Tuesday, September 19
Primo Tapia, Mexico
BAJA—Board Meeting over Coffee and Cocktails
RSVP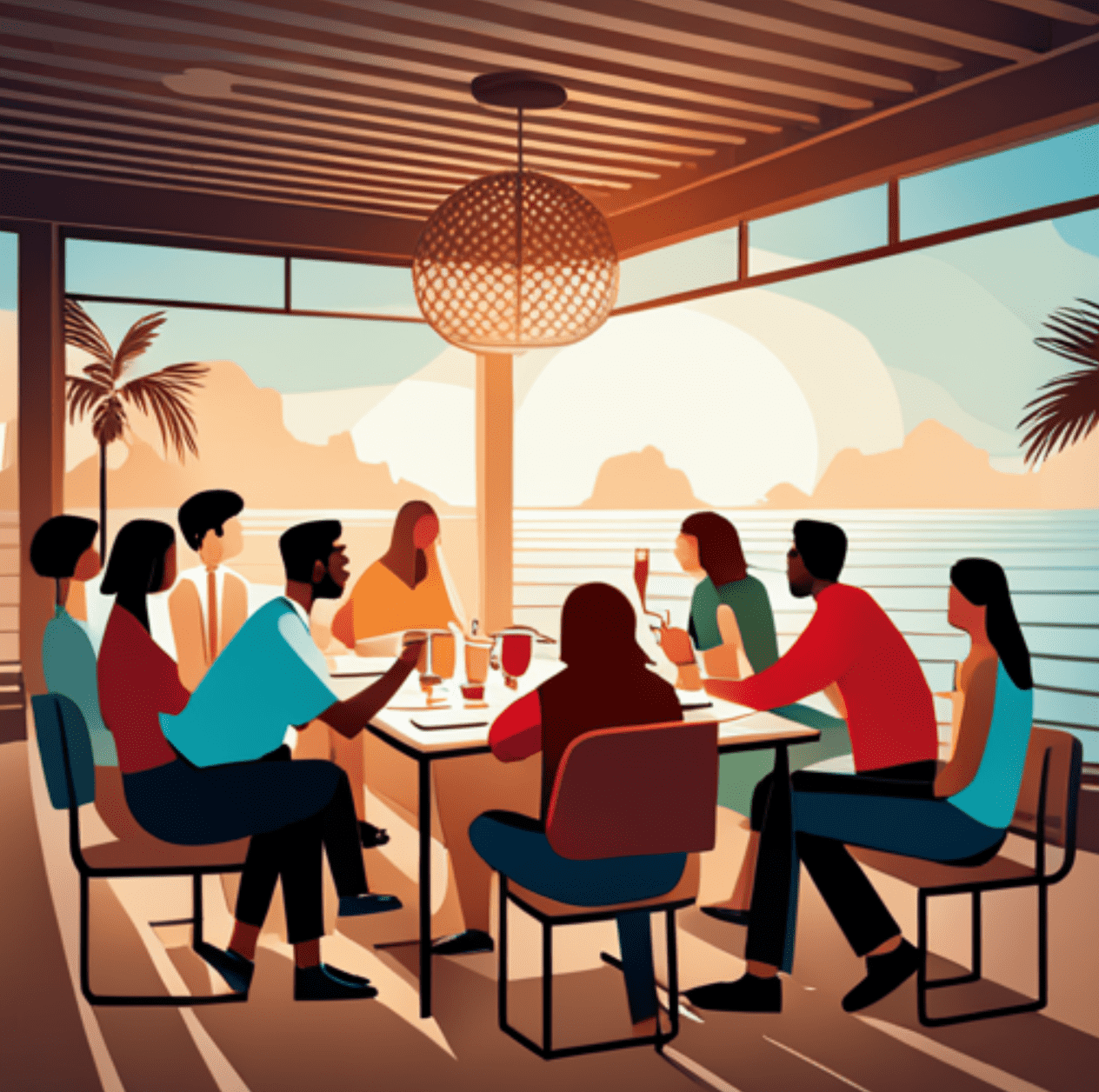 YOU'RE INVITED to...
Democrats Abroad--Baja Board Meeting
@ Splash Restaurant Wine Bar.
This is a great chance to meet other Democrats living in Baja, learn about upcoming elections and events, and discuss the latest political news.
The Board meeting is open to all members. This meeting will serve as a crucial platform for us to discuss important matters related to the upcoming US elections. Attendees can expect a report on events, fundraising, and GOTV 2023.
+++++++++++++++
Splash Restaurant is located on the free road at km 52.5 - the wine bar is in the new addition, through the double wooden doors just north of the main entrance.
Free parking is available along both sides of the restaurant.
See you there & bring a friend!
WHEN
Tuesday, September 19, 2023 at 11:00 AM Tijuana Time
WHERE
Splash Restaurant Wine Bar
Free Road km 525
Primo Tapia, Baja California 22710
Mexico
Google map and directions
CONTACT
Kim Life
3 RSVPs