Interested in serving on the DAUK Oxford leadership team for the 2016-2017 year? Applications are due April 22nd. If board positions are contested, elections will be held at the end of April.
Please email oxford@democratsabroad.org.uk with any questions or assistance. You can find the link to the application below.
DAUK Oxford Leadership 2016-2017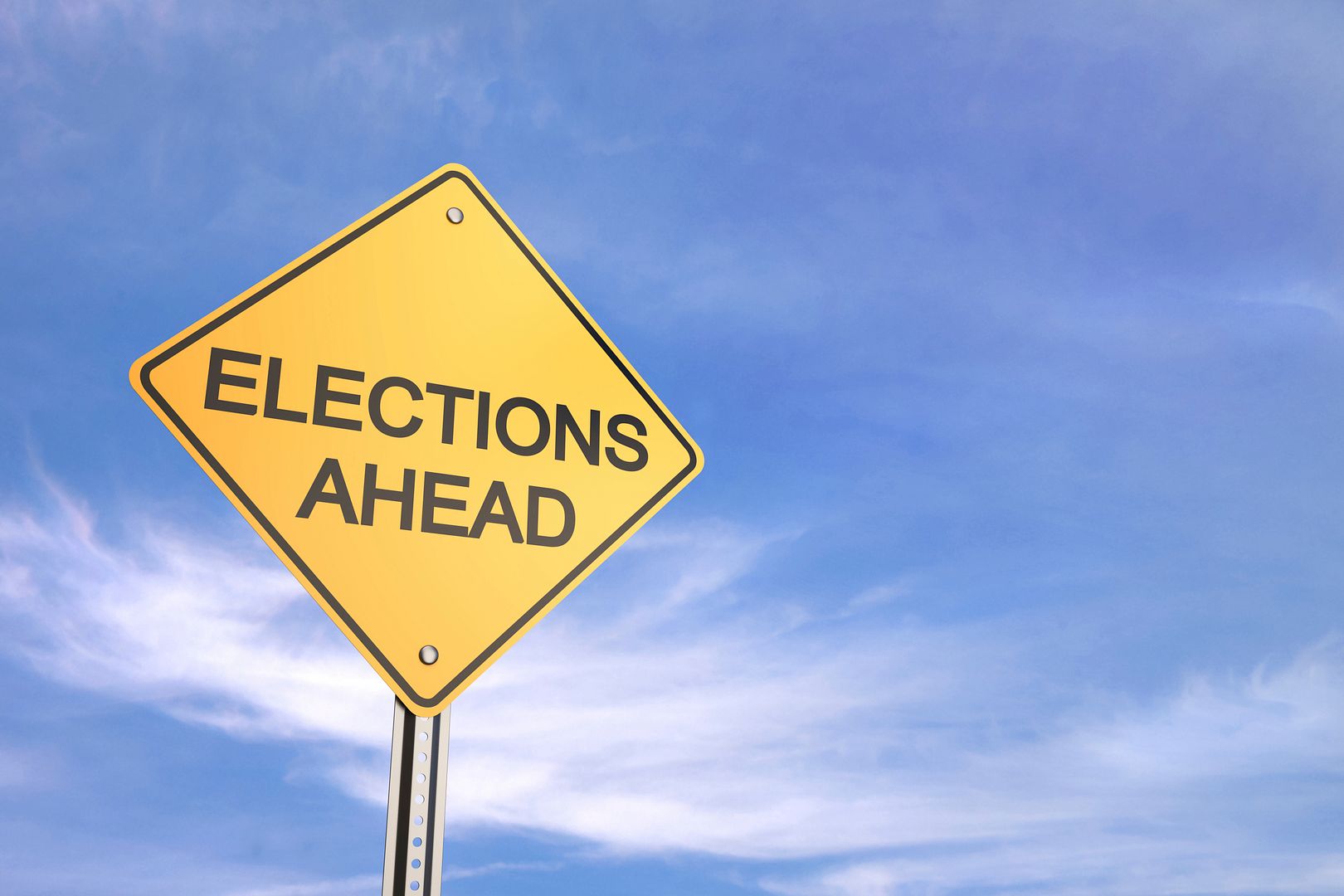 Do you like this post?