Wednesday, April 19
Beijing, China
DACN's DO SOMETHING Hour
RSVP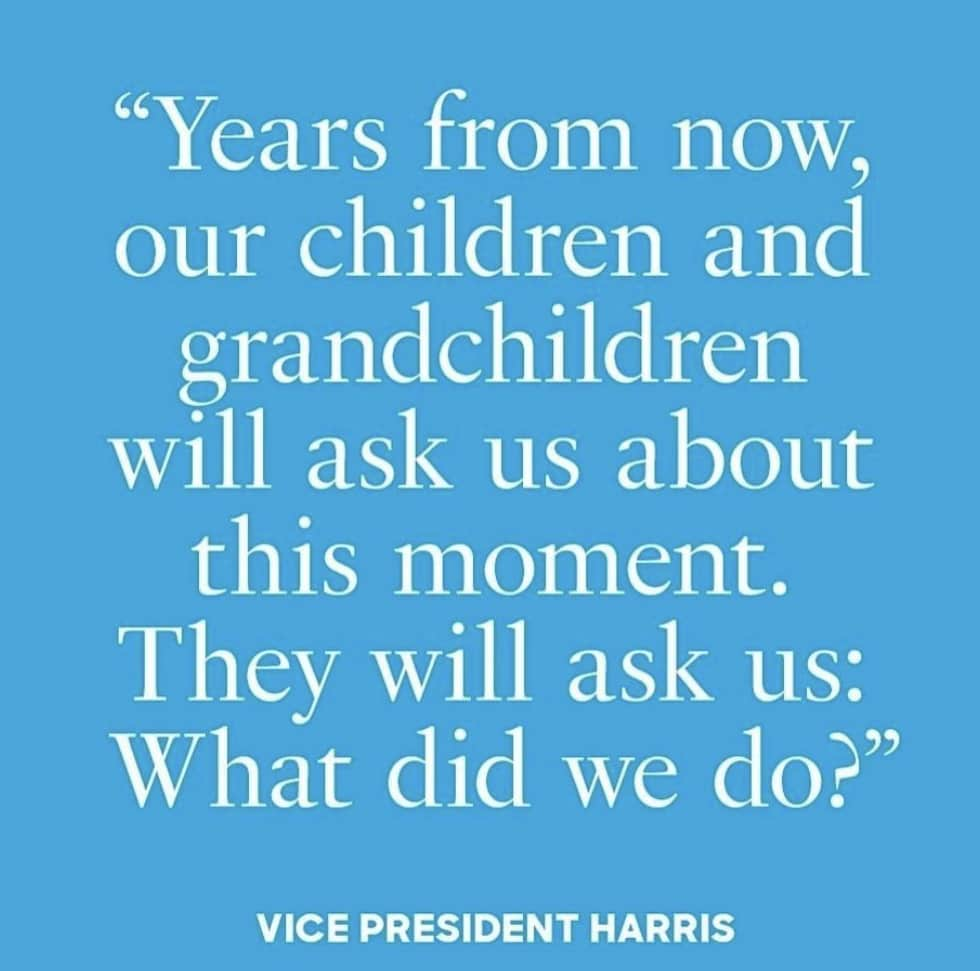 It's time. Time to raise your hand and answer the call to lead.
Need help getting started? Dial into DACN's DO SOMETHING Hours! 
These calls are are available for all members who:
want to volunteer to get out the vote;
have an interest in communications;
are looking to host events;
are interested in leading a DACN Caucus, Chapter, or Committee;
hope to serve on the Leadership Board;
and more!
RSVP to join the call to action, and find out how you can turn America Blue!
NOTE: This week's meeting will begin at 7:30PM
WHEN
Wednesday, April 19, 2023 at 07:30 PM Beijing Time
CONTACT
Elizabeth Blackbourn
[email protected]
1 RSVPs