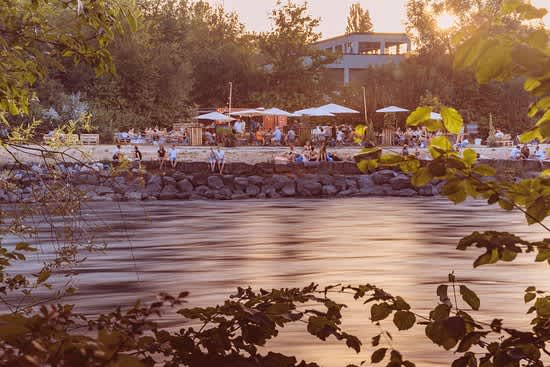 Updated due to the weather forecast!
The newly-formed DACH Youth Caucus invites you for its second event of the summer, on July 16 at 6.30PM! Join us at Bonbec, which is a 10 minute walk from the Bern main station.
The DACH Youth Caucus welcomes anyone and everyone curious about Democrats Abroad or wanting to get more involved. 
To get in touch, contact us at [email protected].
---
WHEN
July 16, 2021 at 6:30pm - 9:30pm Bern Time
CONTACT
Youth Caucus Leaders ·
Who's RSVPing
Do you like this post?