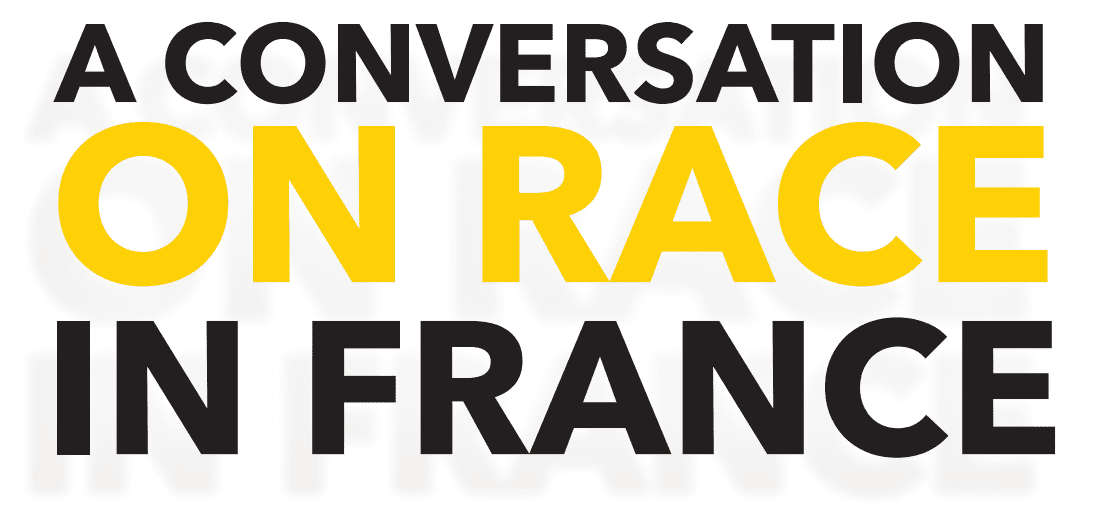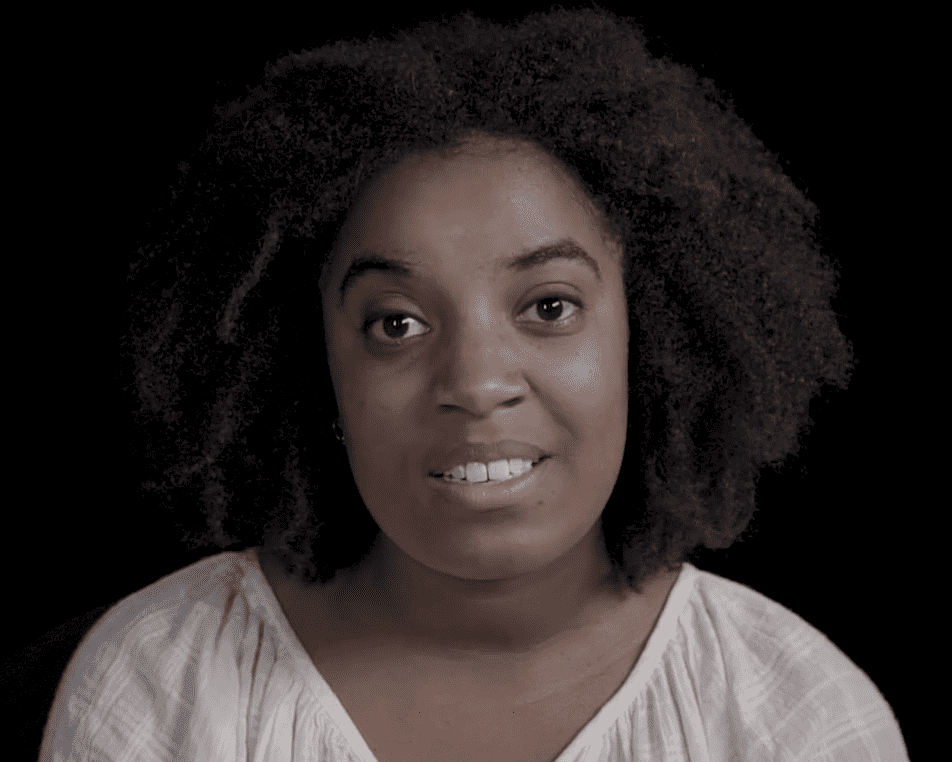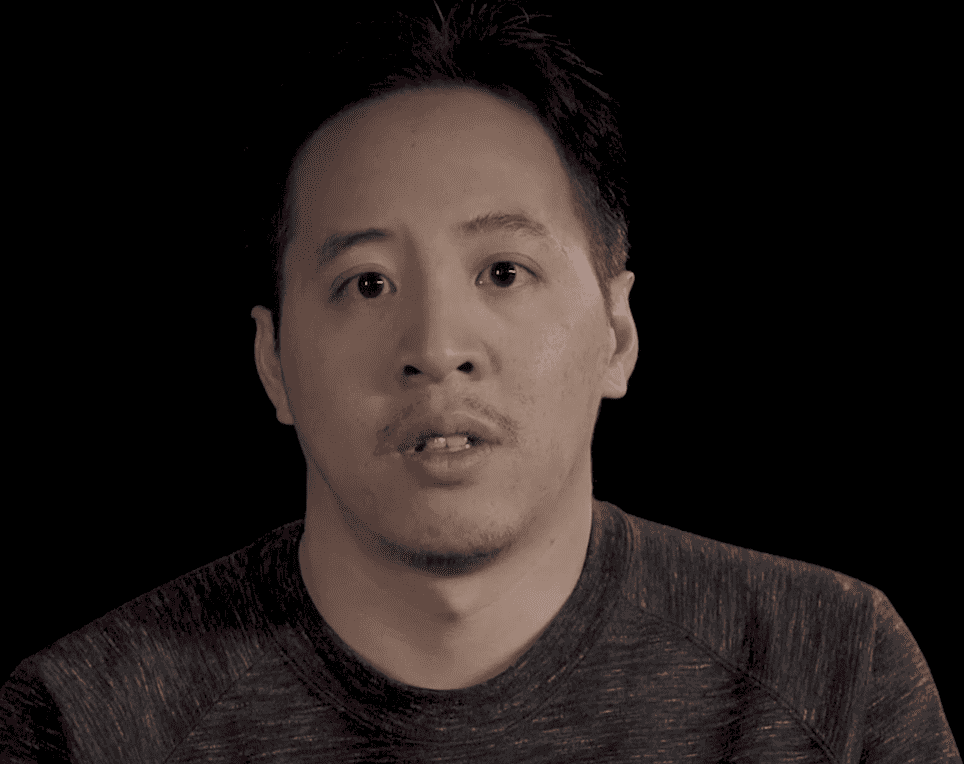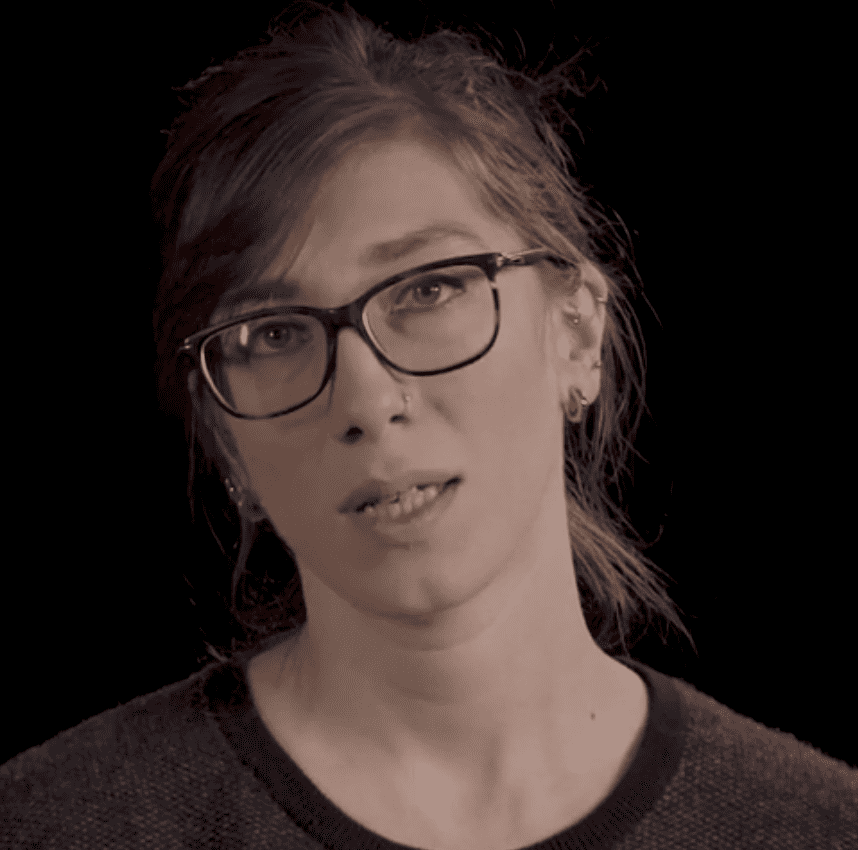 We invite you to join us in viewing excerpts from A CONVERSATION ON RACE IN FRANCE, a film featuring nearly 100 French people of color intimately sharing their experiences, their pain, their humor, their rage and their wisdom. The viewing will be followed by a panel discussion with the filmmakers.
About the Film:
While France prides itself on being color-blind, it is a country in virulent denial of its colonial legacy and of the deep racial inequities marking its present reality. When racism is debated, people of color — their faces, their stories and their opinions — are often missing.
Rather than "proving" the existence of racism, A CONVERSATION ON RACE IN FRANCE asks us to pay attention to how racism compromises our shared humanity. In doing so, it boldly disrupts France's official discourse.
A Few Words from the Filmmakers:
"Led by women of color, who are primarily Muslim and working-class, we have made it our mission since 2018 to reclaim our own authentic stories, which are largely absent from France's mainstream media, arts and culture. To us — the children and grandchildren of former subjects of the French colonial empire — racism is neither an evil, external force, nor is it an abstract sociological theory. Rather, it is a systemic phenomenon that lies on a historical continuum of colonial violence. Today, it shapes unequal access to housing, health, education and justice. It drives police brutality, determines who gets to live a life of dignity and safety, and shows up in all domains of our lives — from our interactions with institutions to the most mundane, intimate encounters."


THIS IS A PRIVATE EVENT ONLY OPEN TO MEMBERS OF DEMOCRATS ABROAD
WHEN
April 29, 2021 at 7pm - 8pm Paris Time
CONTACT
DAF Diversity Caucus ·
Who's RSVPing
Do you like this post?