Saturday, August 12
Madrid, Spain
SATURDAY LUNCH AT RAIMUNDA RESTAURANT
RSVP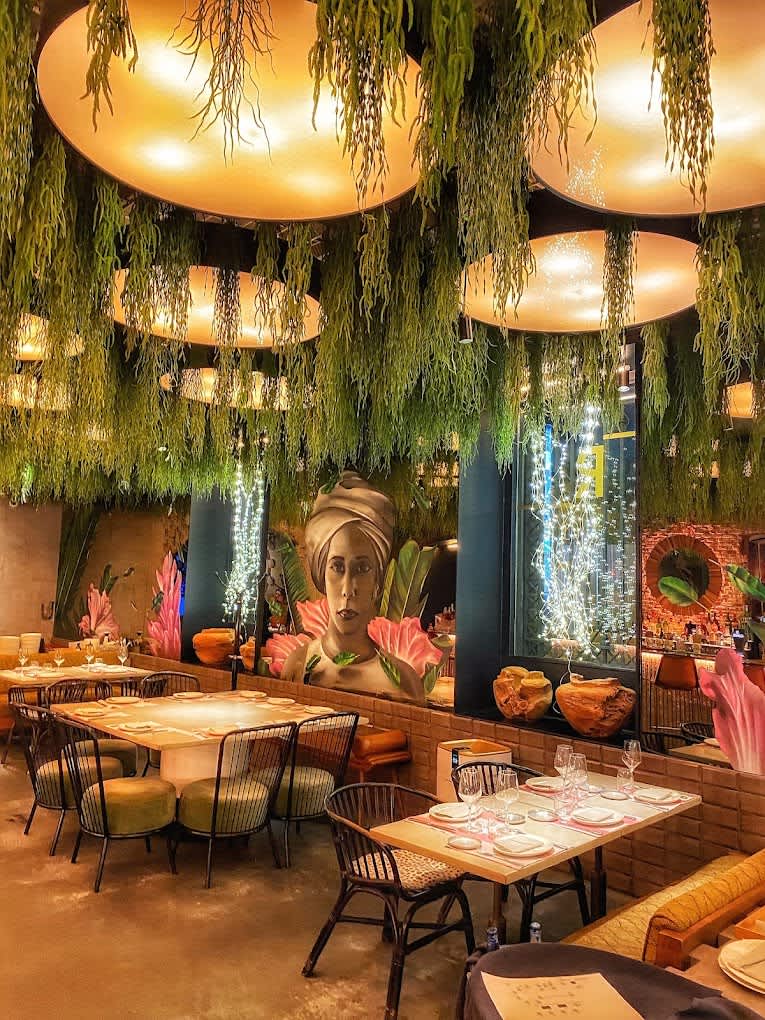 Come and join us for a soothing Saturday Lunch at Raimunda restaurant.
August can be a challenging month in Madrid with the hot temperatures permeating the city!
Democrats Abroad invites you to share a nice afternoon of food and drinks at Raimunda, a restaurant located in the gardens of Casa America.
Raimunda is a leafy, bohemian indoor-outdoor restaurant serving Ibero-American cuisine with a twist.
It is a very busy restaurant and the seats of the reservation are limited to a few!
Please RSVP early so that we can accommodate you as soon as we can.
WHEN
Saturday, August 12, 2023 at 02:00 PM Madrid Time
WHERE
Raimunda Restaurant
Recoletos 2
Palacio de Linares
Madrid 28001
Spain
Google map and directions
CONTACT
Lucia Perez
[email protected]
6 RSVPs