After the DAJ Day festivities are over, let's continue our conversations at Kanto Chapter's Virtual SpeakEasy. Bring whatever snacks and beverages you wish and discuss the upcoming election and US politics with us.
RSVP for the Zoom url.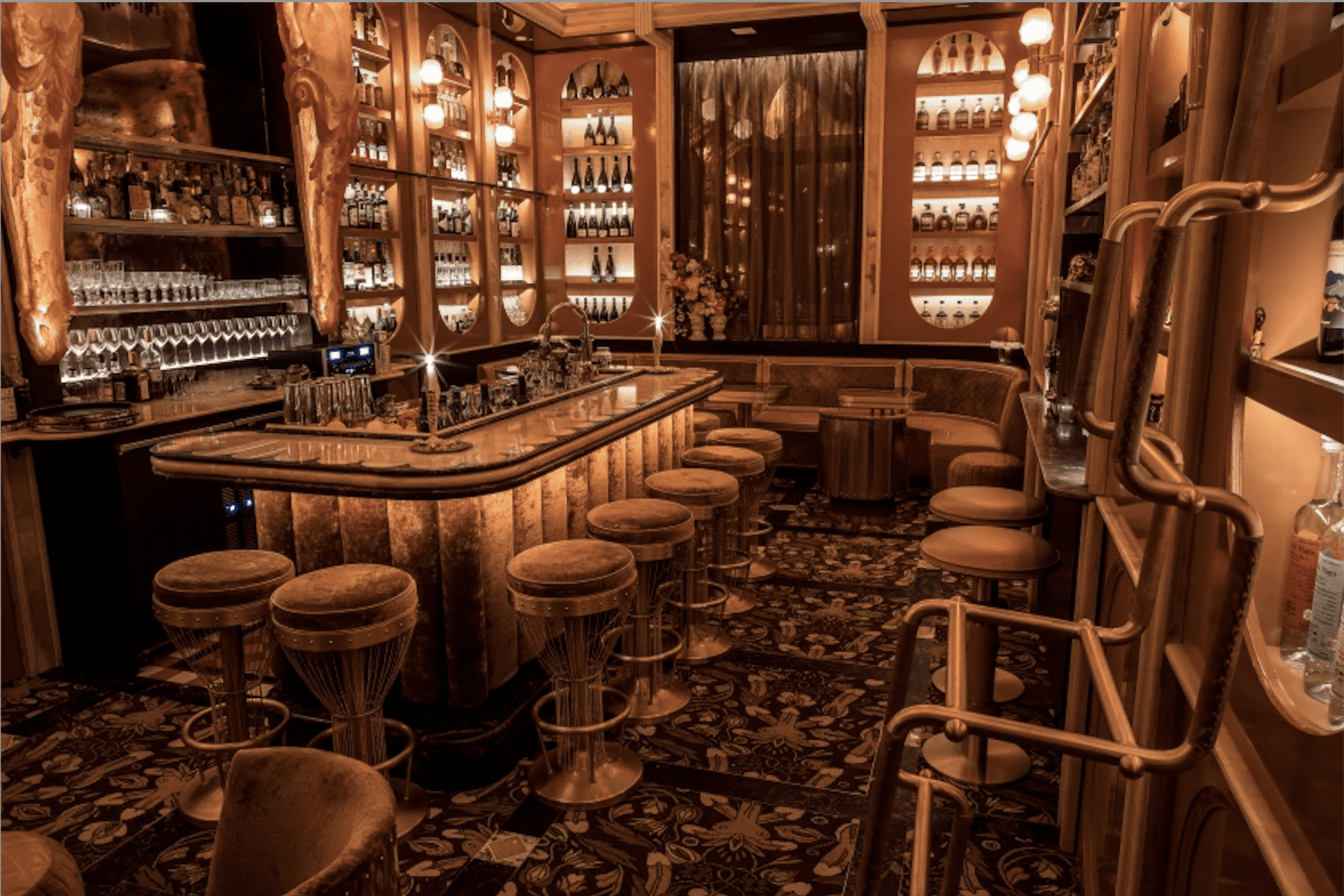 WHEN
September 04, 2022 at 2:30pm - 4pm Tokyo Time
CONTACT
Matthew Axvig · · 090-6485-5142
Who's RSVPing
Do you like this post?