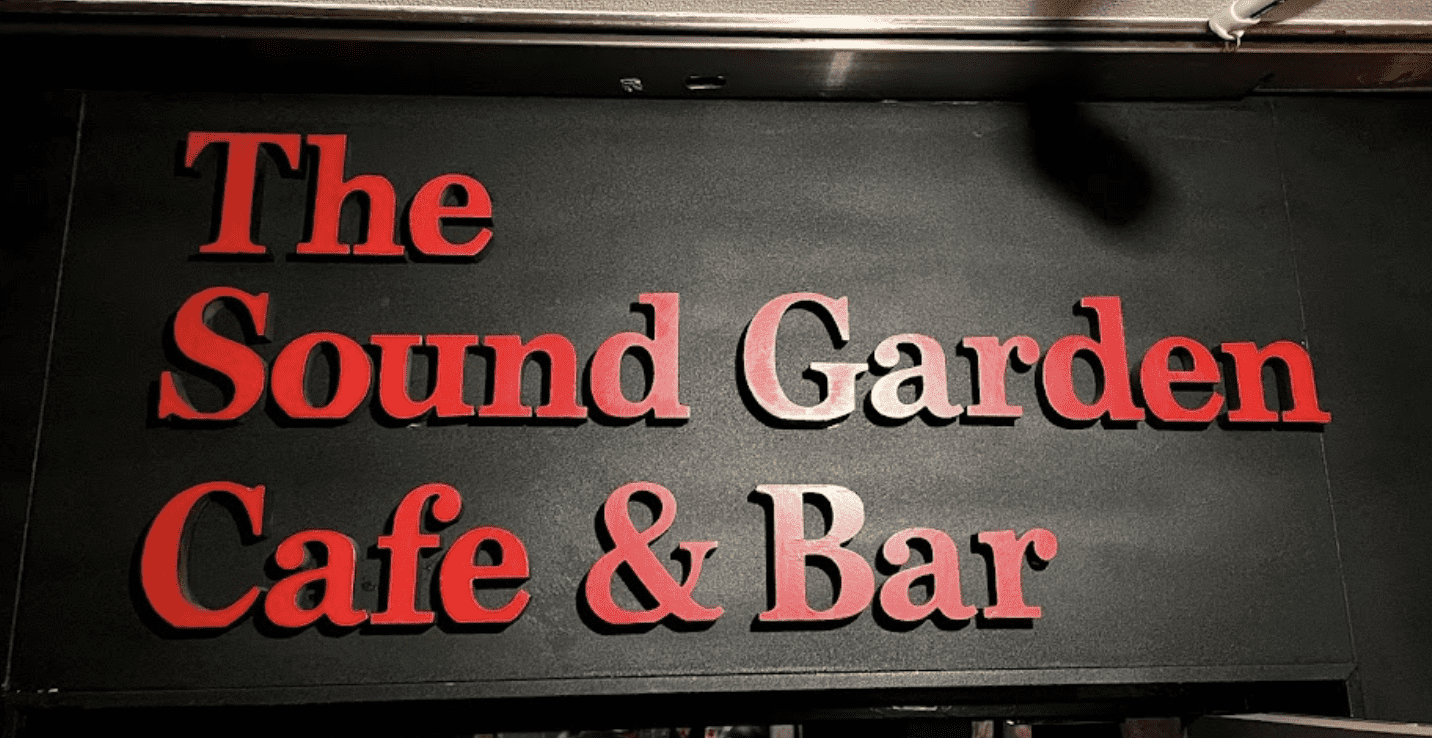 Democrats Abroad Kansai will hold a pre-election get together on October 20th.  
Elections are coming up on November 8 and it's all hands on deck! 
Come to the Sound Garden from 7 to talk politics, get registered and raise motivation!
Ticket Cost: 1000 yen (Happy Hour Charge)

Happy Hour 7-9. Delicious burritos as well.

So come join in for some drinks and talk politics.
The midterms are almost upon us so let's make a plan and take action.



WHEN
October 20, 2022 at 7:00pm - 9pm Tokyo Time
CONTACT
David Graves, DAJ-Kansai Chapter Chair ·
Do you like this post?