Dancing in the streets, feathers, beads & masks what more do we need to have a blast at this year's Vienna's Pride Parade!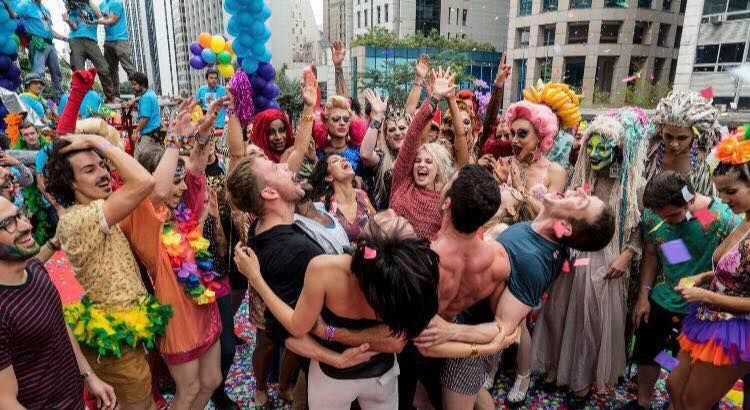 Join Democrats Abroad Austria as we march and dance at this year's Vienna Pride Parade.
Agenda layout: 11:00 a.m.-13:30 We will first meet at Amerlinghaus to create signs for the parade. We will have some signs and markers/paint for you to create your signs, but please bring extra poster signs to share.
14:00 Pride Parade begins. We will start forming our contingent, we are number 59. Look for our number 59 and Democrats abroad sign to join our group. We will probably start marching somewhere between the hours of 15:00-16:00. So please remember to eat something beforehand, bring water, wear comfortable shoes, and suntan lotion.
Our parade group is open to all. We urge participants to bring signs—the more colorful and creative the better —and we encourage participants to wear colorful costumes (feathers, beads, masks, fairy tale character, glitter).
You can RSVP for this event using one of the methods below:
Use Facebook (For current Democrats Abroad Austria Facebook Group members)
WHEN
June 17, 2017 at 11:00am - 4pm Vienna Time
Who's RSVPing
Do you like this post?