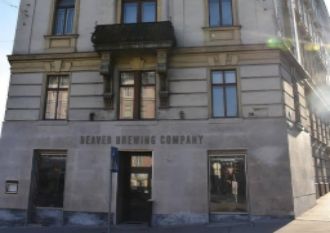 ---
It seems like a lot of members are taking a hiatus from drinking during Lent, so our next pub night will be the first Thursday after Easter, so there'll be no excuse not to come and join us!
Beaver Brewing Co. is also dog-friendly, so you can bring your little friends as well.
---

*Disclaimer: Contrary to some belief, Democrats Abroad cannot treat us to our monthly pub nights, so please be sure to pay your complete tab at the end of the night! Thanks in advance ;-)
---
WHEN
April 20, 2017 at 7:00pm - 10pm Vienna Time
CONTACT
Ashley Arreola · · +436503749481
Do you like this post?