Pro Tip: RSVP to this event on Facebook!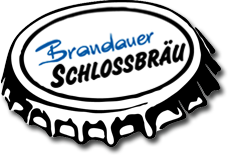 For April we are going to sit outside at the Brandauers Schlossbräu in Hietzing right across from
the Schönbrunn Tiergarten entrance. Early comers can walk
through Schönbrunn from the main entrance to the Tiergarten entrance gate to work up that
appetite and enjoy the weather. If it rains, we will make our way inside.
We have a lot of new young members out there that we would love to get to know a little better, so
please join us and don't forget to RSVP.
WHEN
April 20, 2016 at 7:00pm - 11pm Vienna Time
CONTACT
Ashley Arreola · · +436503749481
Who's RSVPing
Do you like this post?