We are pleased to announce three upcoming events for presidential hopefuls in the Democratic Primary election. With the advent of COP25, both Tom Steyer and Michael Bloomberg are in town. They want to meet you!

Furthermore, Pete Buttigieg's delegation is on the ground, hosting an event to advocate for their candidate and provide information to voters like you.
Democrats Abroad is pleased to make announcements for all presidential campaigns on an equal basis. Please send announcements with images that you wish to be posted, or we can share from your existing FB page. Send your instructions to info-spain@democratsabroad.org
TOM STEYER

9 December, 8 PM. Lounge & Bar NH Collection Madrid Eurobuilding. (Calle de Padre Damián, 23, 28036 Madrid)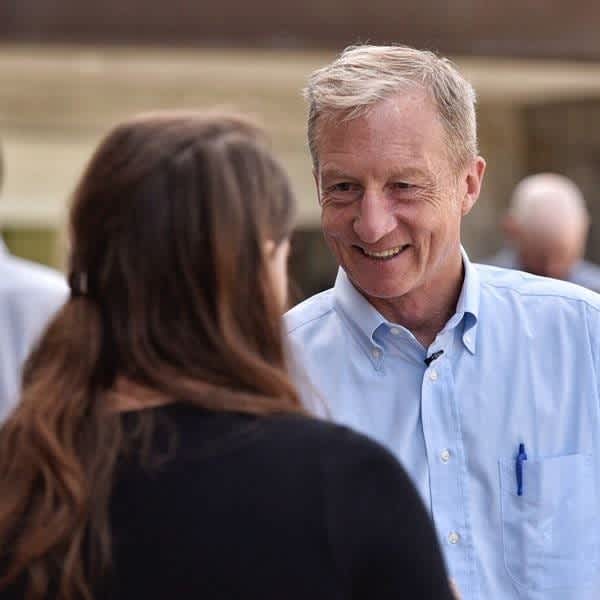 Come learn about the Tom Steyer presidential campaign over a drink on December 9th at 8pm at the Lounge & Bar at the NH Collection Madrid Eurobuilding. Tom's campaign has surged into fourth place in the early states in a recent poll, and we want to gather supporters in Madrid for a drink to talk about Tom's main policies of eradicating corporate influence in our democracy and urgently addressing climate change, and anything else! 
The event will be hosted by Vien Truong and Aaron Burgess, who lead climate policy for the Tom 2020 campaign. 
Please RSVP to the event by sending an email to evi.steyer@tomsteyer.com. 
To help Tom appear on the Democrats Abroad primary ballot, you can sign his petition here. Facebook event here.

MICHAEL BLOOMBERG
10 December, 6-7PM. The Village Tap Room (Calle Martín de los Heros 28, 28008 Madrid )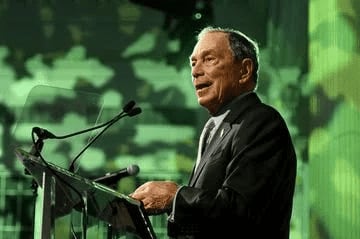 Former Mayor of New York Michael Bloomberg recently threw his hat into the Democratic Presidential Primary. He is excited to take the opportunity to personally meet fellow Dems here in Madrid while attending COP25.
Please join his campaign for a meet-up on Tuesday evening 6-7PM at The Village Tap Room.
PETE BUTTIGIEG
10 December, 8:30 PM. Casa Pueblo (Calle León 3, 28014 Madrid )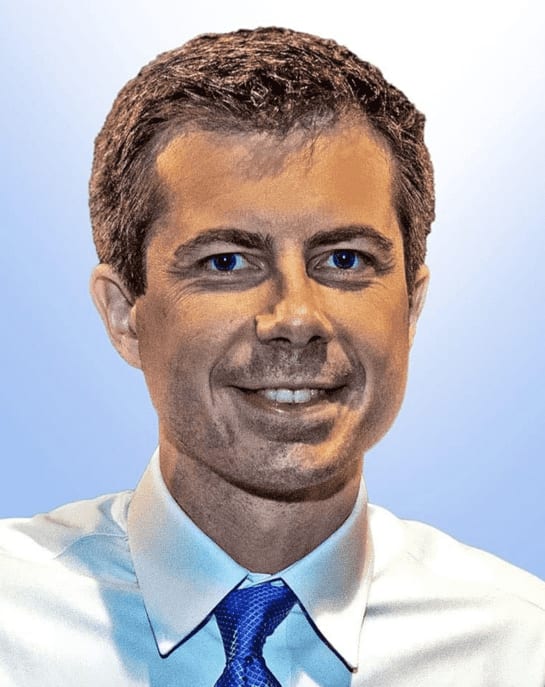 It's a Pete Up in Madrid!
If you are a Pete Buttigieg supporter or you are Pete-curious, please join us at Casa Pueblo on Tuesday, Dec 10th at 8:30pm for some tapas, cañas, or a copa de vino.
It's a great opportunity to meet new people, discuss all things Pete, and learn how you can support Pete's campaign and voter registration activities. 
Please help us get the word out! @pete2020abroad @petebuttigieg
Do you like this post?