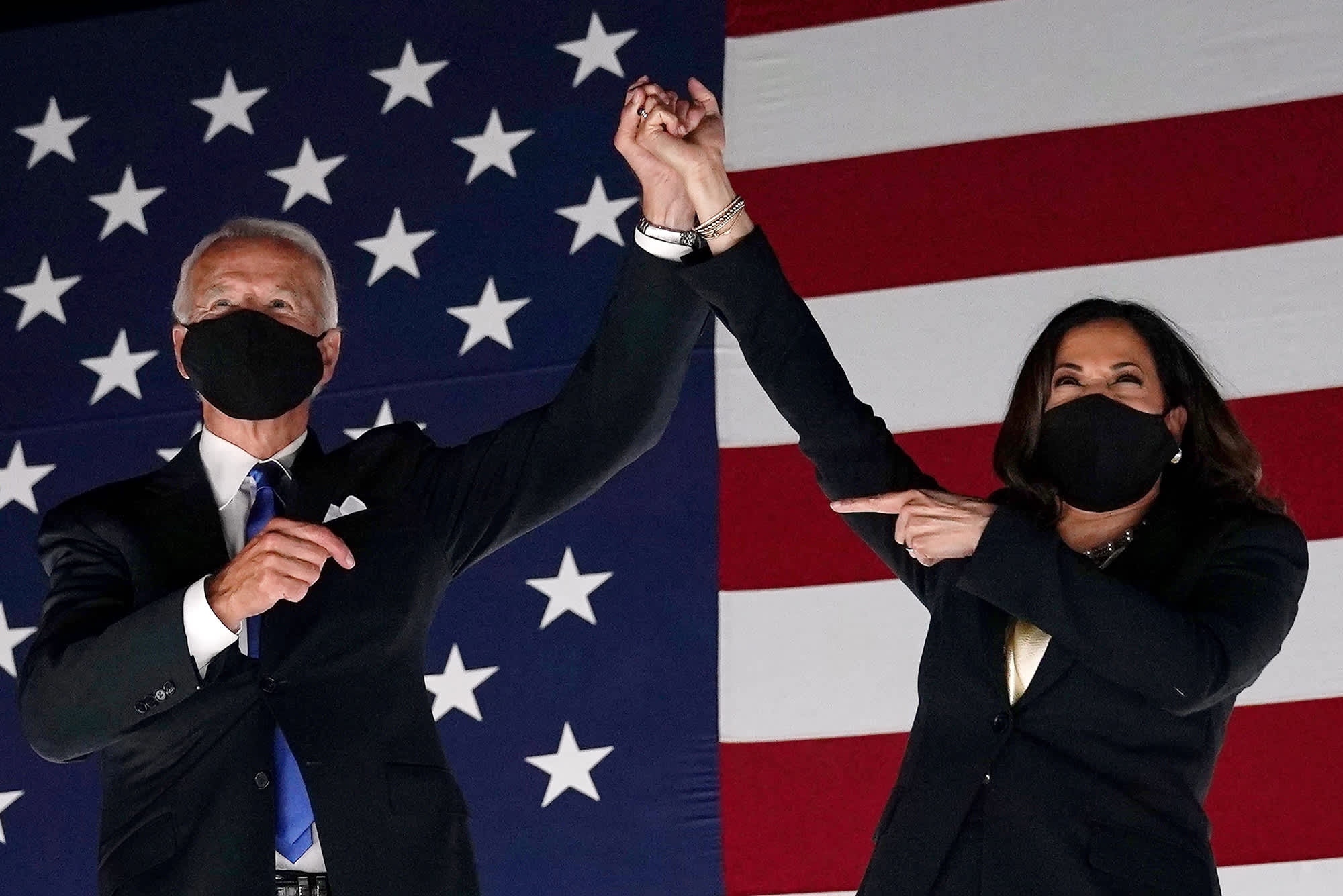 Looong time no see! So much has happened and there is a lot coming up so let's drink and discuss.
We will give you a run down of what is happening in Democrats Abroad Globally and some insight into our agency in US politics. Hear about our upcoming elections and positions that are open. We want to hear from you about priorities for the next two years here in DA Thailand.
DA Thailand had formed a Covid Vaccination task force that is monitoring the availability of vaccines to US citizens and mobilizing advocacy as necessary. Hear the latest from them.
Lastly, let's toast to our election victories and review the what has been patched, fixed, revoked and dispersed these first 100 days in office.
We look forward to seeing you upstairs at Margarita Storm. Please remember to wear your mask. We will start at 7:00 but feel free to come earlier to chat it up.
WHEN
February 18, 2021 at 6:30pm - 9:30pm Bangkok Time
CONTACT
Meghan Driscoll · · +66 563928615
Do you like this post?