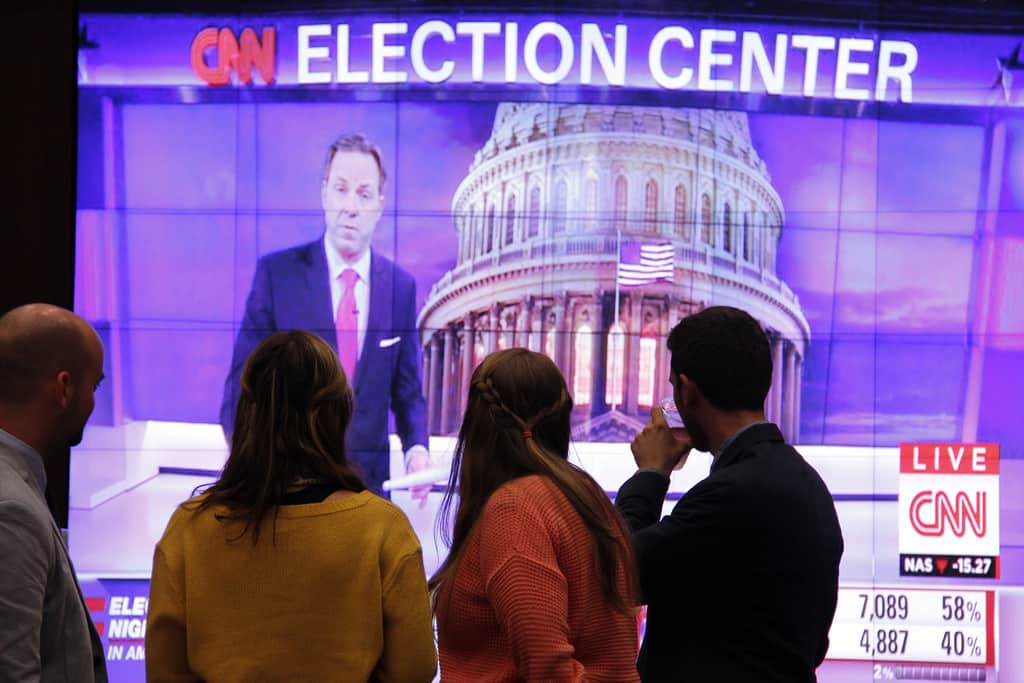 Take in the drama and ease your anxiety with fellow Dems, as we witness the end of Election Day in the US live.   Enjoy the best American breakfast buffet in Bangkok and don't miss a word of CNN and BBC live coverage of the 2020 US Presidential Election. All floors and all screens, this will be the place to be on Wednesday morning.  
We will be selling the remainder of our Biden-Harris and Democrats Abroad buttons and pins, T-shirts, and other campaign swag.  Our special, Thailand-only Biden-Harris shirts (or whats left) will be available. 
WHEN
November 04, 2020 at 9am - 1pm Bangkok Time
CONTACT
Meghan Driscoll ·
Who's RSVPing
Do you like this post?