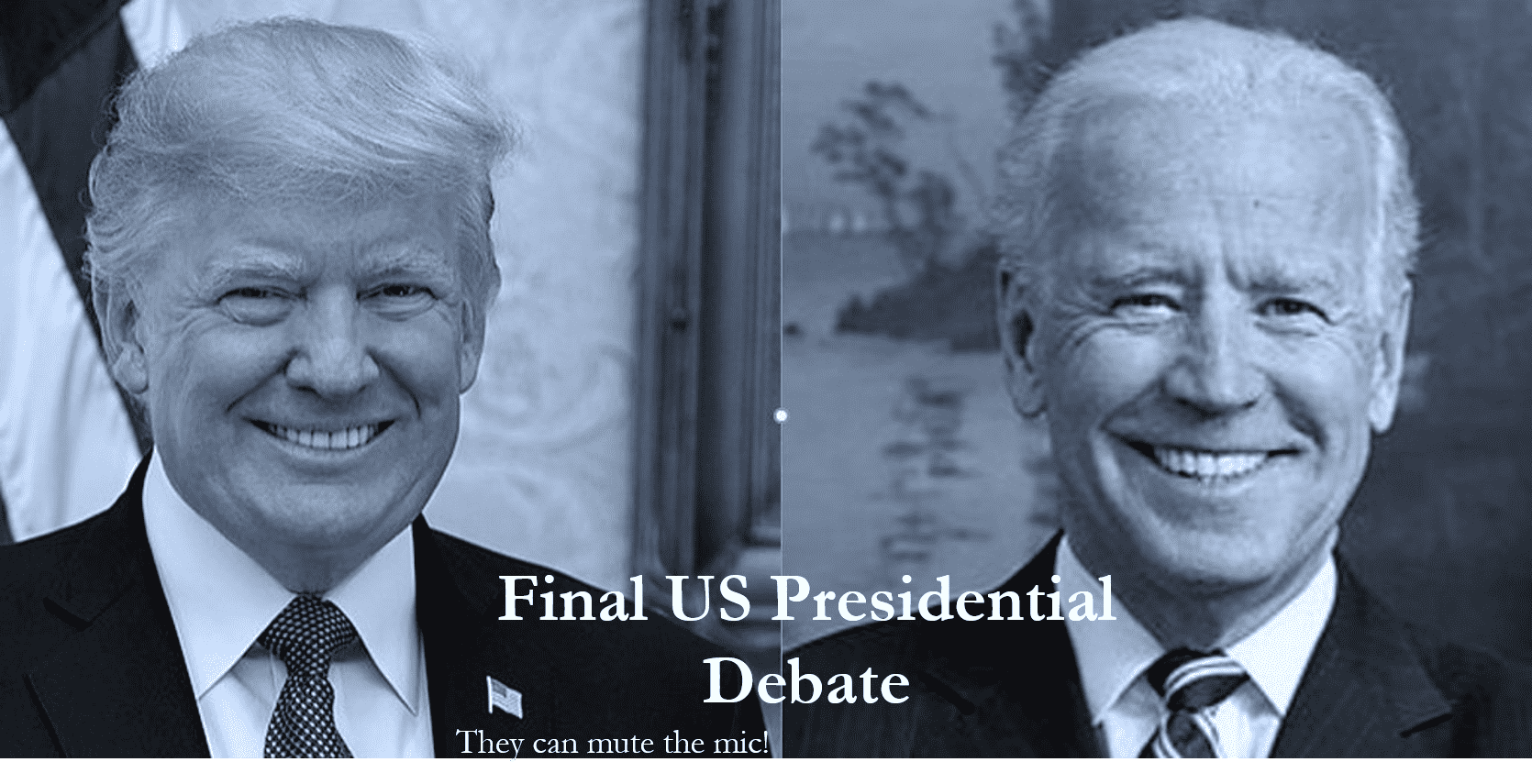 Watch Trump's last-ever debate, root for Joe, be appalled by Trump, and enjoy fabulous Mexican food and happy hour prices. Bring your ballots and election materials, for last-minute help with chasing down your absentee ballot, signing, sealing your ballot in double envelopes, and sending it off. We will be selling Biden Harris tee shirts and buttons! Get your piece of history while it's still available.
You can find us upstairs in the classy dining area for the debate- bring friends - your support team.
WHEN
October 23, 2020 at 7pm - 10pm Bangkok Time
CONTACT
Meghan Driscoll · · +66 563928615
Do you like this post?