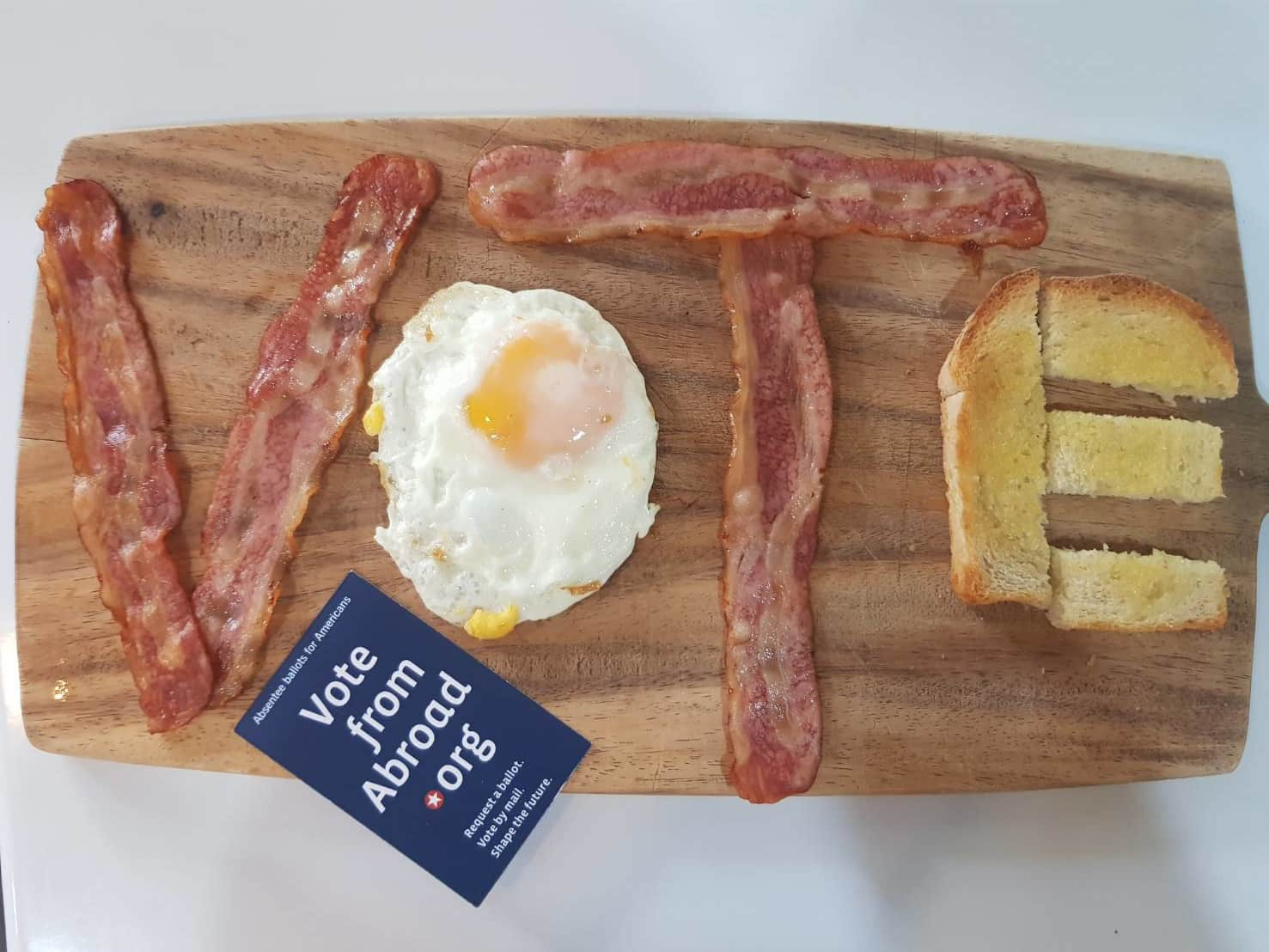 Americans living abroad must request their absentee ballot every election year to vote. Come by Honey Bear any Monday morning from now through October to get it all sorted.   If you are having trouble or need a little motivation to get it done, Meghan can give you a hand.  Additionally, if you are looking for ways to get involved in protecting the vote or any of our other initiatives or caucuses- drop by to chat with Meg!
Start your week off right (hopefully left) with some coffee and a little democratic participation!
WHEN
August 10, 2020 at 5am - 7am Bangkok Time
CONTACT
Meghan Driscoll · · +66653928615
Who's RSVPing
Do you like this post?