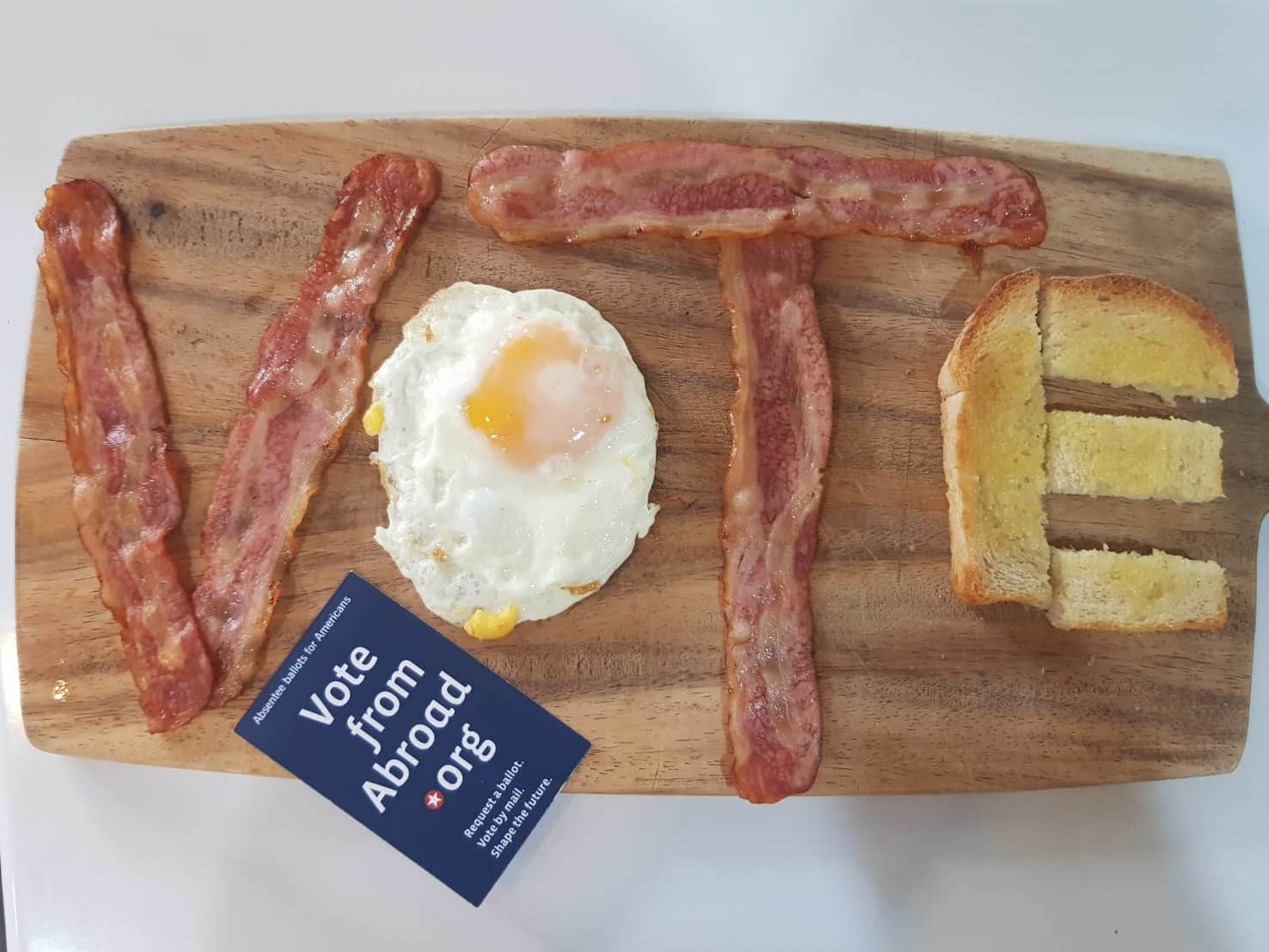 NOVEMBER IS NOW!  Are you from one of the 24 states that require mailed in ballots?  Are you unsure if you are registered to vote or if your ballot request has been received?  Are you worried about getting your ballot in time?   Drop by Au Bon Pain directly across from the US Embassy to chat with Meg.  We have blank Federal Write-in Absentee Ballots, envelopes and a boat load of know-how.  Time is short for ballots to get to the US.  Mail delays are real.  Come by Au Bon Pain  Monday morning from now through October to get it all sorted, we can walk you to the Embassy or to the courier service.   If you are having trouble or need a little motivation to get it done, our volunteers can give you a hand.  NOVEMBER IS NOW.
WHEN
September 28, 2020 at 10am - 1:30pm Bangkok Time
CONTACT
Meghan Driscoll ·
Do you like this post?