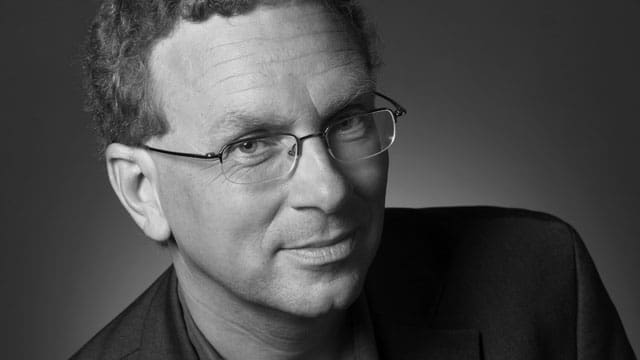 A Morning Talk with Acclaimed Journalist and Writer John Nichols
Followed by a lively discussion
A rare opportunity, not to be missed!

John Nichols, a pioneering political blogger, writes about politics for The Nation as its national-affairs correspondent. His posts have been circulated internationally, quoted in numerous books, and mentioned in debates on the floor of Congress. Nichols is a frequent guest on radio and television programs as a commentator on politics and media issues. He is the author of several critically acclaimed books. Nichols's latest book "Horsemen of the Trumpocalypse: A Field Guide to the Most Dangerous People in America" will be released August 29th.
August 12th, 2017 9:30 am – 12:00 pm
Restaurante Tin Jo - Bamboo Room
SUGGESTED DONATION: ₡ 3,000
Contribution goes towards refreshments & the Get Out the Vote campaign
≈≈≈≈≈≈≈≈≈≈≈≈≈≈≈≈≈≈
RAFFLE DRAWING: Bring extra money for the drawing
TICKETS: ₡1,000 each
Money raised goes towards our Get Out the Vote efforts
Full bio: thenation.com/authors/john-nichols
YouTube Video: youtube.com/watch?-s
Pre-order latest book: amazon.com/Horsemen-Trumpocalypse-Dangerous-People-America-ebook/dp/B071RK98BJ/?&&-1&+nichols+trumpocalypse
Bring your friends and family
All are welcome!
Do you like this post?