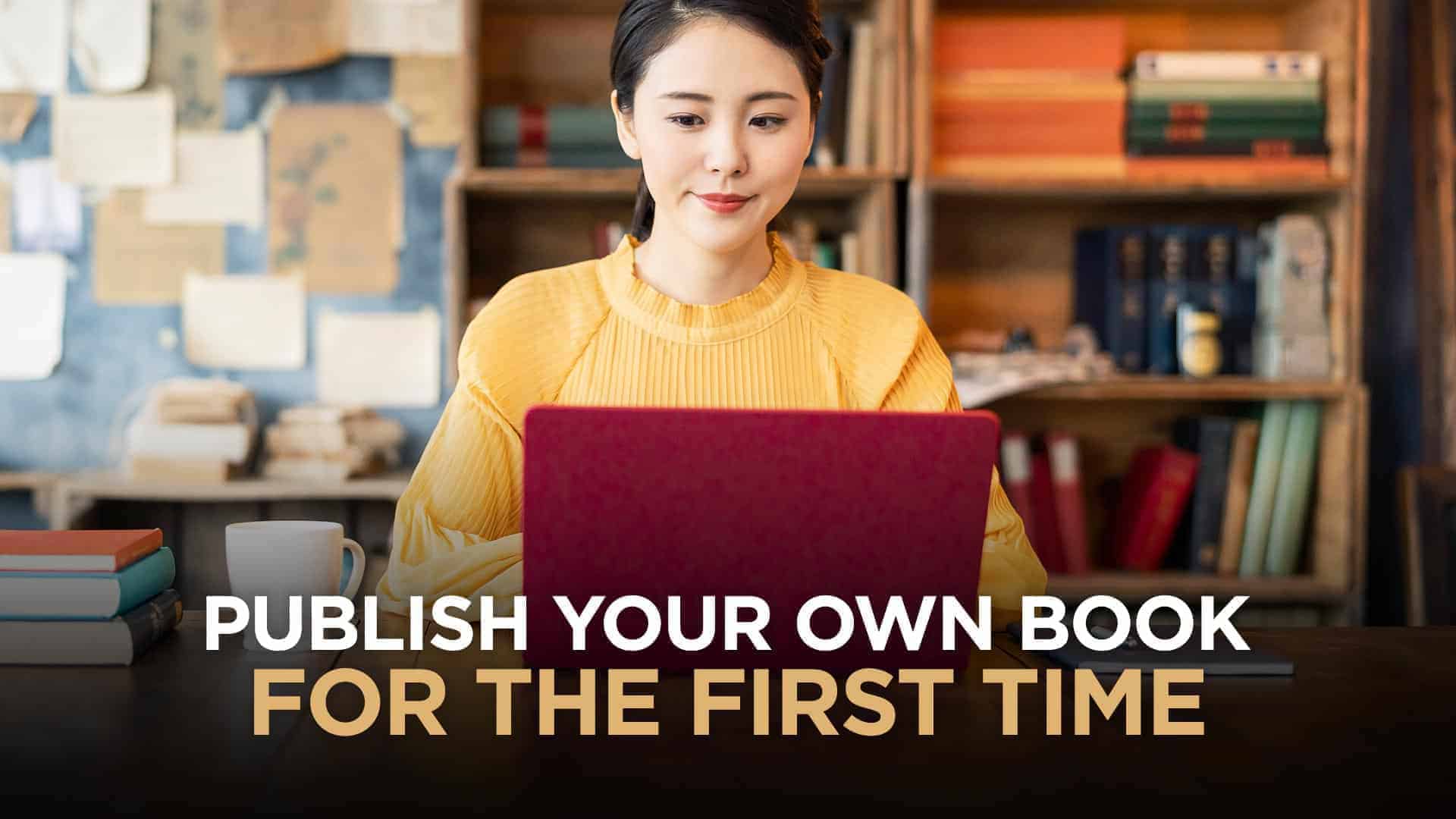 RSVP here: https://tinyurl.com/DACRJune2021
FOCUS ON

TEAM SAN RAMON
San Ramón was one of our 10 voting centers during the 2020 Democrats Abroad Presidential Primary. Judy Fried led this effort and has been involved in getting out the San Ramón vote since 2016. Her enthusiastic efforts have created an important ripple effect all across Costa Rica. In our June 26 meeting, Judy will share her enthusiasm and experiences with the rest of us.
WRITE YOUR OWN BOOK
Millions of U.S. Citizens are doing it! In the good old days, getting a book published was possible only for the very talented or the well-connected. In our new electronic world, anyone with the desire and a laptop can self-publish an ebook or paperback. Here in Costa Rica, there are several writers' groups where authors or potential authors meet periodically to read excerpts of their writings and to discuss the ins and outs of getting their works published. Typically, they write short stories, novels, children's books, or memoirs. Several members of DACR have self-published their own books. One of the oldest and most successful groups here is called the Costa Rican Writers' Group, moderated by the talented Bob Brashears. In our  meeting, Bob will talk about the group and explain how you can get started as a self-published author.
DATE: Saturday, June 26
TIME: 10 am
LOCATION: via Zoom
RSVP here: https://tinyurl.com/DACRJune2021

You must RSVP to receive a Zoom link. The Zoom link will be emailed the morning of the event.
Do you like this post?