Democrats Abroad Hong Kong would like to invite members to our Independence Day celebration replete with gardening and cooking activities, from noon to 6 PM this Sunday, July 5, at Perma Club, 42 Hang Hau Wing Lung Road, in Clear Water Bay, New Territories. Acitivities will start at 2:00pm to avoid the noonday heat.
Perma Club has kindly offered the use of its outdoor space to celebrate the birth of our nation, and we will be doing so in an ecologically responsible way, as per Perma Club's mission.  It's a great event for DAHK members and small people who are related to them but aren't yet old enough to be DAHK members!  More information about Perma Club can be seen at https://www.facebook.com/permaclub/.
Some food and drink will be provided, but attendees should feel free to bring their own.  Please be sure to take any trash or packaging with you when you leave!  Jeans and sneakers are recommended attire, and be aware that bugs will probably be crashing our party, so take measures if you're sensitive to them.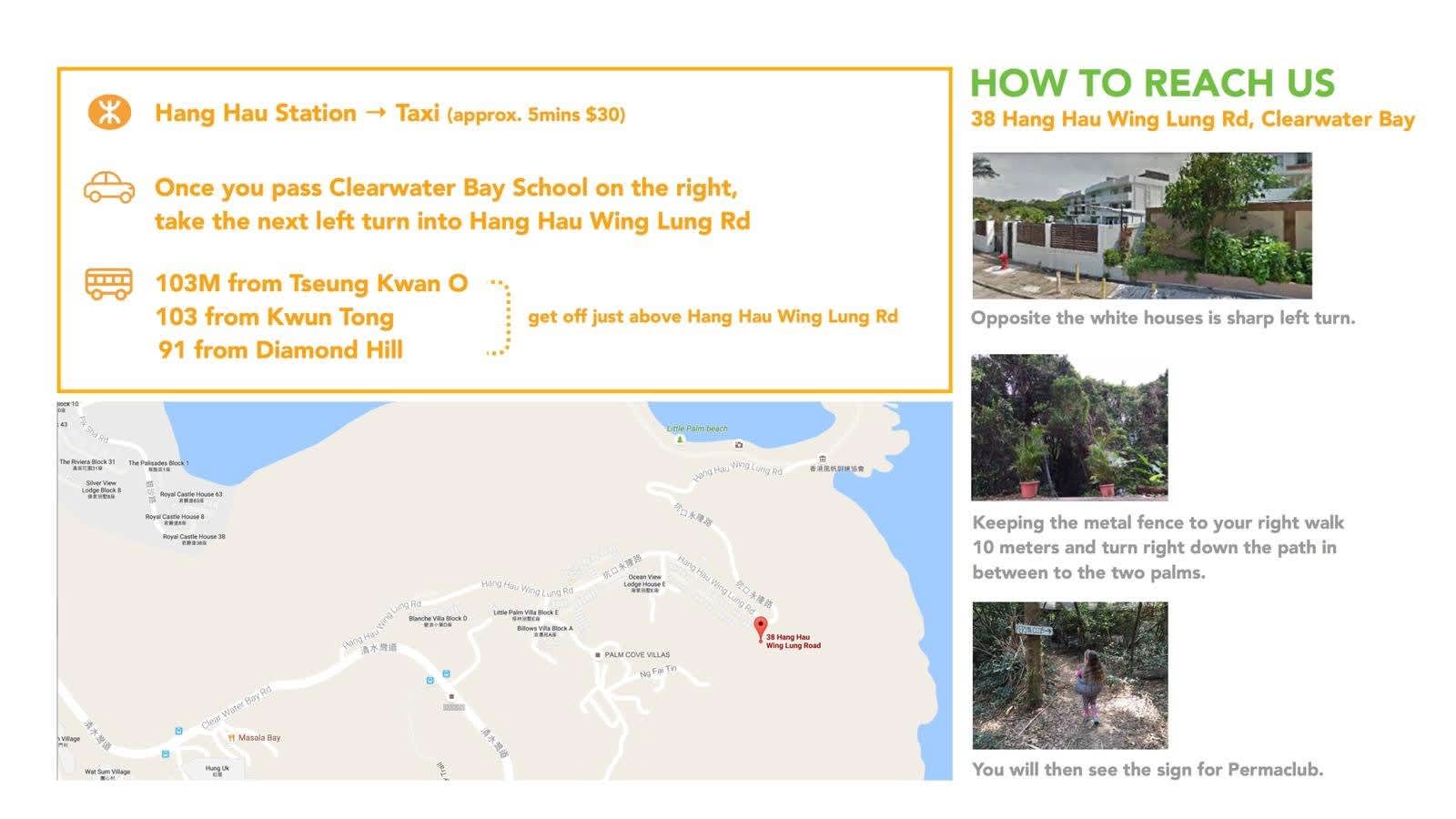 WHEN
July 05, 2020 at 12pm - 6pm Hong Kong Time
Who's RSVPing