Confinement Cinema - DAB's covid-approved alternative to our in-person tradition of film nights - continues via a Zoom.  On the menu: "Amend," the six-part Netflix documentary series on the 14th Amendment and everything that flows from it.  Like voting rights, civil rights, equality for women, and a host of other basics to our democracy. 
Watch all six episodes, or one, or two and join the discussion. Let our host, Jerry Loftus ([email protected]), know if you would like to lead a short intro and follow-up discussion on one of the episodes.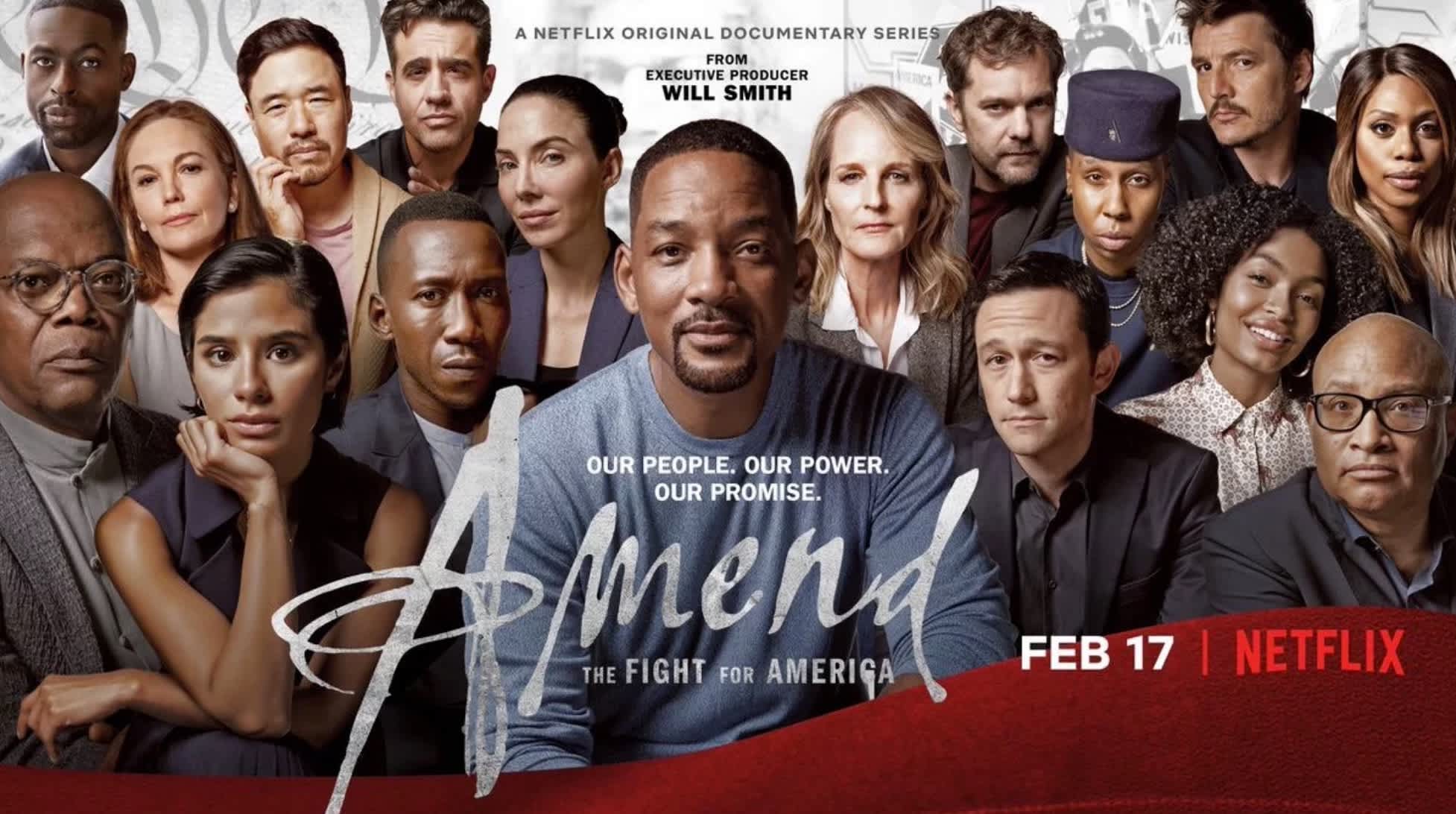 Here's a link to the official Netflix series site:  https://www.netflix.com/be-en/title/80219054
Please RSVP to receive the Zoom link.
WHEN
May 21, 2021 at 8:00pm - 9pm Brussels Time
Who's RSVPing
Do you like this post?