Tuesday, April 11
Geneva, Switzerland
It's Toast to Taxes Tuesday at the Pub!
RSVP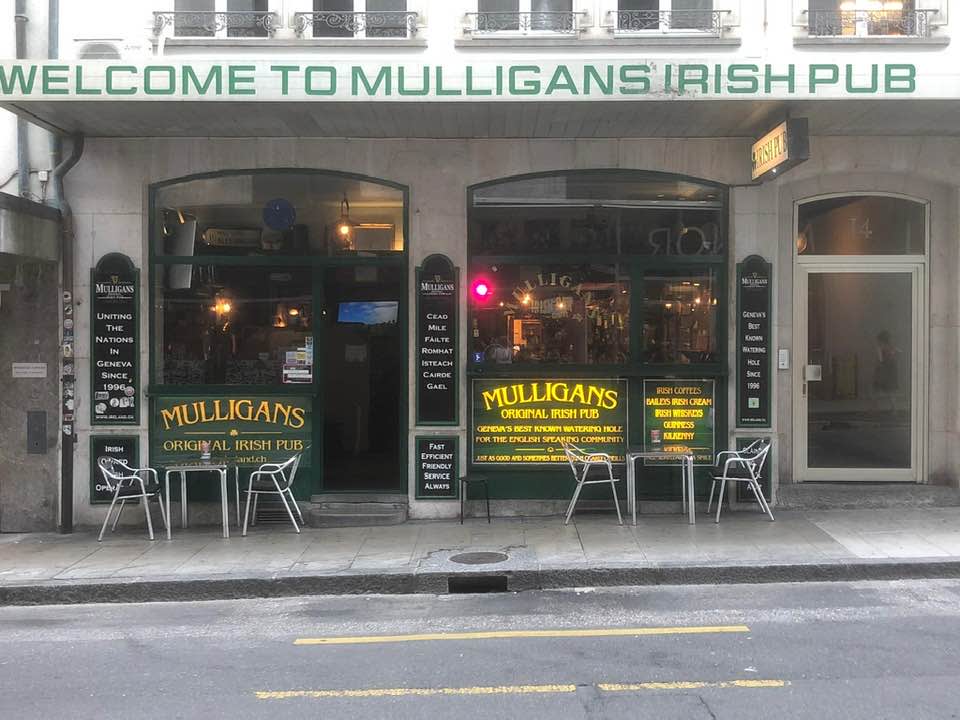 Even though tax-filing day for expat Americans is still two months off, June 15th, the date we all know is April 15th. So let's toast all our state-side compatriots lost in their 1040s this week! Look for us by the window, or downstairs if numerous.

Drinks at the Pub is a DACH 2023 regular event the 2nd Tuesday of each month, 6:30pm, Mulligan's Irish Pub. Next round: Tuesday May 9th!
---
WHEN
Tuesday, April 11, 2023 at 06:30 PM
WHERE
Mulligan's Irish Pub
14 Rue de Grenus
Geneva 1201
Switzerland
Google map and directions
CONTACT
Peter Butterfield
[email protected]
3 RSVPs