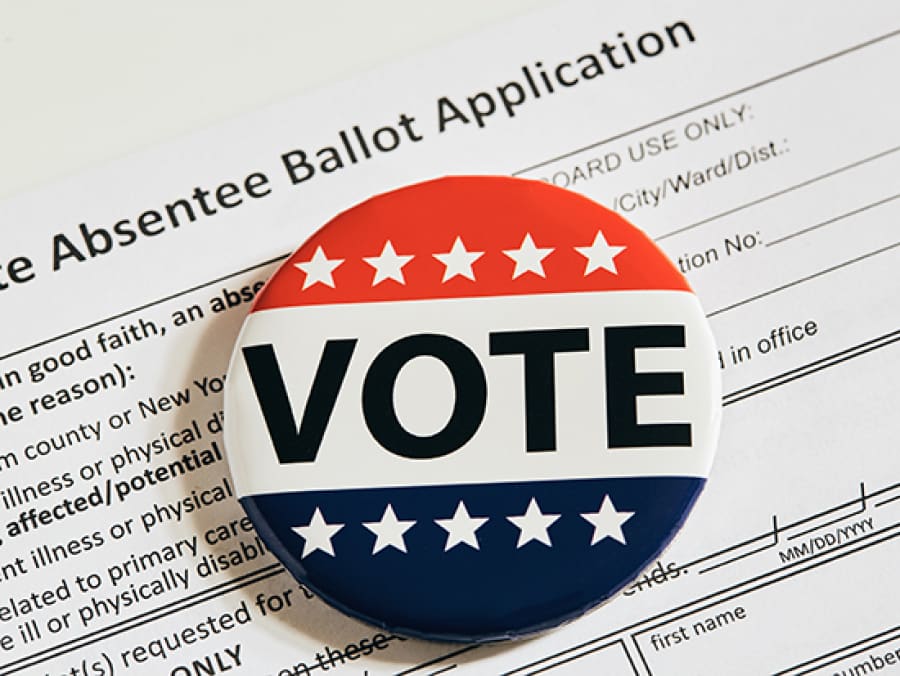 This Tuesday: The American International Women's Club of Geneva hosts a day of voter assistance at their Clubhouse in Eaux-Vives, Geneva. Request your ballot to vote in the US Midterm Elections! Drop by during either the morning or afternoon session to get help on requesting a ballot from your voting state. It's easy, we'll show you how! For most people it's a five-minute task on your smartphone, and done. We'll be there to answer your questions.
Do not delay in requesting your ballot! Some states require you to return the voted ballot to your state election official by postal mail, which takes time. So come by Tuesday to do your civic right and duty.
9 - 11AM: Live assistance Session 1
11AM - 3PM: Information available at the table
3 - 4:30PM: Live assistance Session 2
WHEN
October 11, 2022 at 9:00am - 4:30pm Bern Time
CONTACT
Peter Butterfield · · +41 79 598 5374
Do you like this post?