UPDATE: We regret to inform you that our speaker had to cancel the event. We are working on securing a different speaker to talk about rights for people with disabilities and hope you will be able to join us for that talk in the future.
---
Democrats Abroad Colombia is very excited to invite you to an inspirational webinar featuring guest speaker Juan Pablo Salazar, a globally recognized activist and champion of the movement for the rights of people with disabilities. He will touch on an array of topics, including the following:
Maintaining positivity and strategic advocacy during uncertain times
How to effectively expand messages for change to a broader population
The power of the people with disabilities movement as a model for greater inclusion and activism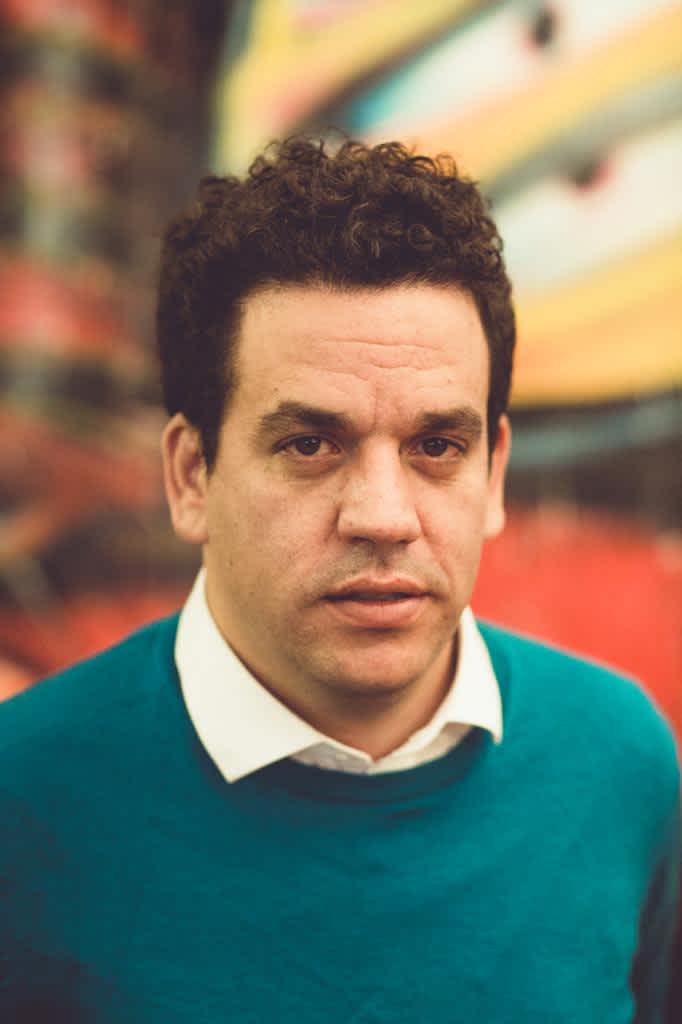 Originally from Bogotá, Colombia, Juan Pablo Salazar has dedicated his life to breaking down social barriers, overcoming stigmatization and raising awareness to create a more inclusive and diverse world. Aside from his distinguished career in advertising and communications, Juan Pablo has used his many talents to pave new roads of opportunities for people with disabilities in areas such as sports, the labor market, the arts, and public policy. 
In 2015, he served as the President of the National Council on Disabilities in Colombia and as an advisor to President Juan Manuel Santos on these issues. He has also served as the President of Colombia's Paralympic Committee and is currently on the governing board of the International Paralympic Committee. He is also the founder of the Arcángeles Foundation, which empowers people with disabilities through rehabilitation and sports to promote economic, social and employment inclusion. In his spare time, he is an accomplished author, film director and public policy/policy implementation consultant.
Join us for a friendly and engaging chat followed by a Q&A session. Feel free to send us your questions in advance!
This event will be co-hosted by the Global Hispanic Caucus.
All are welcome. Invite a friend!
Looking forward to seeing you.
WHEN
July 29, 2020 at 6pm - 7pm Central Time (US & Canada)
Who's RSVPing
Do you like this post?