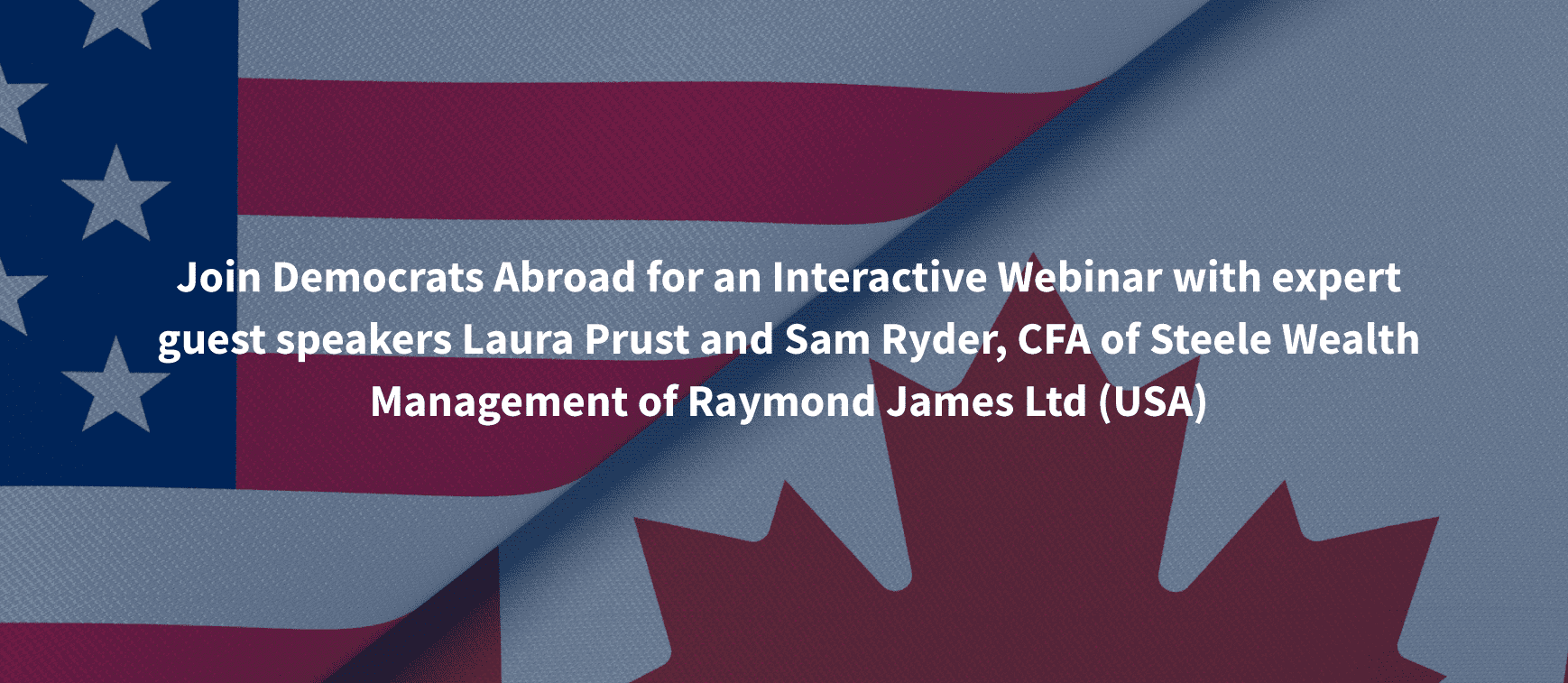 For October's Third Tuesday gathering, please join fellow members of the Canada's Capital Region chapter for:
A CanAmerican Cautionary Tale: Investing Pitfalls Facing Americans Living in Canada.
This webinar will address:
Tax consequences of TFSAs, RESPs, and RDSPs
How to deal with your IRA
Changes to consider under Biden
Common investing traps for Americans residing in Canada
Cross-border income planning
Steele Wealth Management is an 8-person team founded in 1998 to focus on cross-border wealth management, tax and estate planning, and insurance for dual citizens. Laura and Sam are licensed in both Canada and the US to provide advice for accounts such as RRSPs, TFSAs, IRAs, 401(k)s, pension plans, and other investment accounts held by both Canadians and Americans.
Please RSVP below. Note that the Zoom link will be provided in your RSVP confirmation email, along with an invitation to submit a question.
(While we do indeed meet virtually, Parliament's address is entered into the booking system to ensure that our event shows up on DA's Events map.)
WHEN
October 19, 2021 at 7:30pm - 9:30pm Eastern Time (US & Canada)
WHERE
ONLINE ZOOM MEETING (using Parliament's mailing address enables the event to appear on DA's event map)
1 Wellington St
Ottawa, ON K1A 0A6
Canada
Google map and directions
Who's RSVPing
Do you like this post?