We had a WONDERFUL experience with EuroPride Week in Göteborg this year! Besides a panel discussion on Friday with Martha McDevitt-Pugh (chair of DA's Global LGBT Caucus) and Ian Higham (DA-Sweden member and political researcher) during the Human Rights Conference (with moderator Maria Sjödin, former chair of RFSL)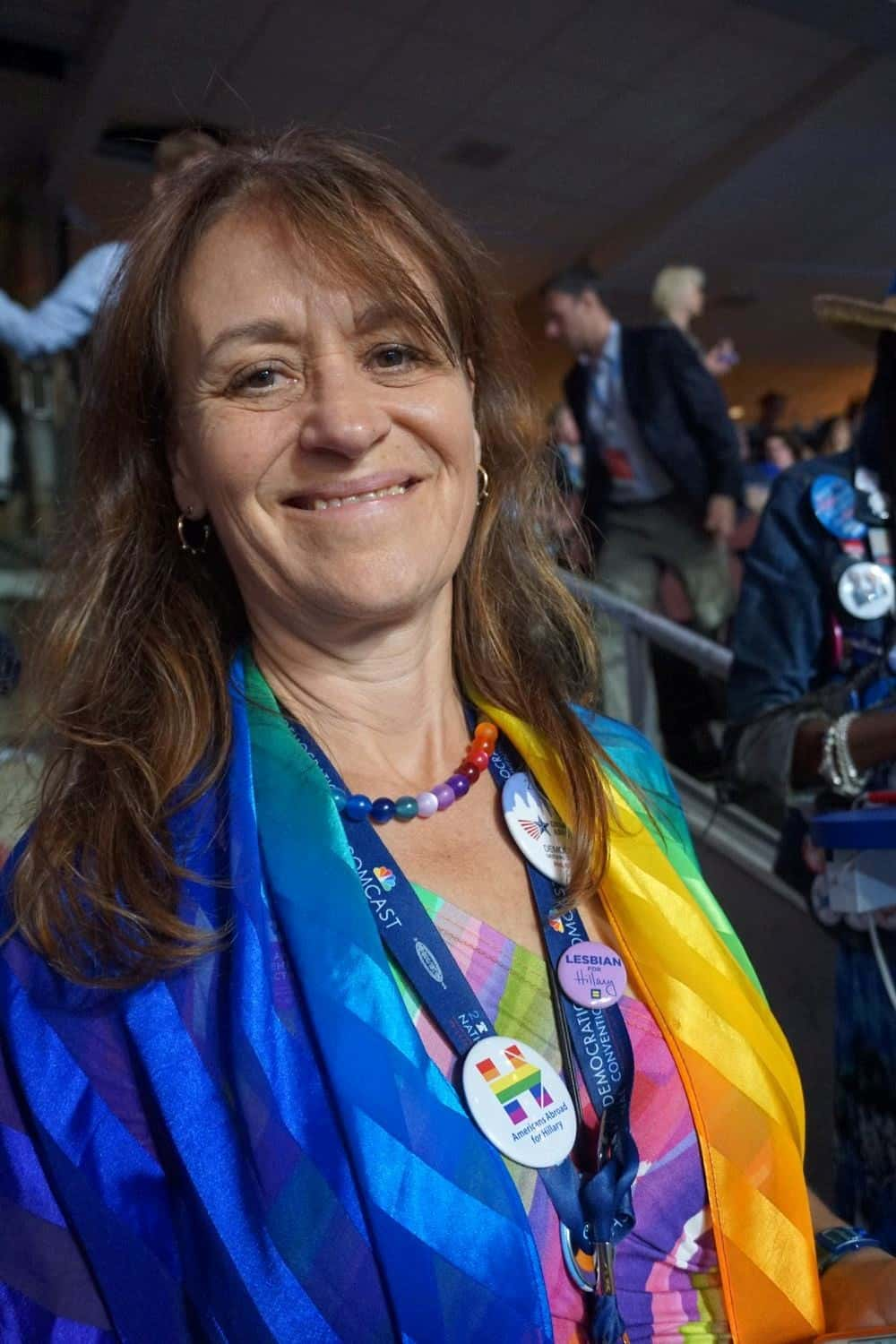 and that evening a "DNC reception" with Martha and our own Adrianne George (both are elected DNC members representing Democrats Abroad),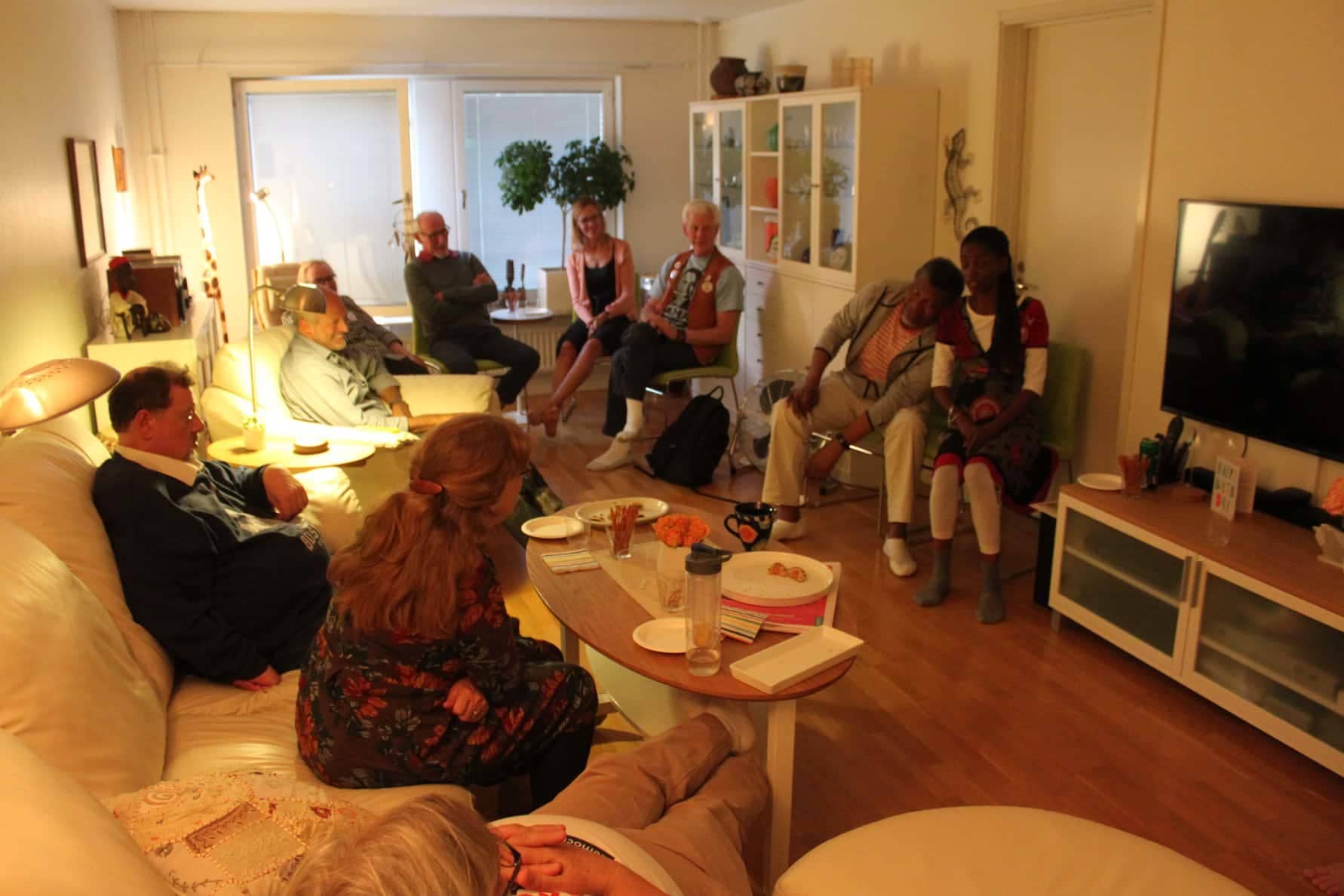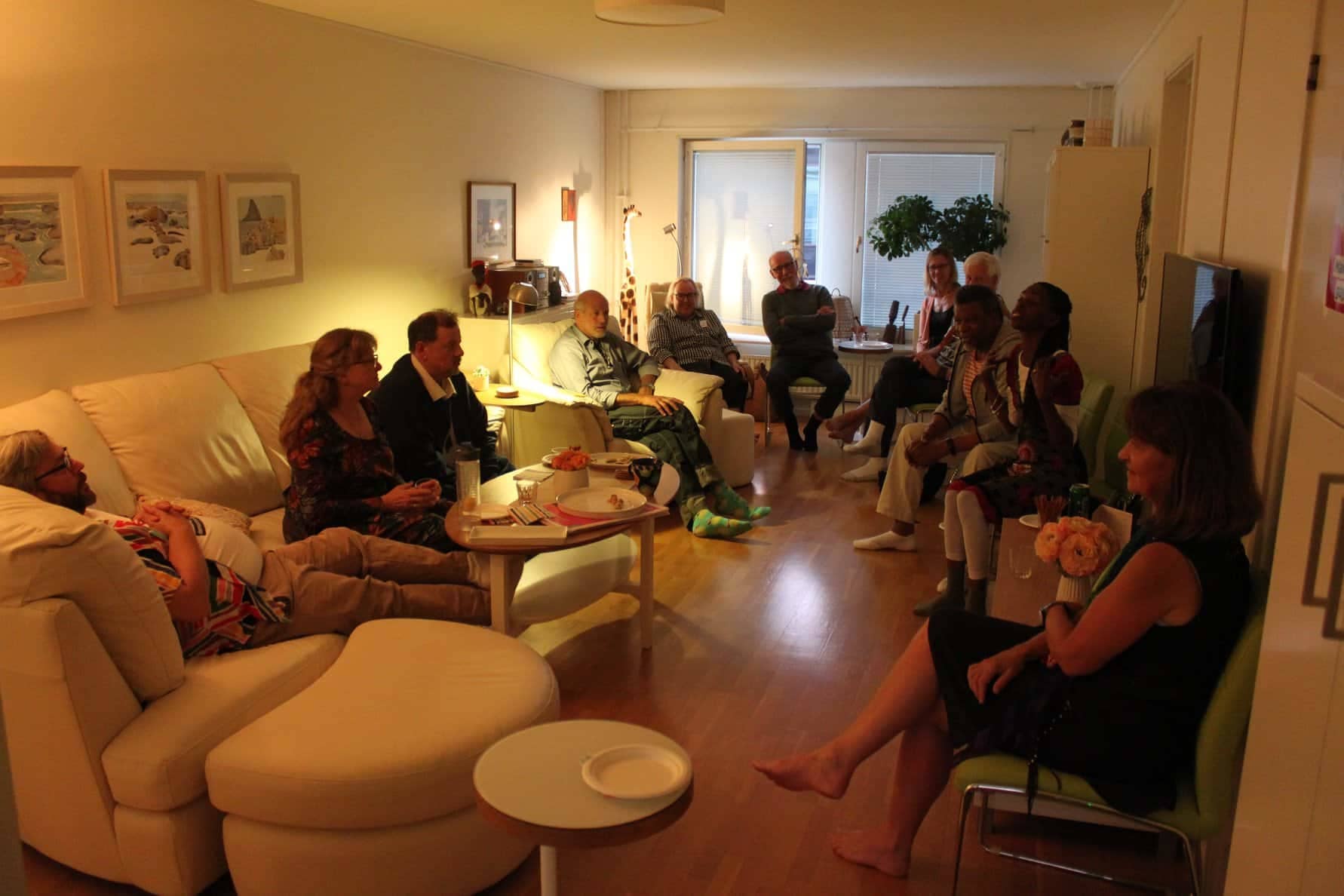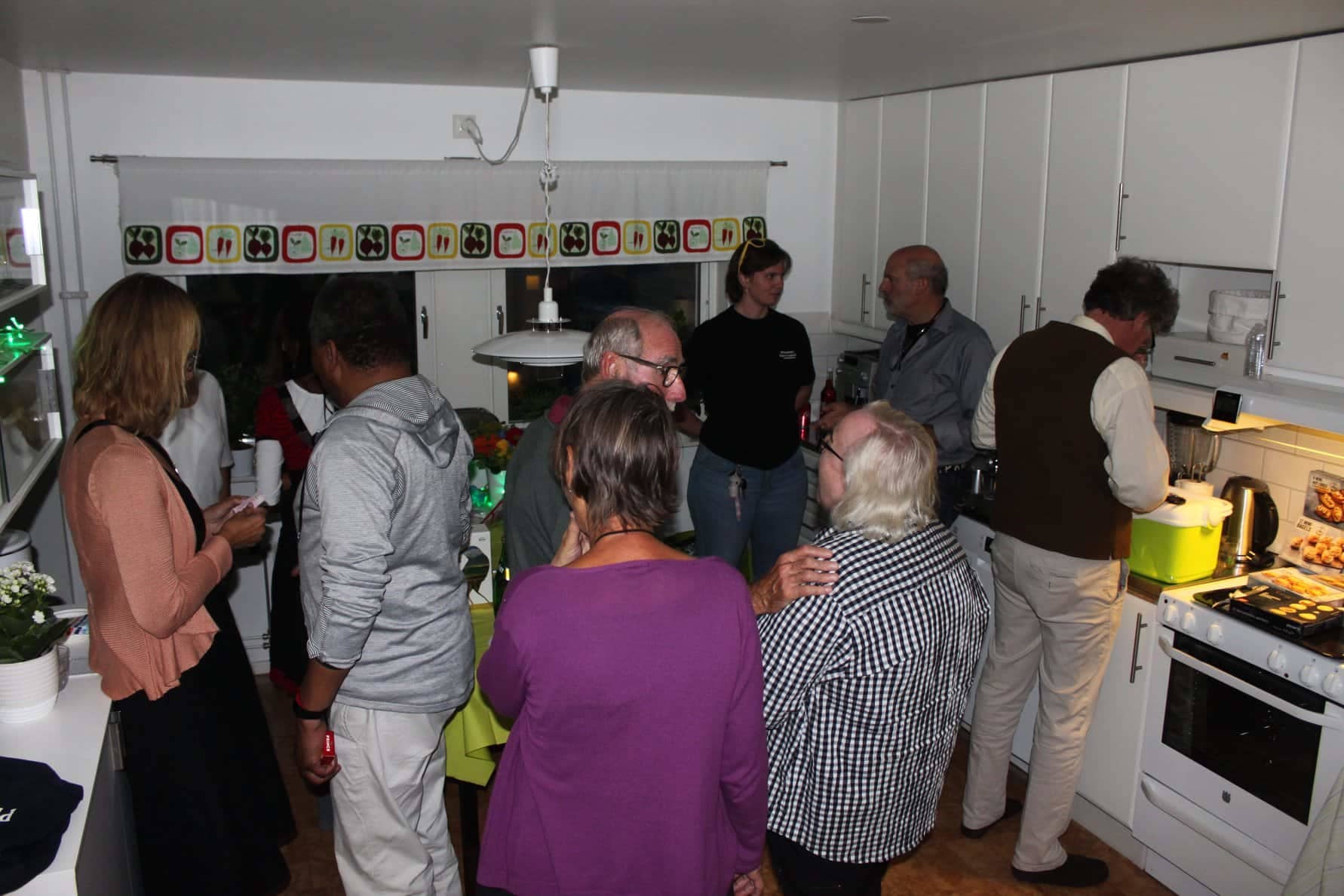 we had a literature/information booth several days where we gave out hundreds of Elect a Clown/Democrats Believe cards, 
and then we marched in the parade on Saturday and gave out at least a thousand more! 
The Make America Gay Again posters (showing Trump in bad drag) were EXTREMELY popular. Also buttons!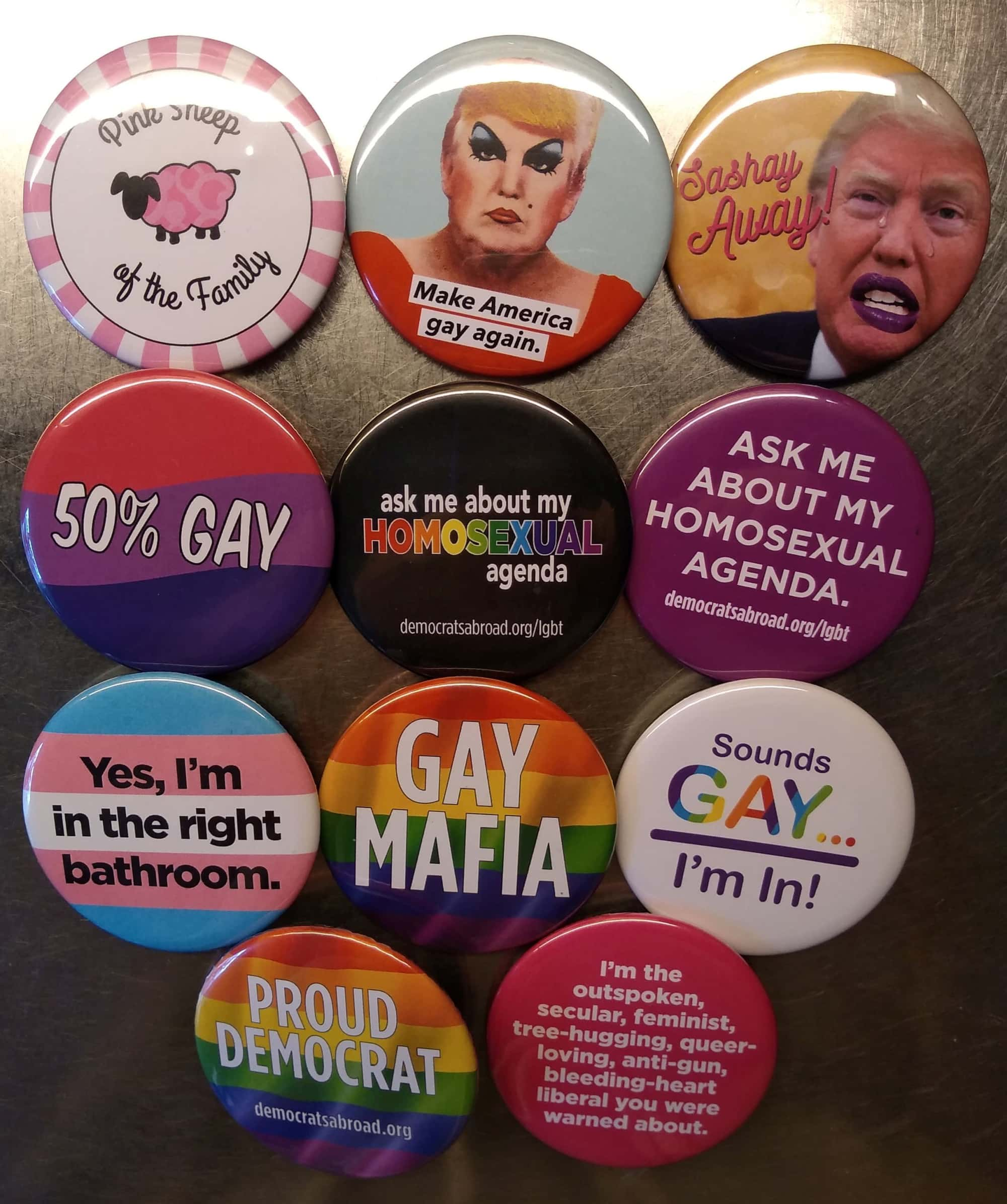 Do you like this post?