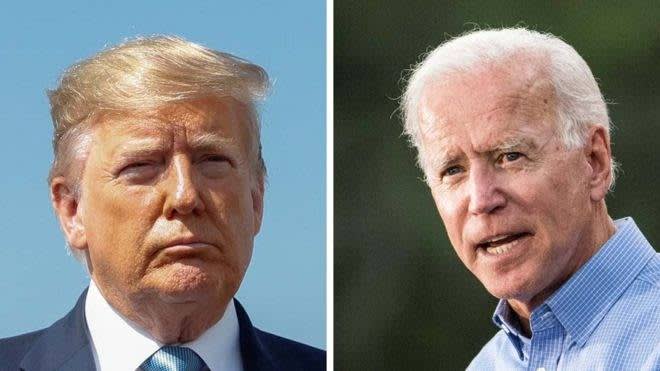 Dear DA members and friends:


In a strange year of unpredictable challenges, the election still continues to race full steam ahead.
And with the election, of course, come our favorite event: the debates!
The first presidential face-off is FINALLY here.

Date: Wednesday, September 30th.
Time: 7 PM.
Location: Online. 
-Meeting ID: 840 0966 8586
-Password: 063805

Our in-person debate viewings have always been fun and spirited, followed by stimulating commentary amongst attendees.

We're looking forward to bringing this same energy to an online setting and sharing it with you.

This debate, to be filmed September 29th in Cleveland and moderated by Fox News, is sure to provide plenty of fodder for conversation.

Please RSVP to receive your link to attend. After so much time, it will be a real pleasure to see your familiar faces. And hopefully some new ones, too!
Note on Zoom protocol:
1-All microphones will be muted during the viewing.
2-To participate in the spoken discussion after the debate, you must type "hand up" in the chat box. A moderator will call on you to speak based on your order in the queue.
If you have already spoken once, preference will be given to those who have not yet had the chance to speak.
WHEN
September 30, 2020 at 7pm - 9pm Madrid Time
Who's RSVPing
Do you like this post?