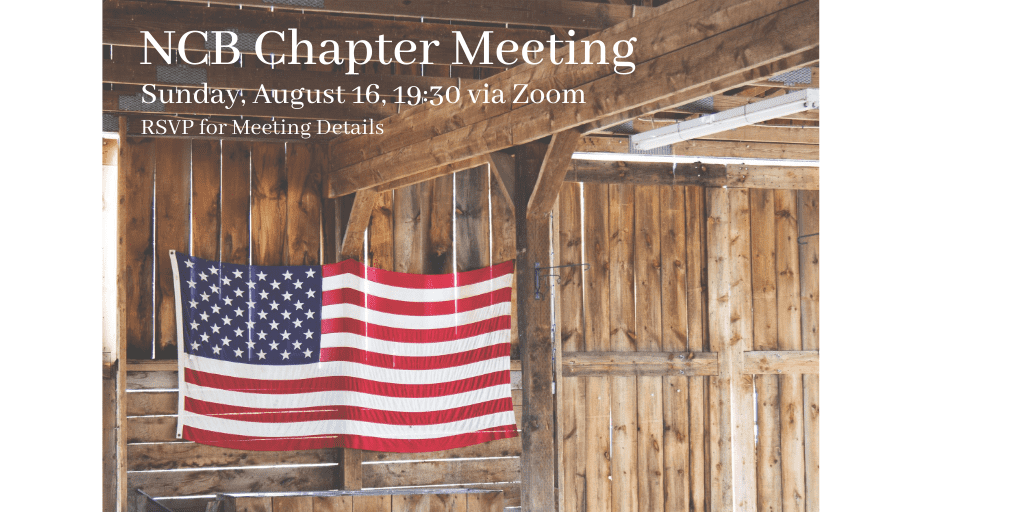 It's time for our August chapter meeting. We have a few things in the works that we would like to tell you about, but mostly the NCB team would like to hear from you. Right now, there's naturally an all-encompassing focus on the general election, but we'll still be a chapter after that. It would be great to find out what the DAG members in the region expect from this organization, so please come with ideas and suggestions!
When you RSVP, you'll be sent the Zoom meeting code and password. We'll be having our team meeting immediately before the member meeting, so please enter with your microphone muted. We hope to see/hear you there!
WHEN
August 16, 2020 at 7:30pm - 9pm Berlin Time
Who's RSVPing
Do you like this post?