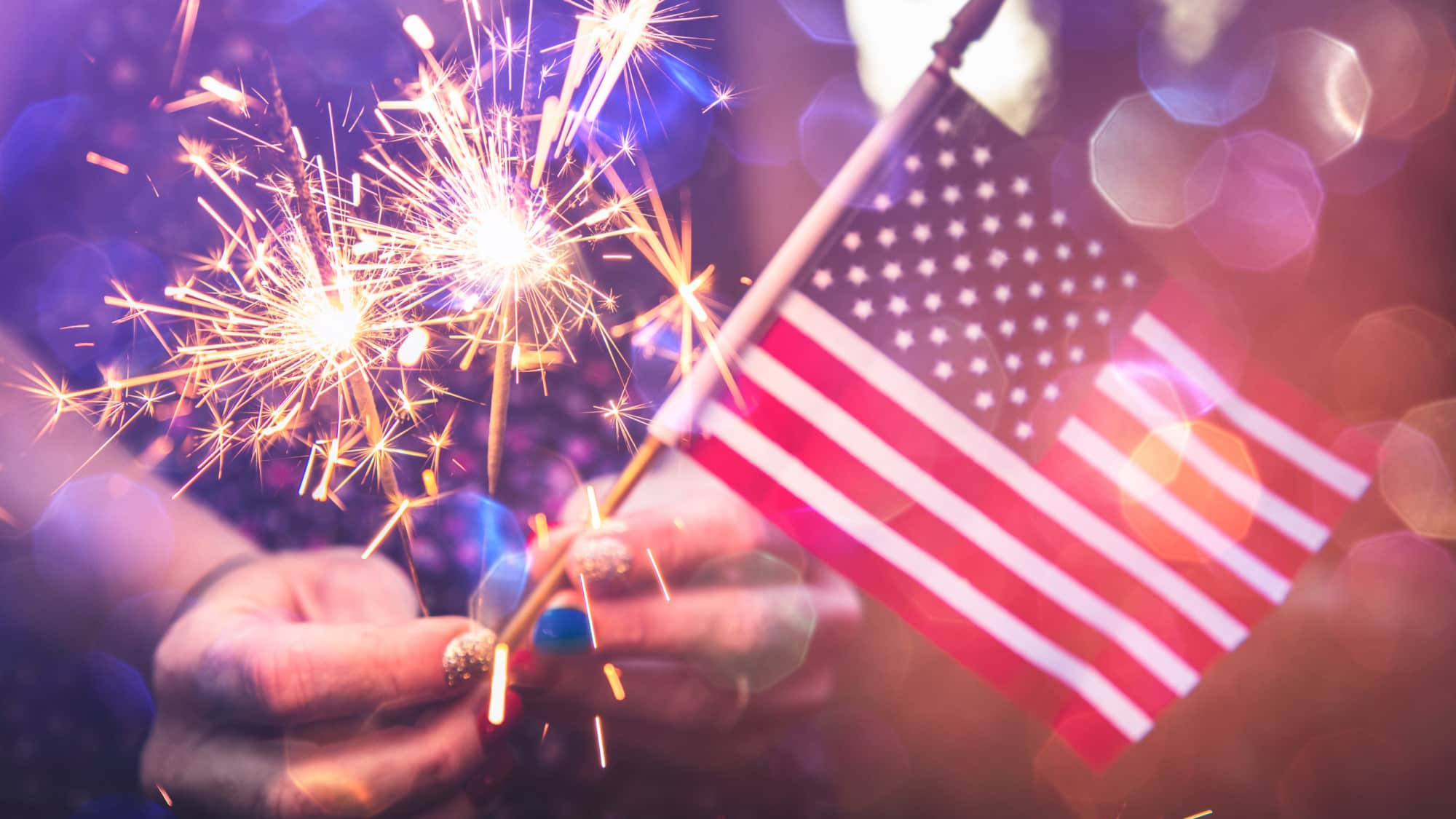 Please join us on Saturday July 3rd, 6 pm to 10 pm for a Pot-Luck BBQ and Pool Party in Vieille Toulouse. The address of our hostess will be communicated to you by email. Suggested donation: 10€/person. Don't forget your bathing suit and towel if you plan to swim! 
Apéro munchies, hamburgers, sausages and the fixings will be provided by Dems Abroad Toulouse, along with water, wine and beer.  Please bring a dish to share: salad / veggie dish, dessert, fruit, and perhaps something to drink.  
WHEN
July 03, 2021 at 6pm - 10pm Paris Time
Who's RSVPing
Sorry, this event is sold out.
Do you like this post?