We are so happy to say 'It's summer let's meet up and have a drink together'!
Le Palais de la Bourse in the heart of Marseille 10 min by foot from the train station, litterally nestled in between La Canebiere and The Vieux Port. 
RDV at 6pm please do RSVP so we know how many people to expect and save a table for.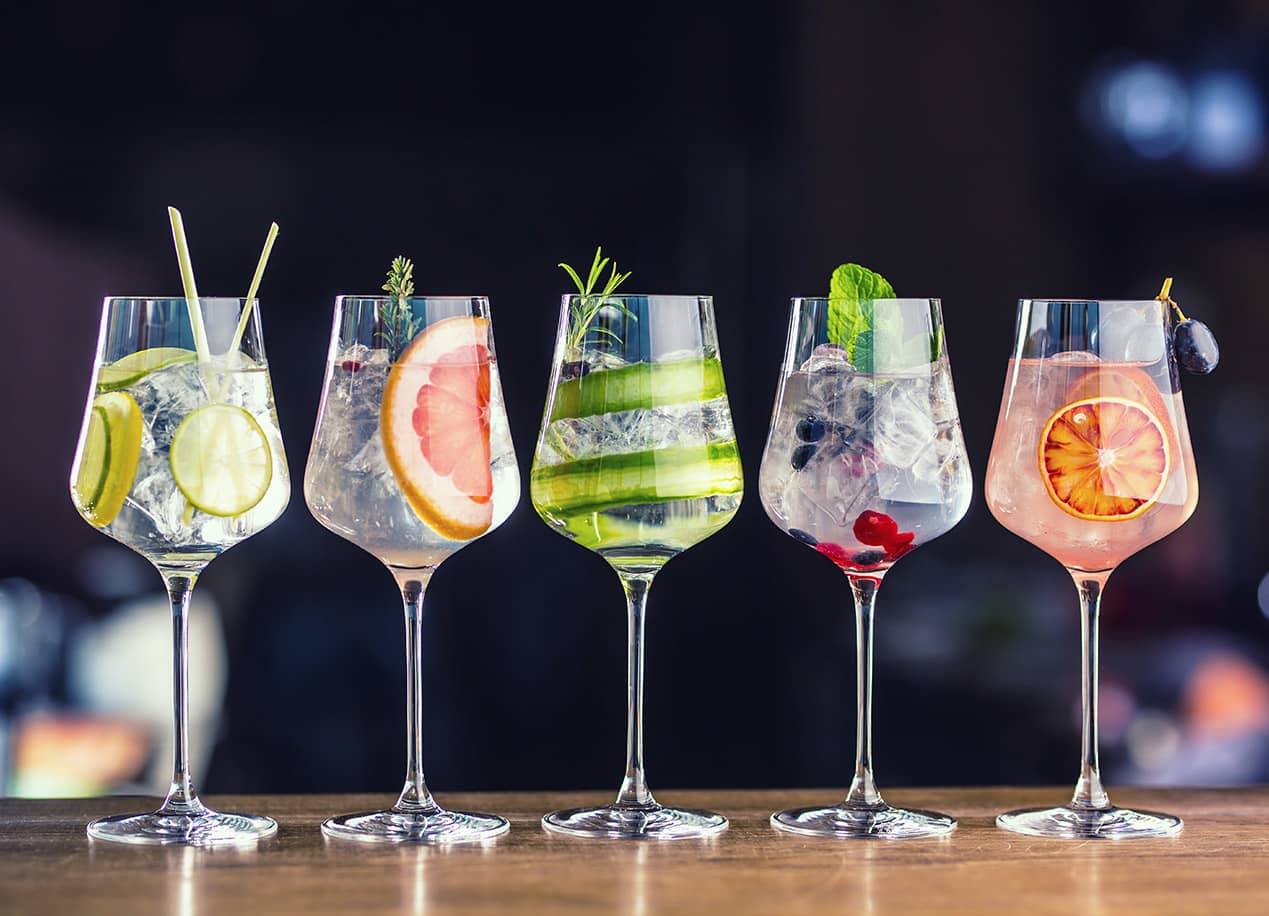 Palais de la Bourse
9 La Canebière
13001 Marseille
https://1860lepalais.fr/
WHEN
June 25, 2021 at 6pm - 9pm Paris Time
Who's RSVPing
Terry Lee Hale
Rachel Robinson
Do you like this post?