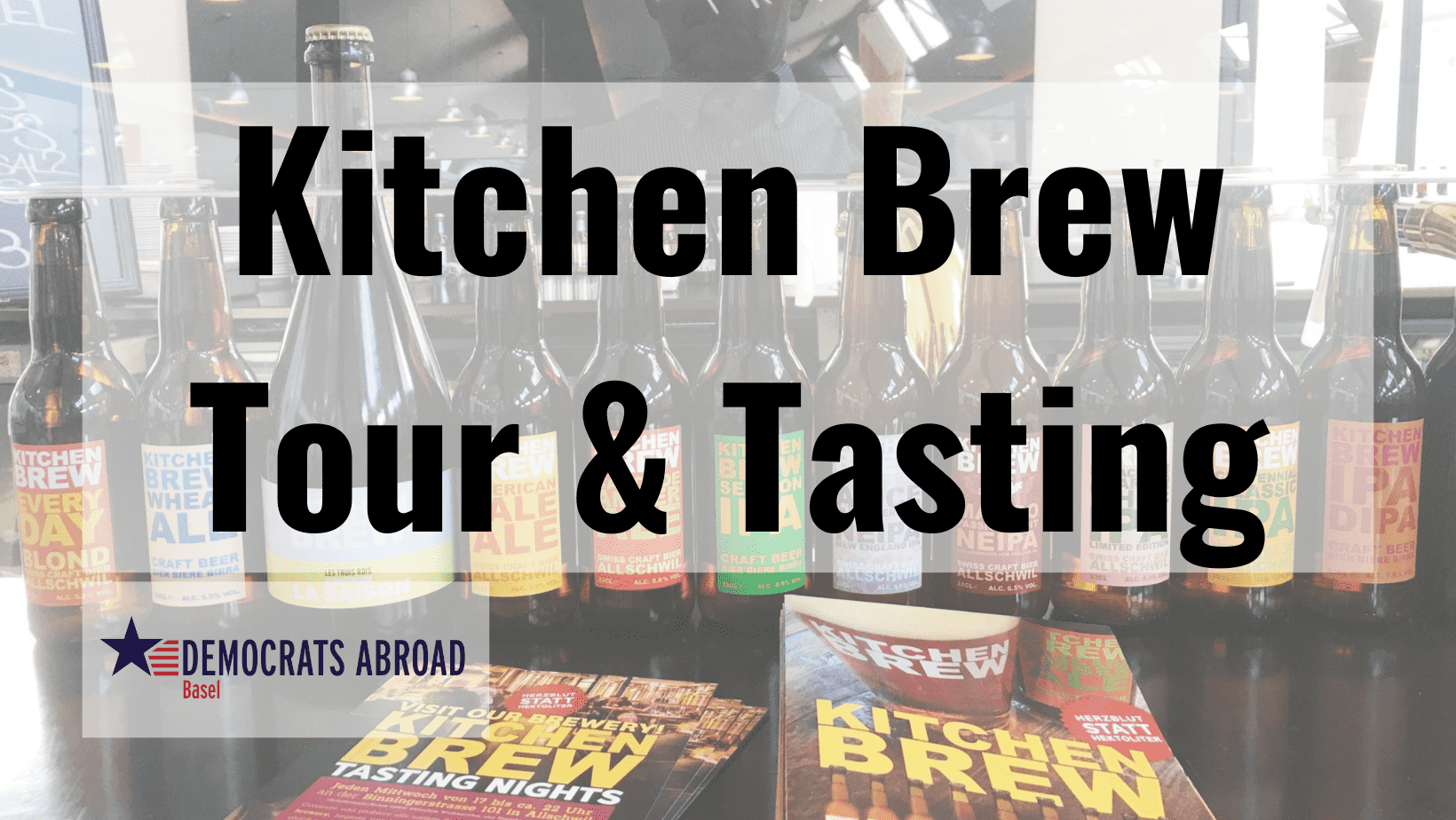 Join us at the Kitchen Brew brewery in Allschwil for a tour of the facilities, a tasting, and a substantial apéro!
DACH Basel has arranged this exclusive tour for our members and we would love to see you there. This event is our 2022 holiday party!
Additional glasses of beer can be purchased at cost from the brewery.
---
WHEN
December 08, 2022 at 6:00pm
rsvp
---