The night of November 3rd promises to be a nail biter. Democrats Abroad Barcelona, however, has organized a far more entertaining way to spend the evening.
Join us for our 2020 ELECTION NIGHT VIRTUAL PARTY featuring guest speakers, poetry, music, a bit of trivia, and US-based livestreams.
Party hosts - local comedian, Matt Murtha (@drmatthewmurtha), and local entrepreneur, Rich Kurtzman (CEO of BarcelonaSAE), will keep us laughing and chatting among good company.
The party kicks-off with a Happy Half Hour at 8:30PM (CET) and features bartender, Sarah Truckey of St. Louis, MO, who will show us how to make two perfectly timely drinks: her signature Blue Wave and her El Americano cocktail.
SMART, INSIGHTFUL GUEST SPEAKERS:
Dr. Connie Capdevila Brophy, Clinical Pscchologist, Psychotherapist and Mediator
Lucas Cavazo, Presenter on Radio Kanal Barcelona
Julia Schweitert Collazo (NY), Cofounder of Immigrant Families Together Foundation
Billy Collins (FL), Poet Laureate from 2001-2003
Akilah Ensley, Invictus Strategy Group
Victor Horcasitas, Director of Barcelona Metropolitan Magazine
Young voices voter roundtable discussion with moderator Julie Perigo and voters Brienne Reisch, Helena Martinez Martel, Kavya Jose and Laura Hommema
AMAZING MUSIC and DOCUMENTARIES:
Music by Carrie Lewis, Bobby Mitchell, Gwen Perry and Tori Sparks
Short Documentary Videos by Diane Zilliox
TALENT: Read more about all of our speakers and entertainers here.
WHEN: November 03, 2020 at 8:30 PM - 2:00 AM (CET)
WHERE: It's virtual! Courtesy of Zoom. Zoom links sent to those who RSVP.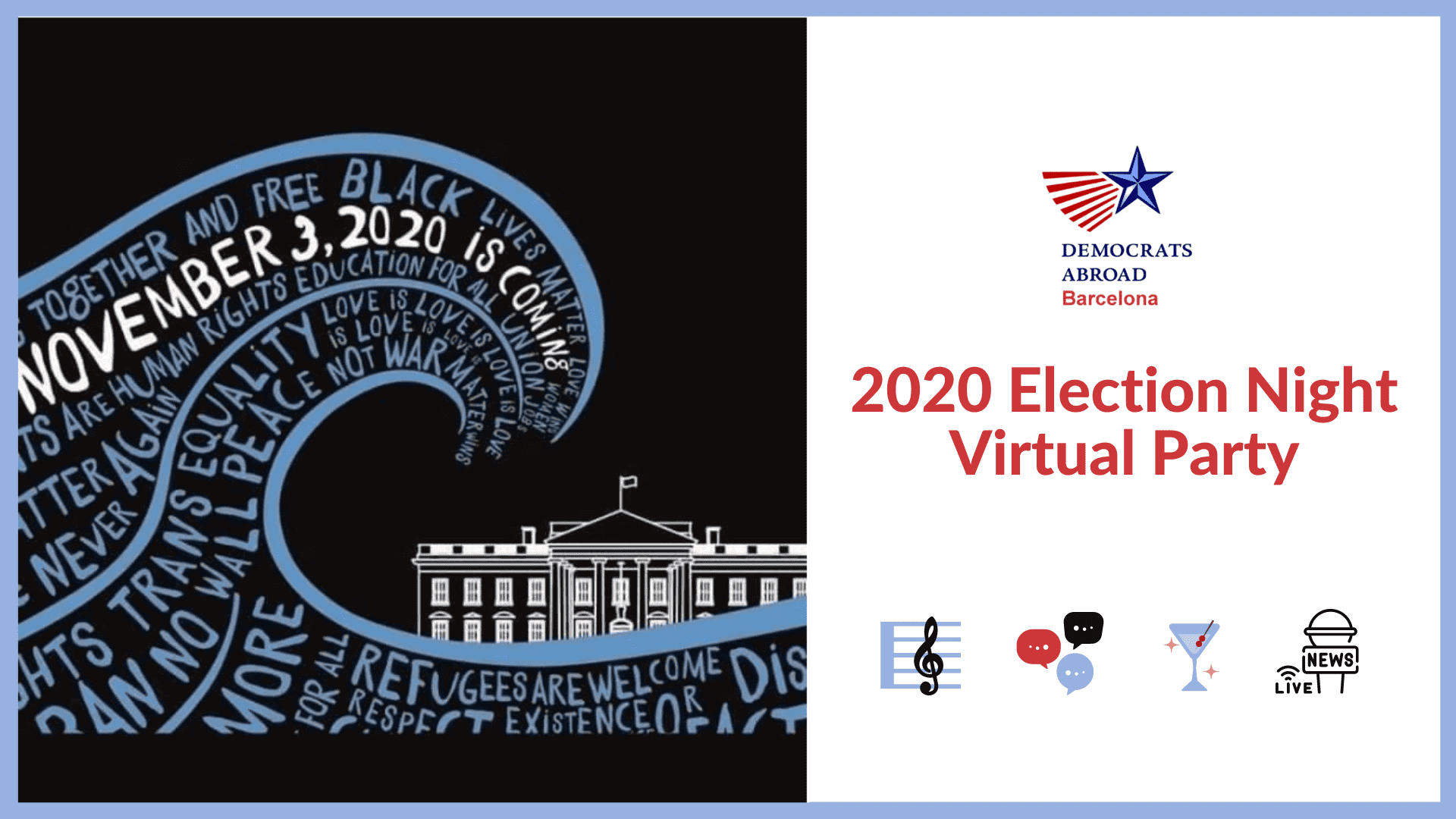 WHEN
November 03, 2020 at 8:30pm - November 04, 2020 at 2am
rsvp
---
Because we care about the environment, miss being together and love our adopted home ..... 
Join us for a few hours of fun, sunshine and activism with Democrats Abroad as we pick up trash on the Barceloneta beach. Wear your Democrats Abroad / Vote From Abroad / Team Joe sportswear, buttons or other swag. Bring your own gloves (heavier ones, such as the gardening or dishwashing kind) - we will supply plastic bags. 
We will be meeting on the beach level (not street level) on the beach in front of Opium Restaurant. 
Rain date is Sunday, October 25 - same time, same place.
RSVP so we know to expect you, and in case of weather, watch the WhatsApp group for updates.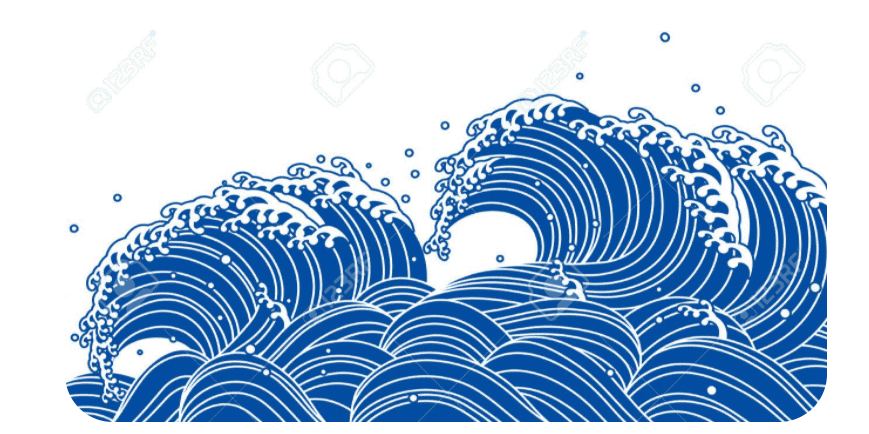 WHEN
October 24, 2020 at 10am
WHERE
Barceloneta beach, in front of Opium Restaurant
Passeig Marítim de la Barceloneta 34
Barcelona 08003
Spain
Google map and directions
rsvp
---