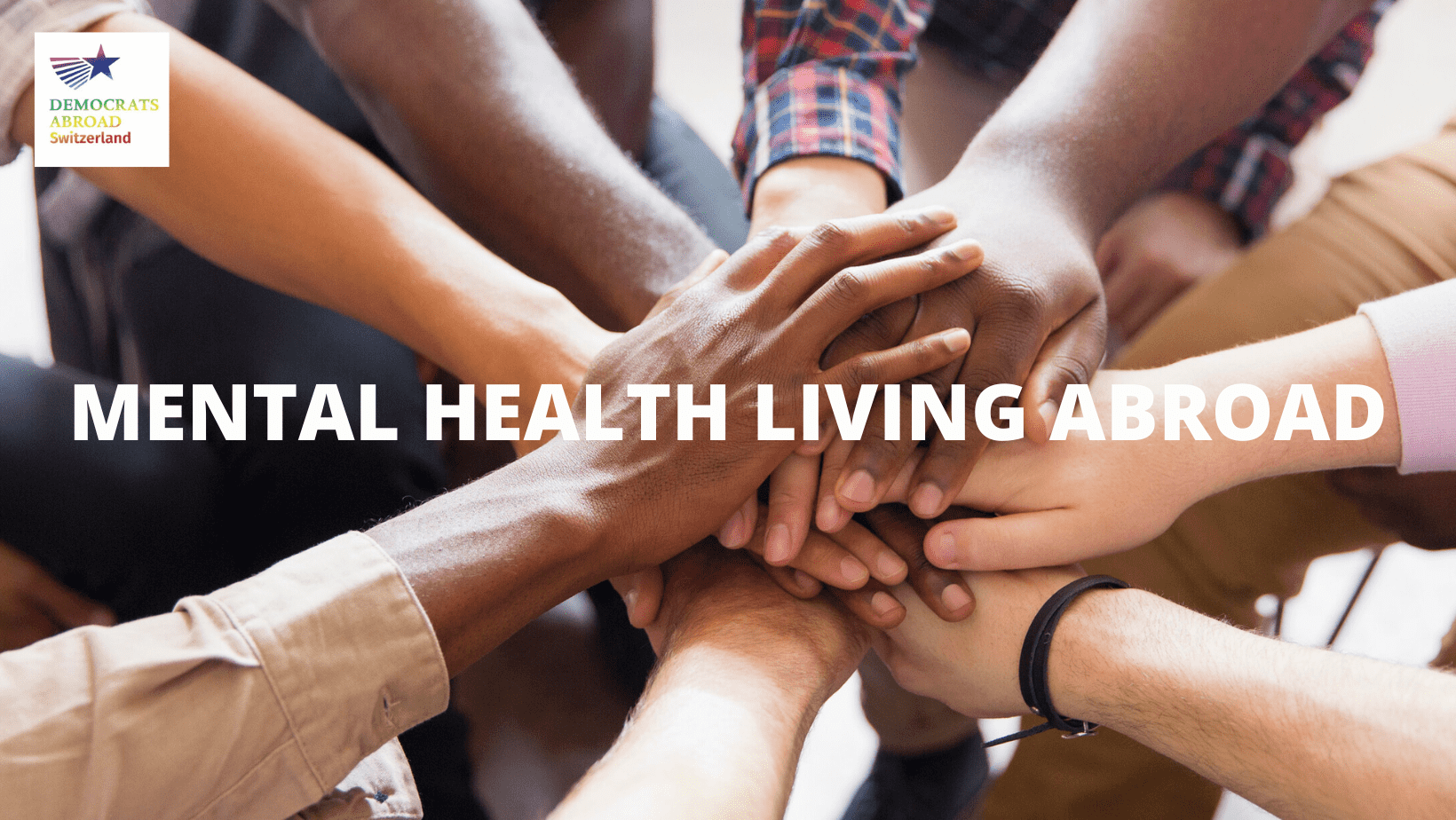 Join us for a discussion on the mental health issues commonly faced when living abroad with Caitlan Siegenthaler, MA, LPC, NCC and Blaine Nomura, a licensed mental health counselor in the state of Washington.
Our team of mental health professionals has experience working with adults and young people both in the US and in Switzerland, and will be providing insight into their own work helping Americans both at home and abroad to address the feelings of loneliness, isolation, culture shock, and other obstacles that come with starting a new life in a new place. After presenting some background information on their professional histories and on these themes, we will be holding a Q&A session with the audience.
This event is a collaboration between MeWell Community and the Global Youth Caucus at Democrats Abroad.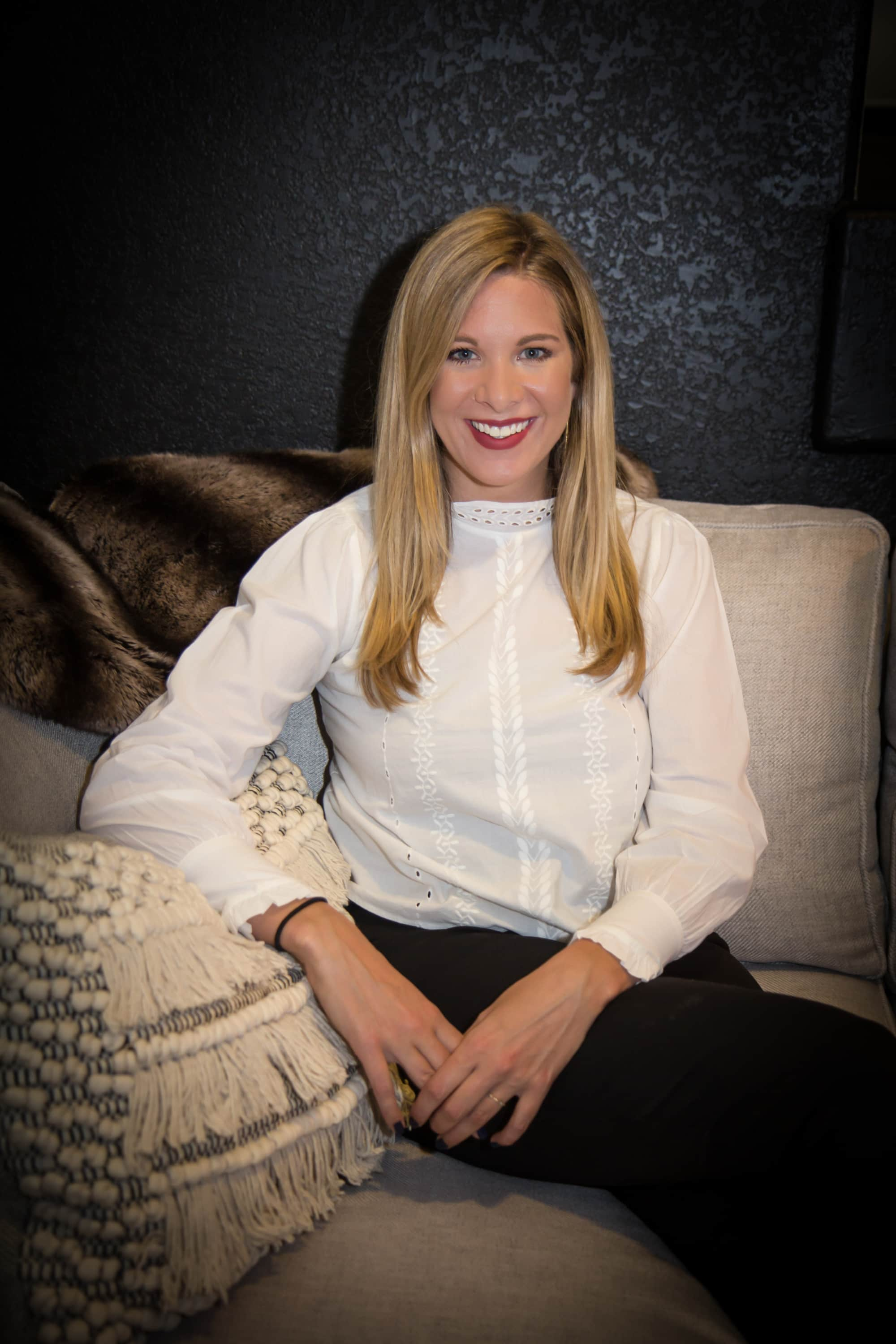 About Caitlan Siegenthaler, MA, LPC, NCC
Caitlan is an ex-corporate marketing manager turned licensed therapist who is passionate about making mental health more accessible. She specializes in anxiety, stress & burnout and has helped hundreds of clients across the globe find ease and clarity again. She primarily works with expats and lived abroad in Switzerland from 2019-2022.
Caitlan received her Master's Degree in Counseling from the University of Northern Colorado while working full time in marketing. 
Caitlan also loves speaking on mental health topics to help remove the stigma around mental health. She has been invited to speak at companies like Salesforce and FlyVictor. 
When she isn't guiding clients or speaking about mental wellness she can be found somewhere outside in search of sunshine. After three years abroad she now lives in Virginia Beach, VA USA (originally from Denver, Colorado) with her husband and their dog, Henry.
---
WHEN
June 02, 2022 at 7:30pm - 9:30pm Bern Time
Who's RSVPing
Do you like this post?