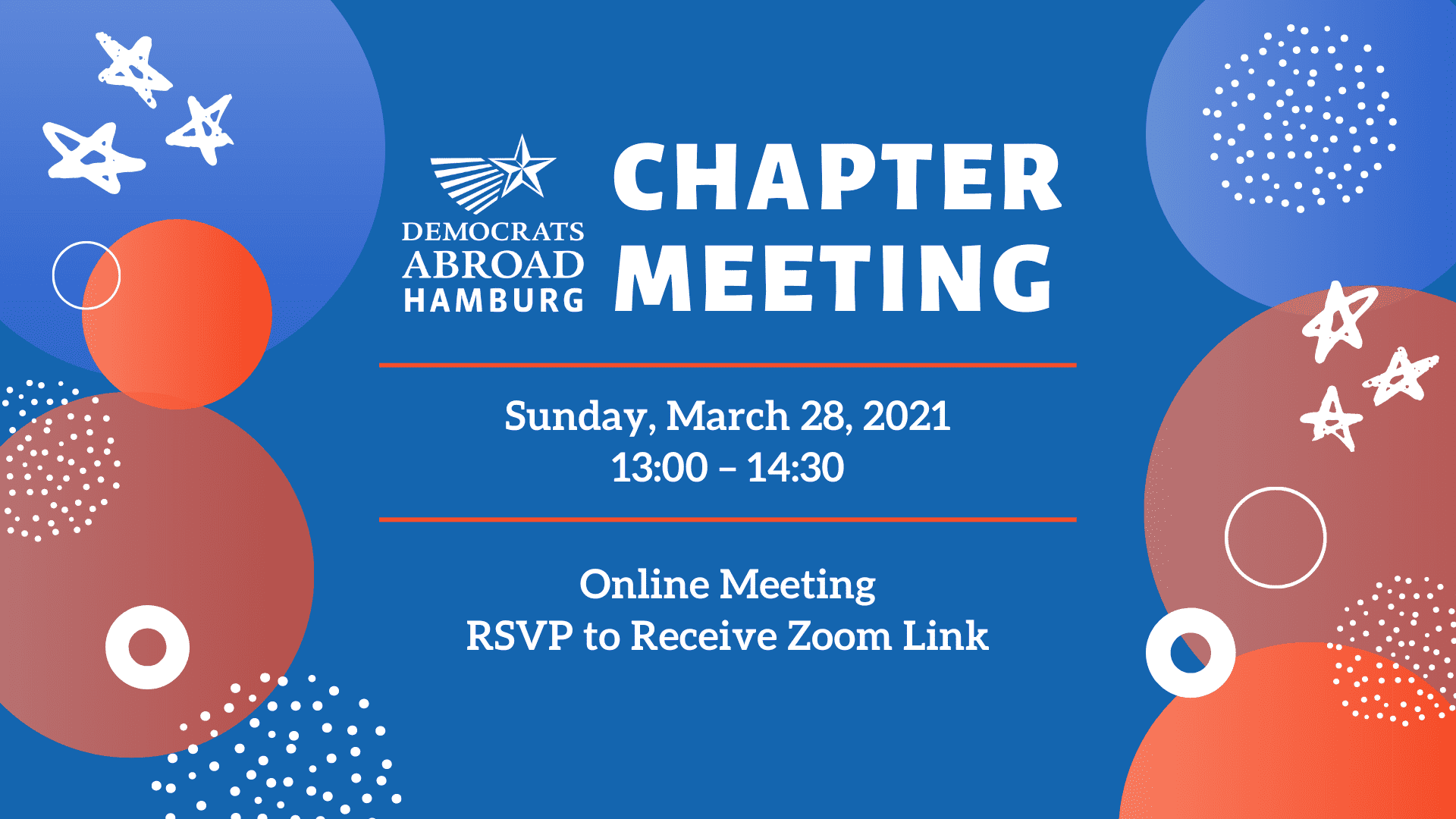 DAG Hamburg will will be meeting March 28, 2021 at 13.00 on Zoom. We'll mainly be recapping what we've learned at the AGM and go over some administrative questions and organization. For additions to the agenda please email us at [email protected] by Thursday, March 25, 2021.

New members and volunteers welcome. We hope to see you there!
WHEN
March 28, 2021 at 1pm - 3pm Berlin Time
Who's RSVPing
Geoffrey Simmons

Mandi Larsen
Do you like this post?