This is the first in a series of screenings of the documentary short "Legalize Equality". The film makes a strong legal and economic argument for why completing the Equal Right Amendment (ERA) Ratification in these last two states is critical today, more than ever. Excerpted from the award-winning documentary, Equal Means Equal, with new footage and commentary, Legalize Equality streamlines the critical information necessary to put in the hands of the uneducated or skeptical. Making the case for ERA in a concise and compelling manner, this short film is sure to help raise awareness and galvanize momentum to finish the job once and for all.
The Equal Rights Amendment resolution passed unanimously by Democrats Abroad in Tokyo in 2017 where we committed to do whatever we can to help get the ERA ratified.  See the resolution here.
After the film, we will discuss the things you can do to get out the vote from home. The film is 30 minutes and the rest of the time is left for information on the current status of the ERA, discussion, and Q&A. We will have more of these screening at various times to allow people in different locations to participate.  You can watch the trailer here: https://youtu.be/V9ygGH-OuYI
This is an online event. After you RSVP, you will receive an email with the connection information. Please save this email and use the information to join us online.
The film will start about 10-15 minutes after the official start time so if you are a little late, still join us.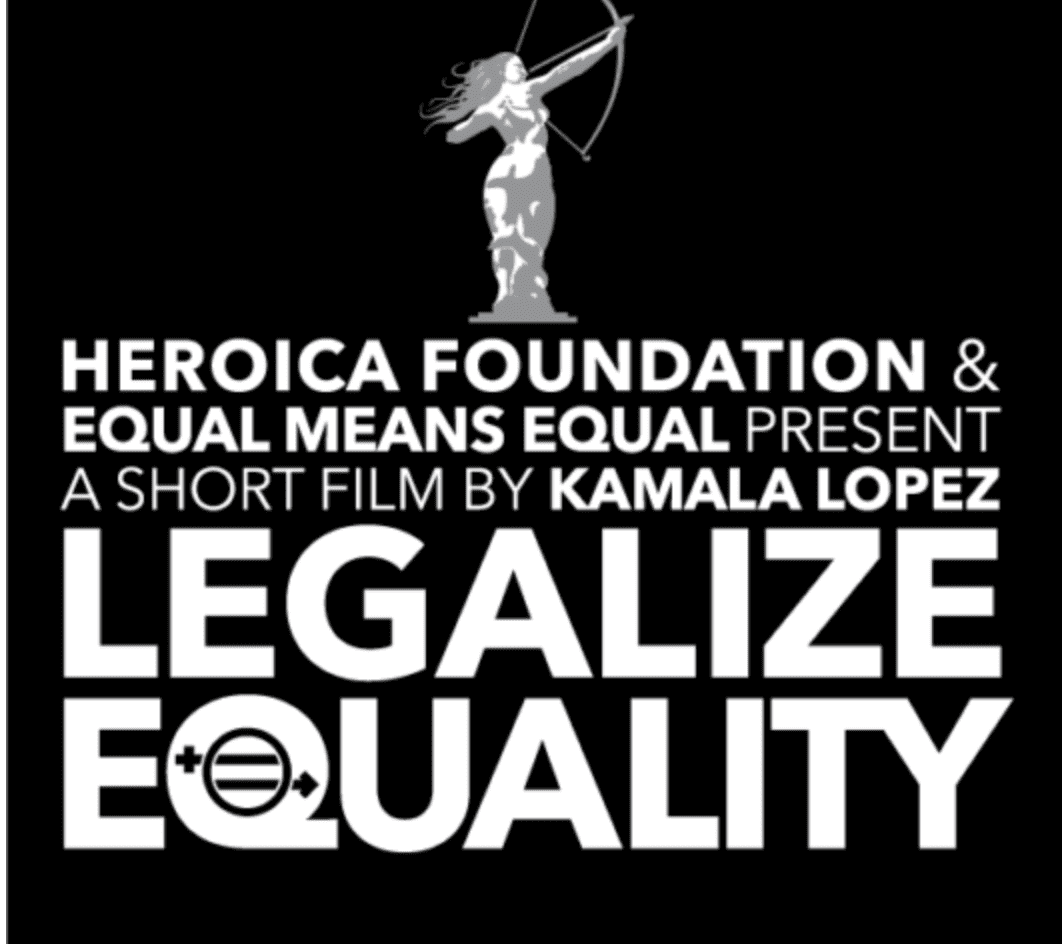 WHEN
May 26, 2020 at 6pm - 7pm Singapore Time