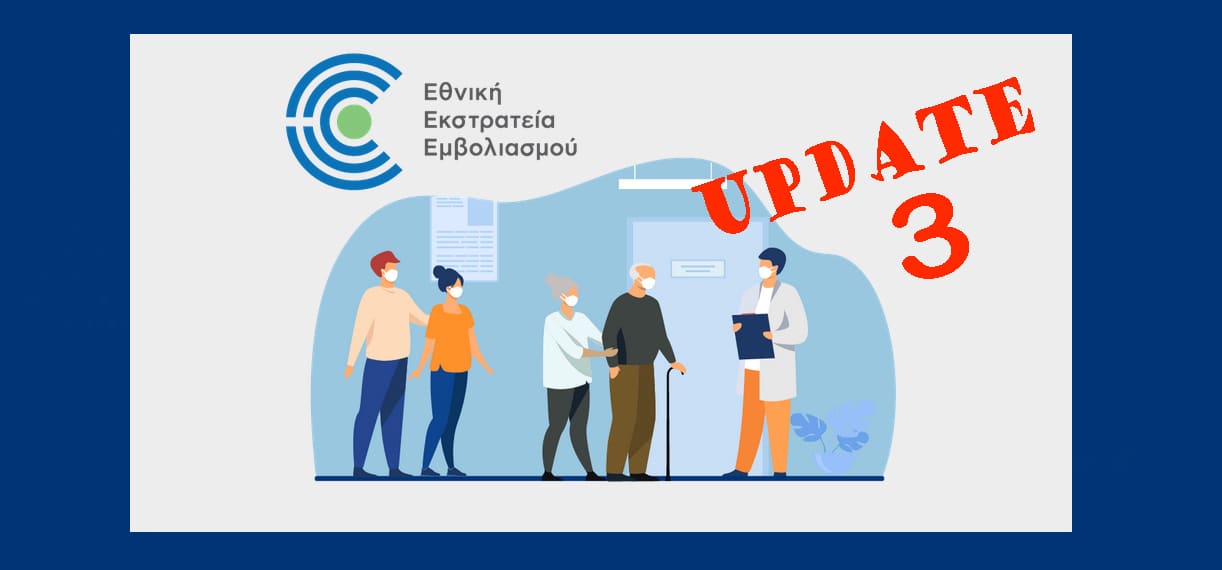 It's by now well-known that many foreign residents of Greece have undergone delays and difficulty obtaining the COVID vaccine due to the Greek government's requirement of an AMKA (Greek social security) number in order to secure an appointment.
This issue was addressed in early March when the Greek parliament passed a law enabling those of us ineligible for AMKA to obtain temporary AMKA (TAMKA) numbers solely for the purpose of getting vaccinated. This apparent solution was beset by obstacles: the law wasn't enacted until late April, the KEPs responsible for granting TAMKAs were not informed until later, and problems with the vaccine website meant applications for TAMKAs were not addressed. 
Additionally, there was an unannounced policy change. Residents with AFM (tax) numbers can now only apply for a TAMKA on the vaccine website (https://emvolio.gov.gr/), whereas residents without AFM can only apply in person at a KEP. 
Getting a TAMKA is definitely a level up in the vaccination game, but not a solution. Newly issued numbers do not work to secure a vaccine appointment for at least two weeks, often much longer than that. For those waiting for their new TAMKA to be activated, there's no notification when their number will work. It's necessary to try daily. Many people report more success in securing an appointment with the help of their local pharmacy than by doing it alone on the vaccine website.
Likely in response to a rash of negative coverage in the international media, Greece seems to have stepped up efforts to issue TAMKAs. These were trickling out excruciatingly slowly, but around May 13, hundreds of new numbers were issued daily, a trend we hope will continue. This is a positive sign as thousands of people, many very elderly and/or vulnerable, have been waiting for months for the all-important TAMKA.
The fact that Greece is now broadly vaccinating its population does mean, however, that actually securing an appointment for the jab is much more difficult than ever, even with a fully functional TAMKA. Vaccine centers are fully booked throughout Greece, many through June.
by Rebecca Lieb, DAGR At-Large Representative
Do you like this post?