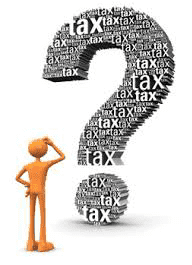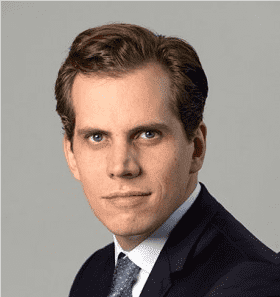 All US citizens are required to file an annual tax return.
Do you want to know more about FATCA, FBAR and new tax changes?

Please join us for a presentation by Paris-based tax specialist Pierre Tamponier.  His firm, located in Paris, serves the American expat community in France, providing the entire range of tax and legal services.
FRIDAY, MARCH 30, 2018
6 :00pm-8 :00pm (18h - 20h)
Hangar 19 quai de Bacalan, Bordeaux
INSEEC Business School facilities – street entrance
(tram B direction La Cité du Vin/Berges de la Garonne, stop Les Hangars)
Pierre was born in Paris to an American mother and a French father. He is a dual French-American citizen and completely bilingual. He graduated from Sorbonne University with a Masters in law and received an L.L.M. (Masters degree) from Georgetown Law in Washington D.C.
Pierre is a New York attorney as well as a French avocat, admitted to the bar in New

York and Paris. He is actively involved with the American expat community and is the
Treasurer of the American University Clubs of France.
Do you like this post?