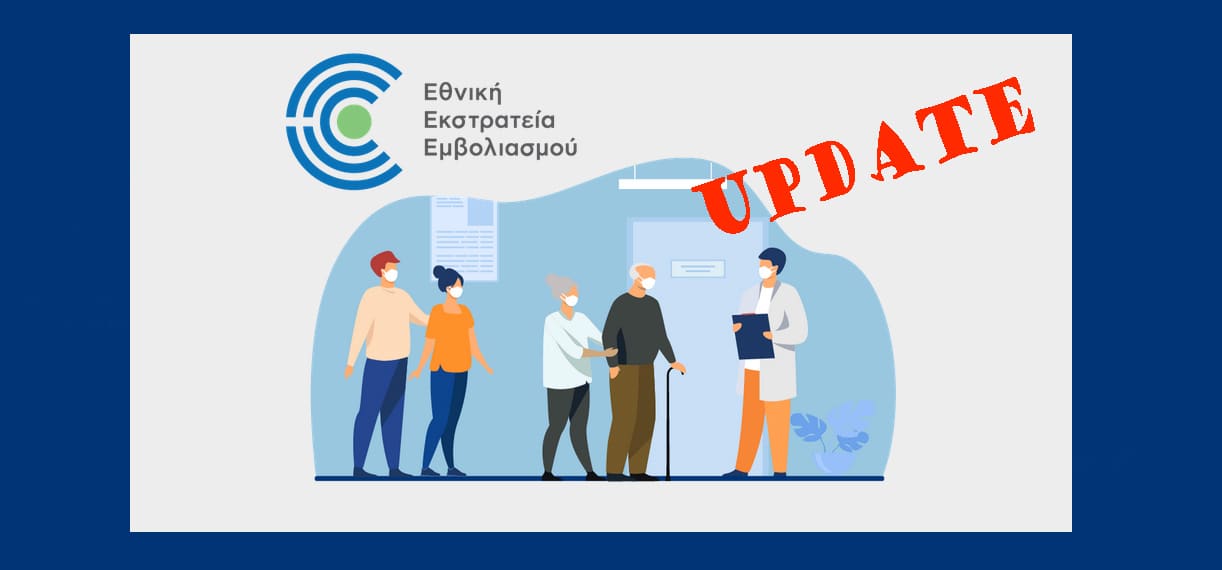 by Rebecca Lieb
7 March, 2021 - Tsangarada, GR
Last month, Greece passed what for many of us was long-overdue legislation permitting the country's legal residents who are ineligible for AMKA to obtain a temporary AMKA number in order to register for a COVID vaccine appointment.
While the new law has been published and ratified (here's the law in Greek; it's Article 248), implementation has been slow and uneven. Theoretically, residents without AMKA should be able to go to their local KEPs and apply for a number which should be granted on the spot. The reality is very different according to numerous reports from across Greece. Some KEPs are unaware of the new law. Others say they still await instructions from authorities and will not yet grant temporary AMKA numbers. Our advice would be to print out a copy of the law if visiting your local KEP for a temporary AMKA number, particularly if you're in a remote area. And remember that, under lockdown regulations, an appointment is currently required.
Meanwhile, Greece's vaccine website has very recently been updated. It's now possible to request a vaccine appointment as a legal foreign resident who is ineligible for AMKA at this page. Such a request should, in theory, result in the applicant receiving a temporary AMKA number and a vaccine appointment (assuming the applicant is in an eligible group), although there are not yet any reports of this process resulting in the desired outcome.
In short, the good news is the legislation has been enacted, but the bad news is that implementation is lagging. In addition, like most European countries, Greece is being challenged by a shortage of vaccines.
The US Embassy is aware of the situation and promises to post updates on its COVID-19 information page.