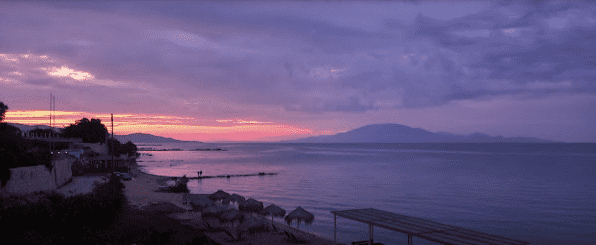 Summer Sunset Zakynthos with View of Cephalonia - by Nigel Longley
Welcome to Democrats Abroad Greece!
DAGR is the official country committee for US Democrats living in Greece. From the Lefka Ori to Rodopi, from Argostoli to Alexandroupoli, our members are engaged, informed and active both in community life here and in American politics.
Get registered for 2023, request your ballot, VOTE and send it back. Find out more about how to do it from Greece. And once you've voted, click here to let us know.
Want to get involved? Find a chapter in Athens or Thessaloniki or get in touch with an At-Large representative if you live outside a chapter area.
Watch this space for upcoming announcements of meetings and events - we have events planned throughout the year and encourage anyone interested to take part or pitch in.
If you have questions or would like to help with Democrats Abroad in Greece please contact us.
Brady Kiesling, Chair Democrats Abroad - Greece 
[email protected]
Join Dems Abroad | Follow us on Facebook