For our fellow Dems Abroad who've asked how they can help, links to the groups on the front lines. This is the third of a five part series that began on Jan 11, 2016.  The series is divided up by the location of the services, so Lesvos volunteer organisations are found in the first 3 postings. The fourth posting is for Kos and the fifth one presents volunteer organisations in Athens and Piraeus.

By Stacey Harris-Papaioannou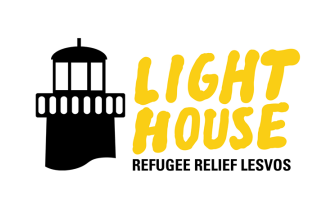 Lighthouse Relief Lesvos
http://www.lighthouserelief.org/
https://www.facebook.com/lighthouserelief/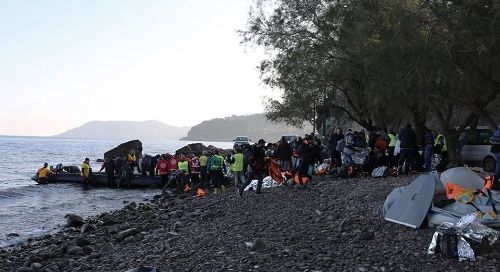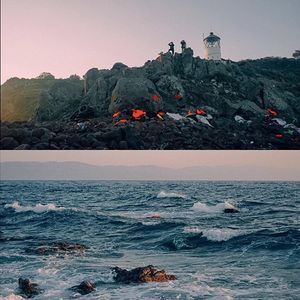 They met in Skala Sikamineas on the northeastern coast of Lesvos in September 2015. This area suffers the highest influx of refugees per day yet lacks both sufficient infrastructure and financial resources.  None of the larger organizations are based here and help is urgently needed. These volunteers decided to start their own initiative. At present they provide hundreds of refugees everyday with emergency aid such as heated shelter, healthcare, clothes, food and water. The main priority is to protect the most vulnerable groups such as children, women and the elderly.
[email protected]                       [email protected]
[email protected]              [email protected]
Donations:  Swedish bankgiro: 377-6507
International payments: IBAN SE2950000000054031040237BIC ESSESESS 
__________________________________________________________________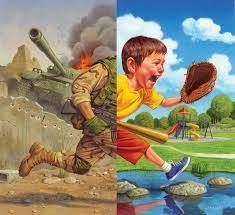 Helping Refugees Lesvos Island Skala Sykamineas 
https://www.facebook.com/Helping-refugees-Lesvos-island-Skala-Sykamineas--581610095340512/?fref=ts

In the village of Skala Sykaminea there are several thousands of refugees arriving every day, with a normal population of 300 locals in the summer and 50 in the winter. The village is working hard to help the refugees day and night and at the same time trying to maintain a normal life, which can seem impossible in those conditions. But they do, and still with a smile on their face and love to give. Without any government organizations, they are alone. Recently they have had help from private volunteers and smaller organizations who travel there to offer assistance.
Donations: Skala sykaminea Bank account  IBAN : GR5001104150000041563534522  BIC: ETHNGRAA
________________________________________________________________________________-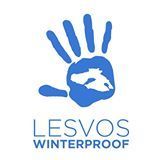 Lesvos Winter Proof
https://www.facebook.com/lesvoswinterproof/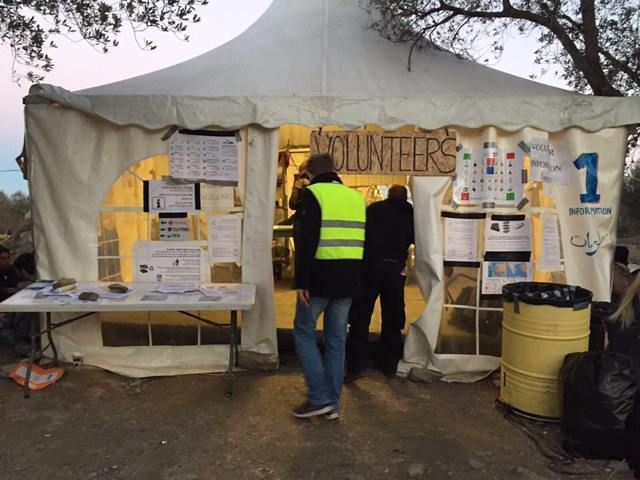 Lesvos Winter Proof makes camp Moria in Lesvos ready for winter. Inspired by setting up major outdoor festivals, Lesvos Winter Proof fills the gap in terms of shelter, security, logistics, crowd management and production. This group of volunteers has experience in transforming open parking lots into tented rooms and collaborate as much as possible with small organizations.
Donations:  NL93 RABO 0175271658 t.n.v. Foundation 10.000 HOURS and quoting Lesvos Winter Proof
_______________________________________________________________________________-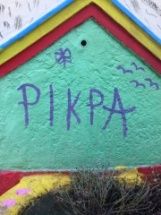 The Village of All Together
https://www.facebook.com/pikpalesvos/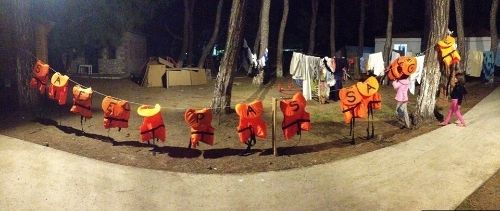 The "Village of All Together" is a network of citizens, collectives, groups and other organizations in Lesbos with a common goal to act altogether. PIKPA is an open, self-organized refugee camp in Lesvos. They distribute food and clothes to the port, Kara Tepe and Moria This self-managed space has hosted more than 6.000 refugees, some for few days and others up to a year. The refugees include asylum and family unification applicants and/or vulnerable groups of newly arrived refugees e.g. people with disabilities, sick, pregnant etc. Food, clothing, medication, legal counsel and medical help as well as are offered.
Donations: ΙΒΑΝ: GR5301107620000076200126290 SWIFT (BIC) ETHNGRAA
_________________________________________________________________
Coexistence and Communication in the Aegean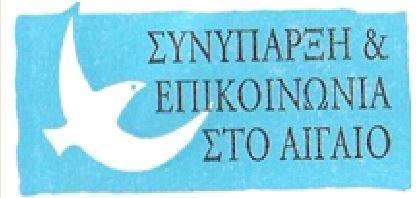 SINIPARXI
https://www.facebook.com/groups/514654685298655/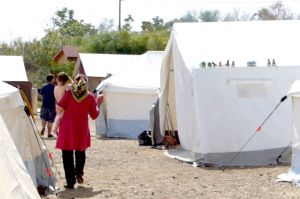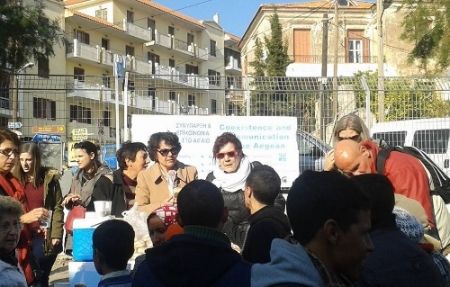 It's the eldest local group for the peaceful coexistence of Turks and Greeks on both sides of the Aegean. The main aim of "SINIPARXI", as its name denotes, is the coexistence of different people, with different language, religion, ethnicity, culture, tradition, ideas. It is basically an antiracist organization, which deals with refugees and immigrants and with the development of friendly and peaceful relationships with the neighboring people.     
 For part 1: http://www.democratsabroad.org/1301/generosity_on_the_ground_in_greece
 For part 2: http://www.democratsabroad.org/1301/generosity_on_the_ground_in_greece_part_2
Do you like this post?