Informative DAGR Tax Seminar 2017 at Hard Rock Cafe. Opening remarks were made by Chair Karen Lee, all posted online via Dropbox for those who attended.
Yes the FBAR is still there, but now we have been served FATCA for the second course. Angelos Kostopoulos presented US tax changes and  Karolina Adriakopoulou took us through the recent Greek tax changes...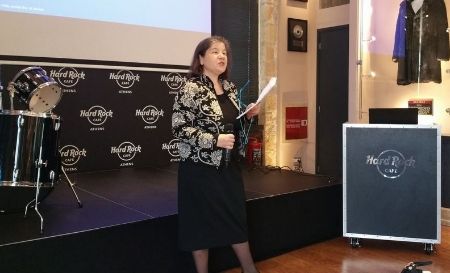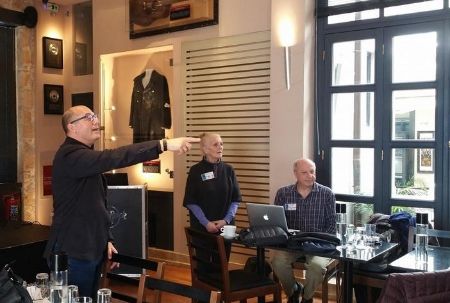 So you need a US Bank account? Sign here...DAGR Treasurer and American Citizens Abroad Deputy Country Coordinator Alec Mally described what ACA does and how to open a US bank account at the State Department Federal Credit Union in Arlington Virginia through ACA, all without returning to the US.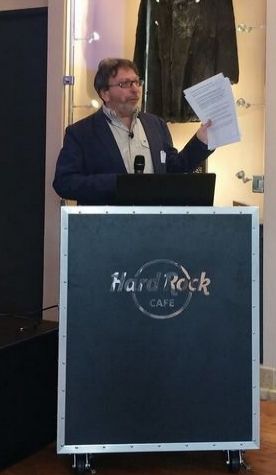 Do you like this post?