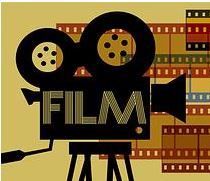 The film Suffragette has finally come to town!
Join the DAGR Women's Caucus on Wednesday, February 24 for the film and discussion!
Odeon Opera
Akadimias 57
Wednesday - 8:15 p.m.
Let's meet at the ticket booth at 8:00. We will go across the hall afterwards to Cafe Opera for a drink and discussion.
Kindly fill out our 10 question survey beforehand and we can see the results together at Cafe Opera.
The film is also showing in Kifissia if you would like to organize a group!
If you want to check out the trailer you can view it here:
https://youtu.be/FTSP_oEHcOE?list=PLIR3GeOfJwpX1DbX_oNu1iPrh03I3sbw3