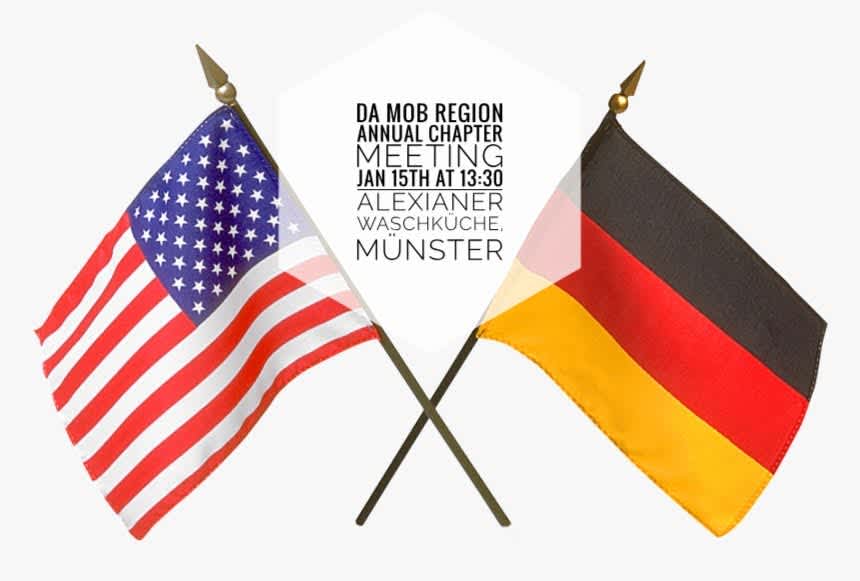 On January 15th, 13:30 on Zoom the Democrats Abroad Münster/Osnabrück/Bielefeld Region Chapter will be holding its annual membership meeting.
While there will be a little business conducted at the meeting, e.g. report on our hosting the Democrats Abroad Germany Annual Meeting, our chapter's new official name, etc., our main event will be a short presentation entitled
"Everything you ever wanted to know about German political parties but were afraid to ask"
by
doctoral candidate Roman Turczynski
of the University of Münster. A discussion will follow where we will explore the similarities and differences between the German and U.S. political landscape. 
PLEASE NOTE: This will be a Zoom event!
WHEN
January 15, 2022 at 1:30pm - 3:30pm Berlin Time
Who's RSVPing
Do you like this post?