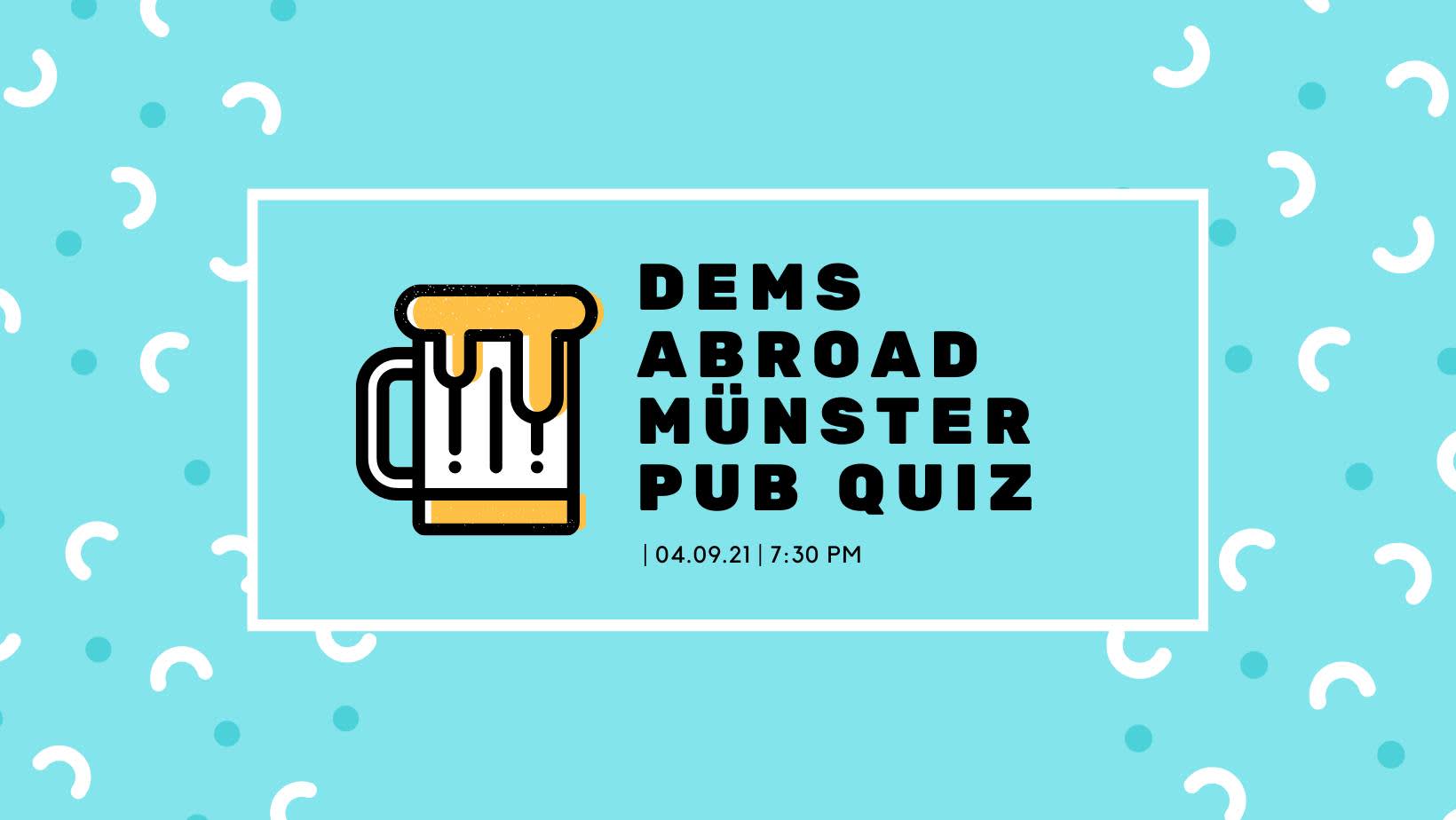 We've had so many, it is hard to keep track what number we are on. For those who have never joined us, you should know that people keep coming back time after time. So we must be doing something right. This time around quizmasters David Reaves and Brock Jones will lead us in another battle of wits. As usual, people are invited to join as teams. If you come as individuals, you will be assigned to a team. 
WHEN
April 09, 2021 at 7:30pm - 10:30pm Berlin Time
Who's RSVPing
Do you like this post?