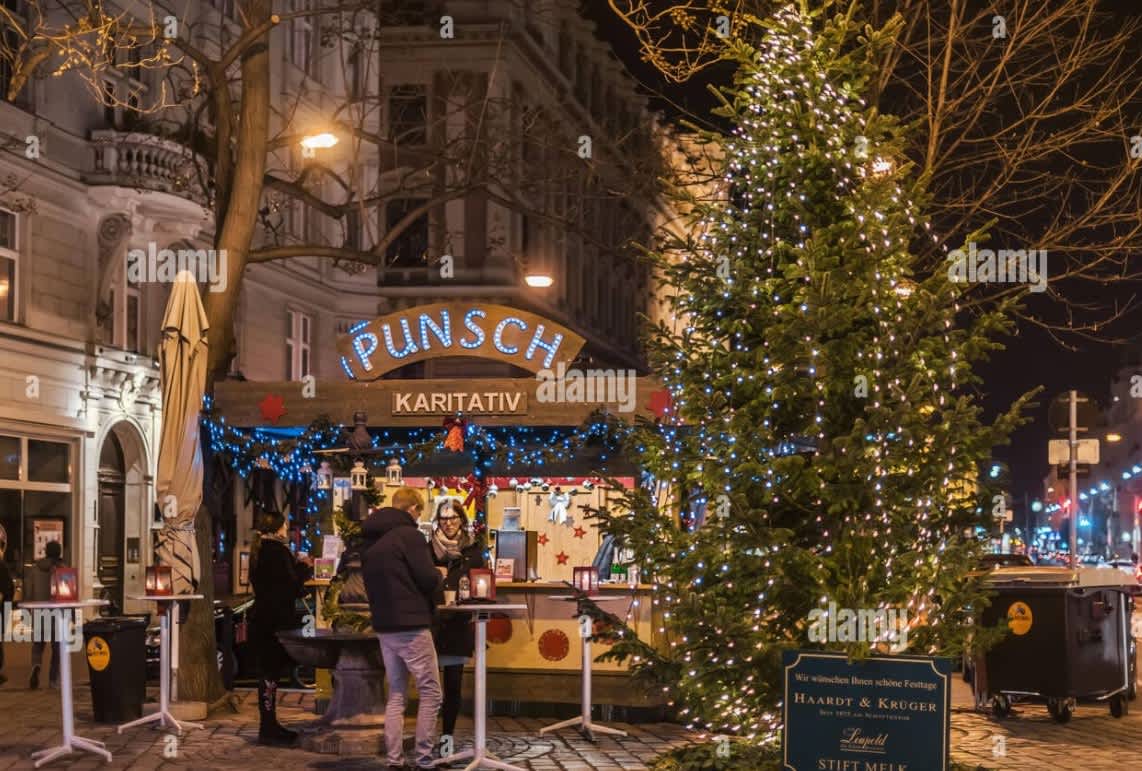 Update: Due to the lockdown rules, we need to adjust the date of our pre-holiday punsch! We hope to see you on Monday, Dec 20, when punsch stands are fully open in Vienna. Hope to see you there.
WHEN
December 20, 2021 at 6:00pm - 8pm Vienna Time
CONTACT
Richard Miller · · +43 664 590 4169
Who's RSVPing
Do you like this post?