In the second edition of our Member Spotlight Series, we're proud to share with you Tony Moody's story. As a military veteran who decided to retire in Germany, Tony spends much of his time traveling and enjoying the European way of life. When he and his wife aren't traveling, Tony is a regular participant at the Stuttgart Chapter meetings. We asked him to share some of his thoughts as a long-standing member of  the group.
Tony Moody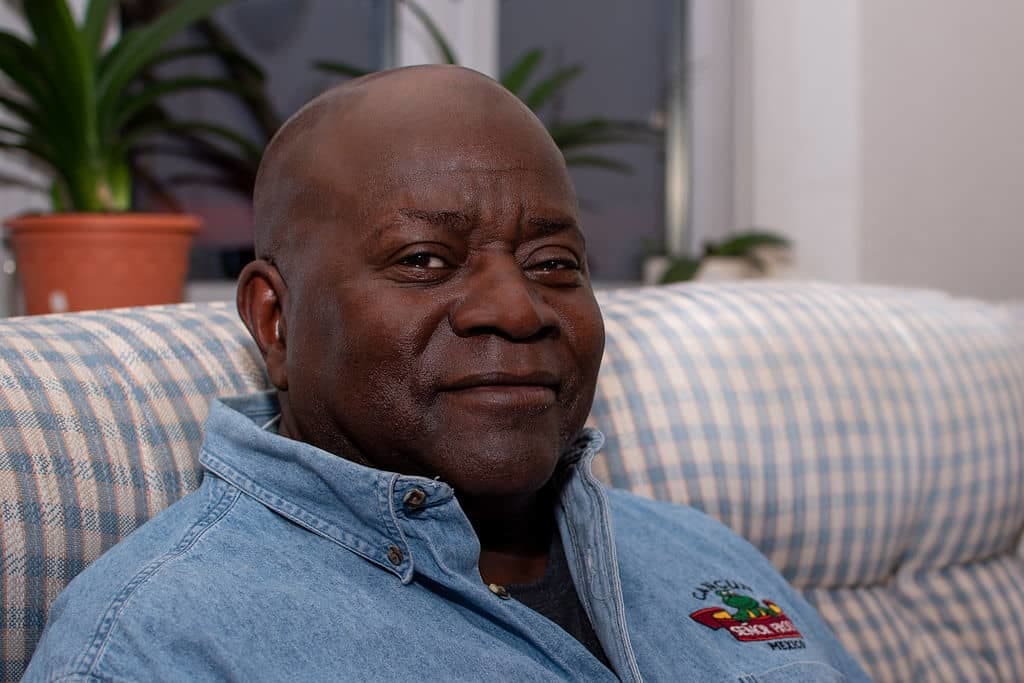 What brings you abroad? How long have you lived here?
I originally was a soldier, Dept of the Army Civilian and marriage. over 20 years
When you aren't doing something with Democrats Abroad, what are you doing? What other interests and hobbies do you have?
Traveling, life coaching, and having fun
Were you politically active or interested in politics before moving overseas? If so, how?
Yes I come from a politically active family, My mother participated in the March on Washington and was active in local politics. In our family everyone had to vote. I became more active when I was living in the states for 3 years and participated in Obamas second election.
How long have you been involved in Democrats Abroad? How did you find the organization and why did you join? (What factors influenced your decision to join?)
About seven years. I just looked up certain groups and wanted to check out like minded people.
What are some key issues for you? Where would you like to see Democrats Abroad focus?
Voter suppression and registration, tax reform, prison reform , women's equality, affordable housing and education, and jobs.
With which areas within Democrats Abroad are you involved? In which areas would you like to be more involved?
I have done phonebanking.
What tips do you have for others looking to join or become more involved?
Try it. Come with an open mind and pick and area that you might want to get involved in.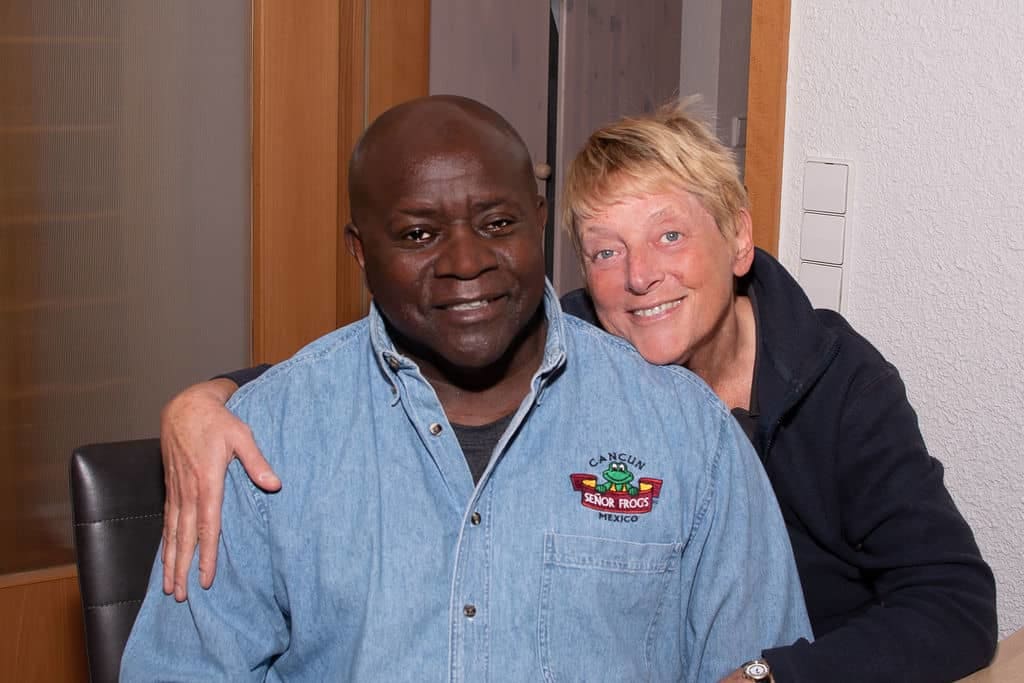 What do you wish other people knew about Democrats Abroad?
Just what the mission is and what Democrats Abroad actually does to reach back to the U. S.
You were nominated for this spotlight. Why do you think that is?
Well, I offer my opinion on topics I am interested in.
What do you hope Democrats Abroad will achieve in the near future? How about long term?
More members and be recognized for activities back in the U.S.
What motivates you to stay involved?
Topics that affect us all as Americans.
In your opinion, what is the biggest challenge facing Democrats today? What challenges do you think are unique to Democrats living abroad?
To put out a clear message to attract members and to have meaningful activities.
How has your involvement with Democrats Abroad impacted you? (What effect has your involvement with Democrats Abroad had on you?)
It has had minimal impact as I am in a continual state of political awareness.
Has living abroad changed your perspective on social issues and politics within the United States?
Oh for sure. The U.S. can learn much from other countries. 
ABOUT THE MEMBER SPOTLIGHT SERIES
Help us celebrate the amazing people who keep DA Stuttgart going! In an effort to reflect the grassroots nature of our organization, the Stuttgart chapter has launched a project called the Member Spotlight Series. Our goal with this project is to highlight the real people showing up to defend our democracy. The selected member will be informally interviewed about their experiences with DA, have a fun photoshoot with a professional photographer, Mitzi Kesterson, and then be featured on the Stuttgart webpage on democratsabroad.org as well as our social media pages.
Do you know someone, a long-standing or brand new member, who deserves to be highlighted? We're taking nominations now for next month's spotlight. Please send your nominations to stuttgart@democratsabroad.de.
Do you like this post?