MEET A SCONNIE ABROAD!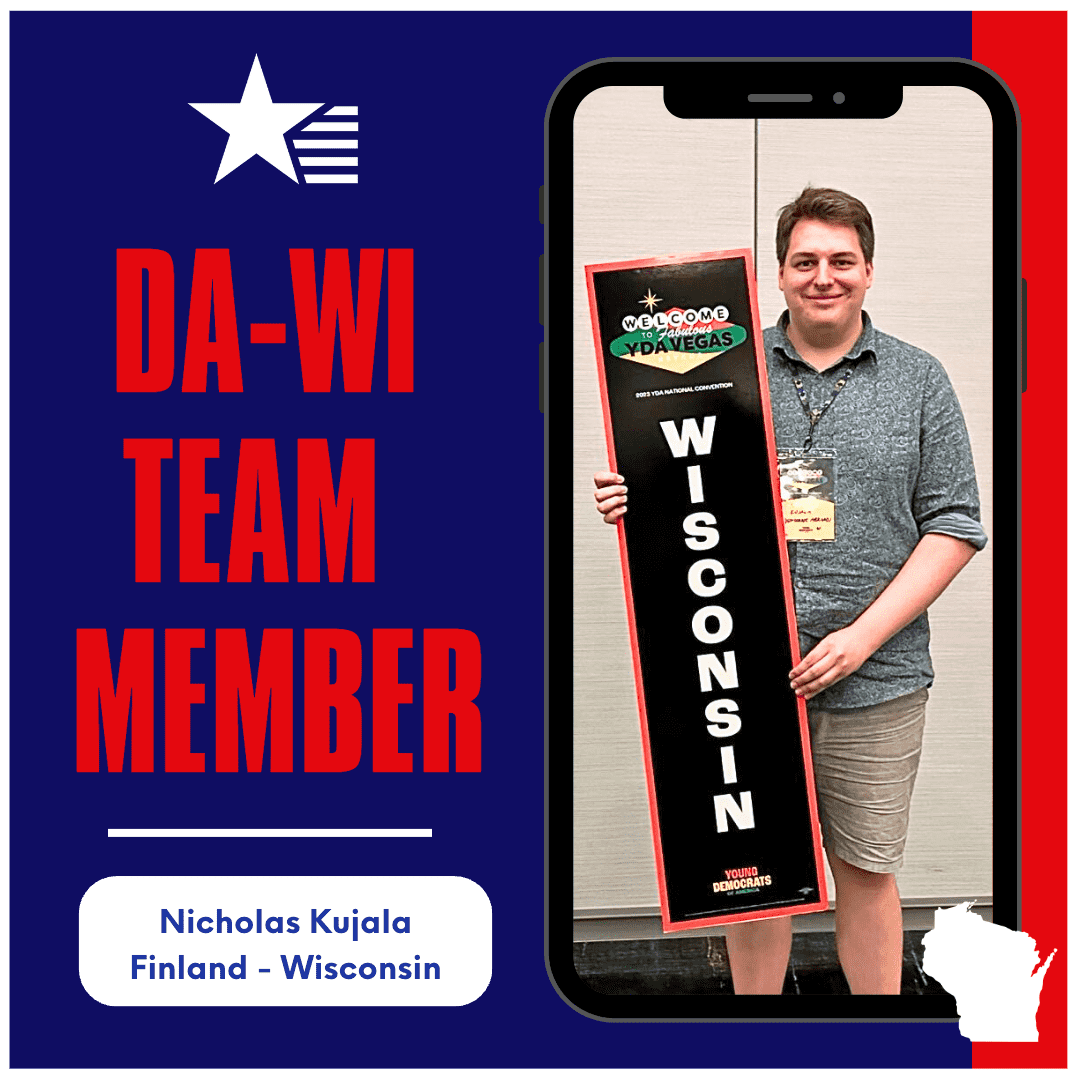 My name is Nicholas and I represented the Democrats Abroad Youth Caucus at the Young Democrats of America National Convention in Las Vegas. I currently live in Finland, but I used to live in Plymouth, Wisconsin about a decade ago. 
During this convention, we established a long-term connection with YDA after a successful entry in the organization last year. I took part in the work on the updated platform and also voted in the elections for the first time.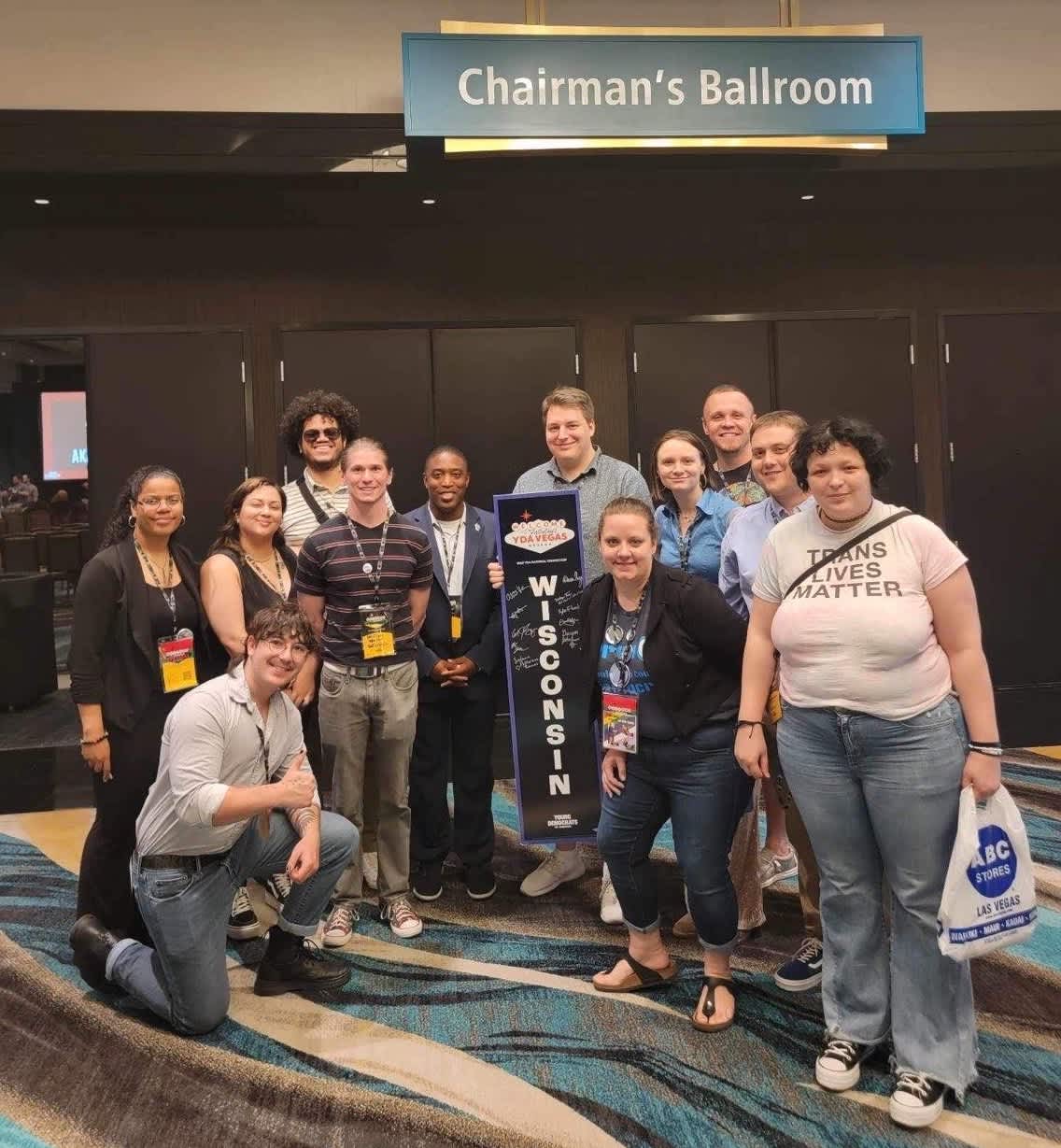 It is always a pleasure and honor to work alongside the brightest minds of America. There are many very relevant battles to be fought in Wisconsin these upcoming years, and together we can achieve great wins and make Wisconsin and America better for everyone.