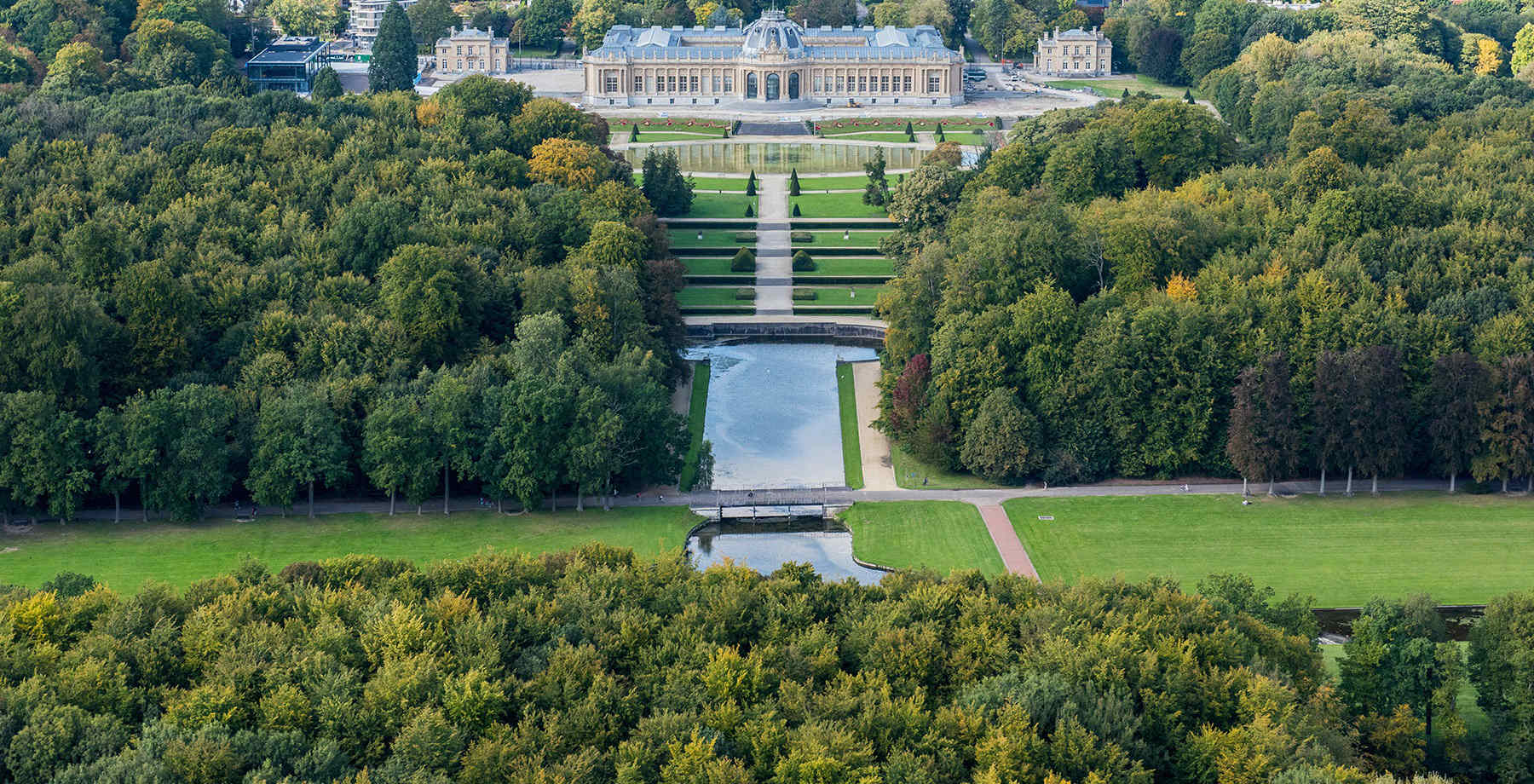 This Juneteenth – Saturday - come walk and talk with us in the thought-provoking Park van Tervuren. Our first walk was great fun. This one promises more intellectual stimulation as we consider Belgium's colonial history within the context of Juneteenth. Be sure to check out links to some accompanying reading.
We will be meeting in front of the entrance to the new wing of the AfricaMuseum in the Park van Tervuren at 10:30 a.m. for a socially-distanced yet nevertheless social walk, led by our Member-at-Large and master park guide Joe Brinker.
Come enjoy the fresh air and good discussion in this park just outside of Brussels, full of lush greenery. We hope to see you there!
Resources Before Our Juneteenth Walk:
WHEN
June 19, 2021 at 10:30am - 12:30pm Brussels Time
Who's RSVPing
Do you like this post?