Anne De mare's documentary, "Capturing the flag"

On Tuesday, June 26, 2018 at the Sala Ferri at Palazzo Strozzi - Firenze, the Florence Chapter held the first screening in Italy of Anne De Mare's documentary, Capturing the Flag , an unbiased and unexpected story about American democracy. It follows "a group of close friends who travel to North Carolina to do voter protection work at the polls in 2016. The film is an intimate glimpse into their journeys as citizens of conscience. Through their eyes and their efforts — and the hundreds of voters they work to assist — we watch stories unfold about the strength and fragility of American democracy that are rarely heard inside the current media storm. There are enormous challenges to our democracy right now, with fierce battles over election laws being waged in legislatures and courts all around the country. The film is about those challenges, but it's also a more personal and emotional story about the power of citizen action and the fact that we don't need to feel hopeless in the face of those challenges." - ADM

Steven Miller, one of the volunteers depicted in the film, was kind enough to be our guest speaker that evening, introducing the film and sharing his experience with us. We greatly thank him for his time and insights into this aspect of American democracy and for the special Q&A after the film.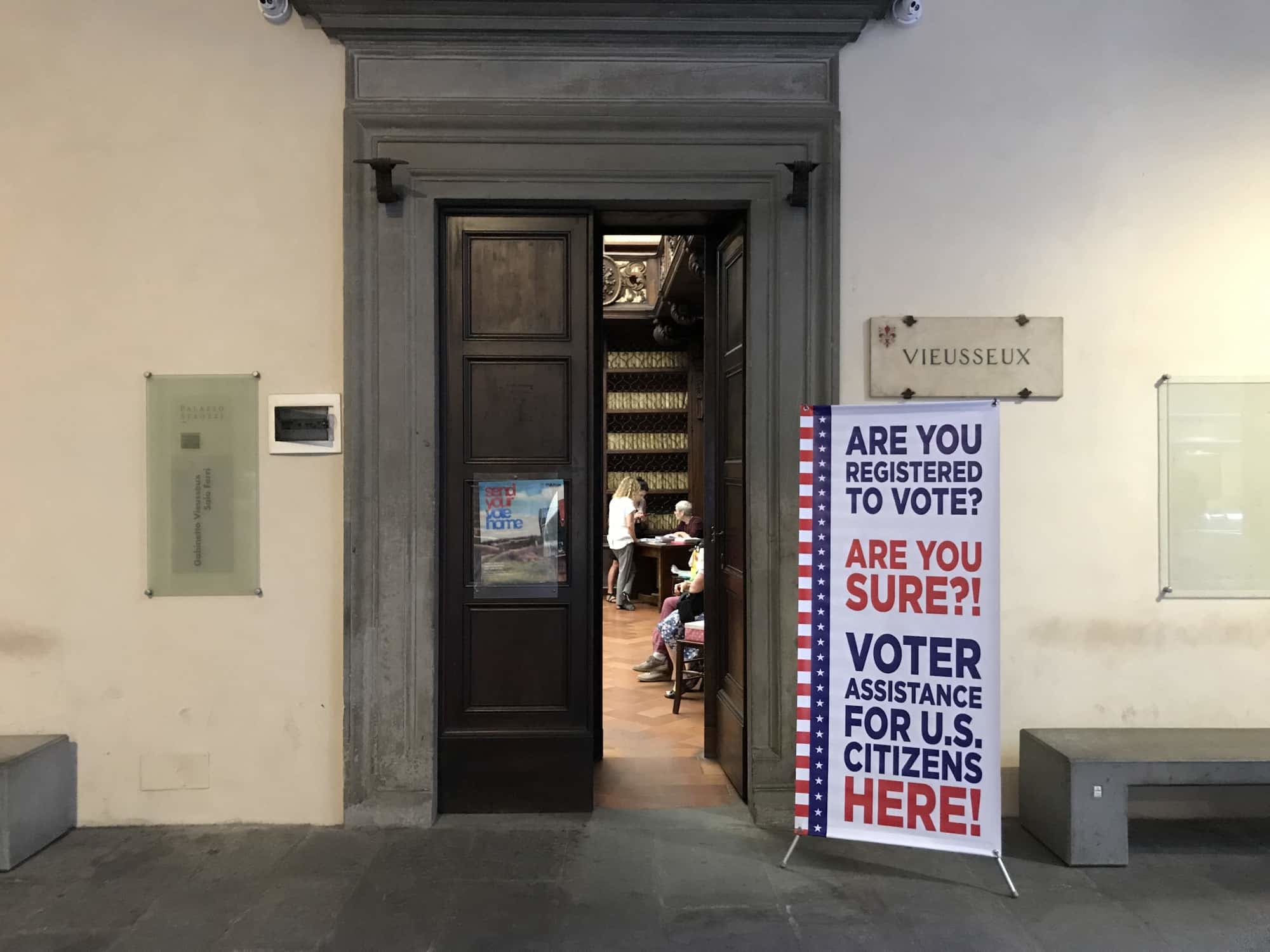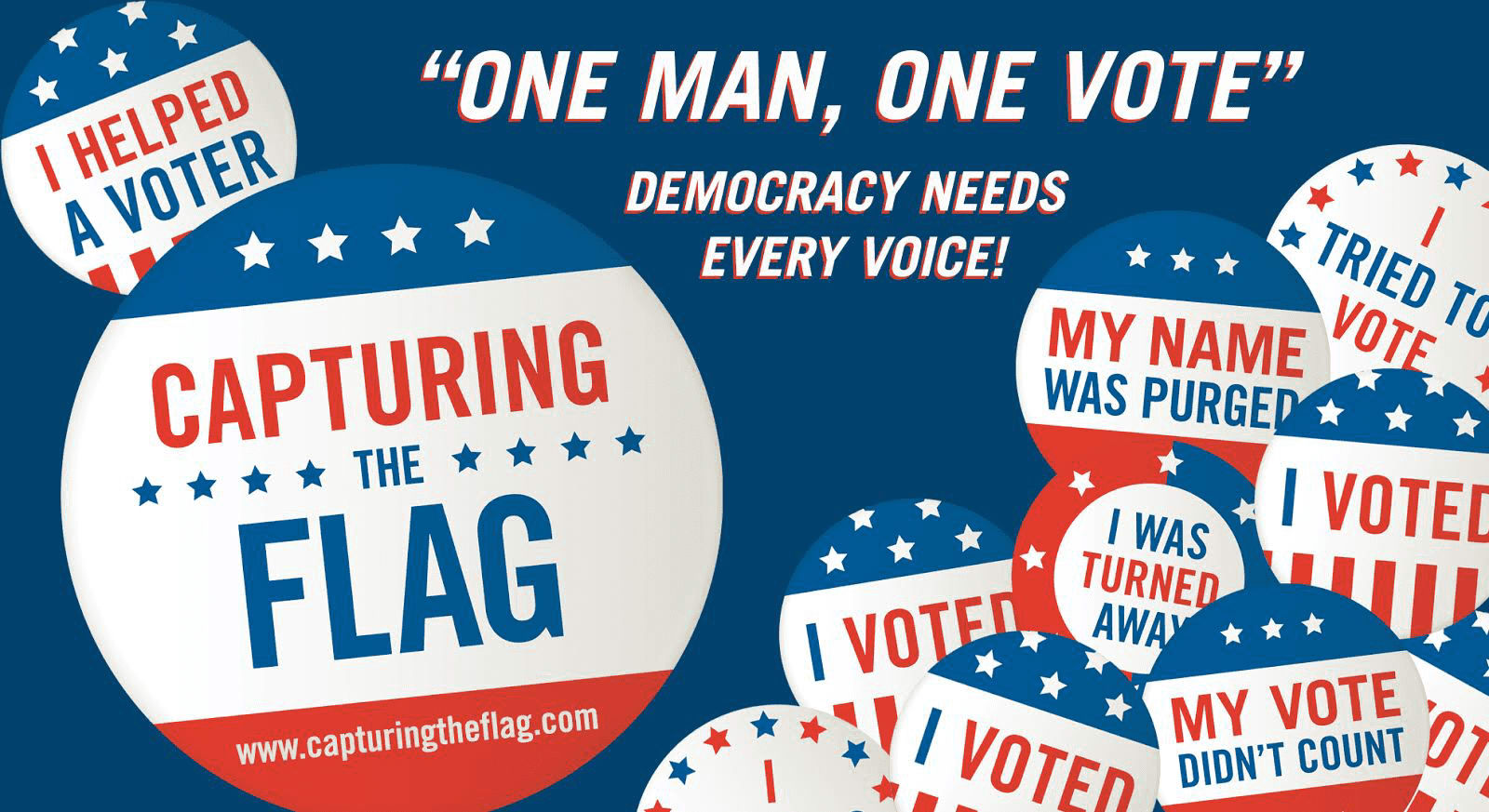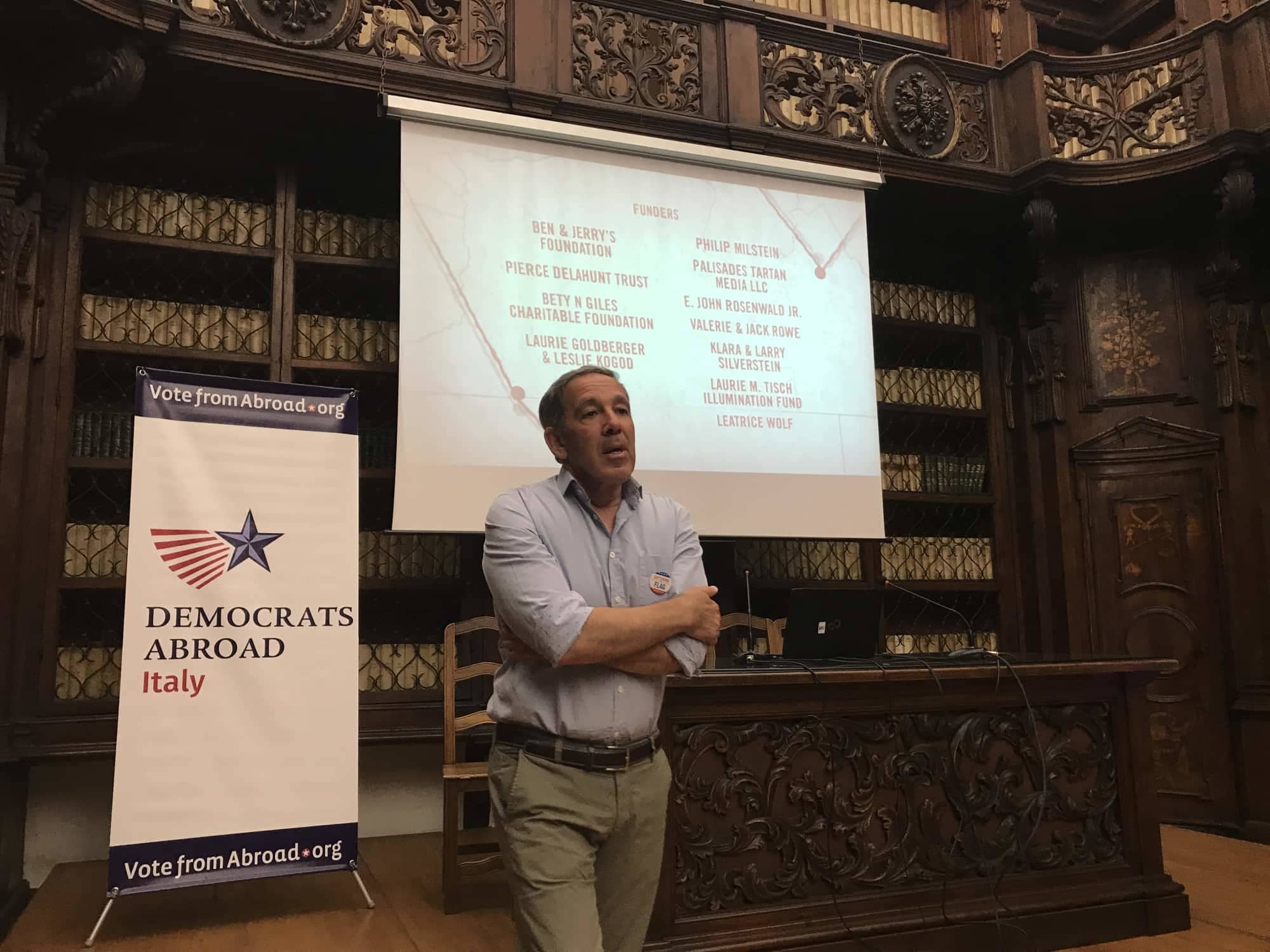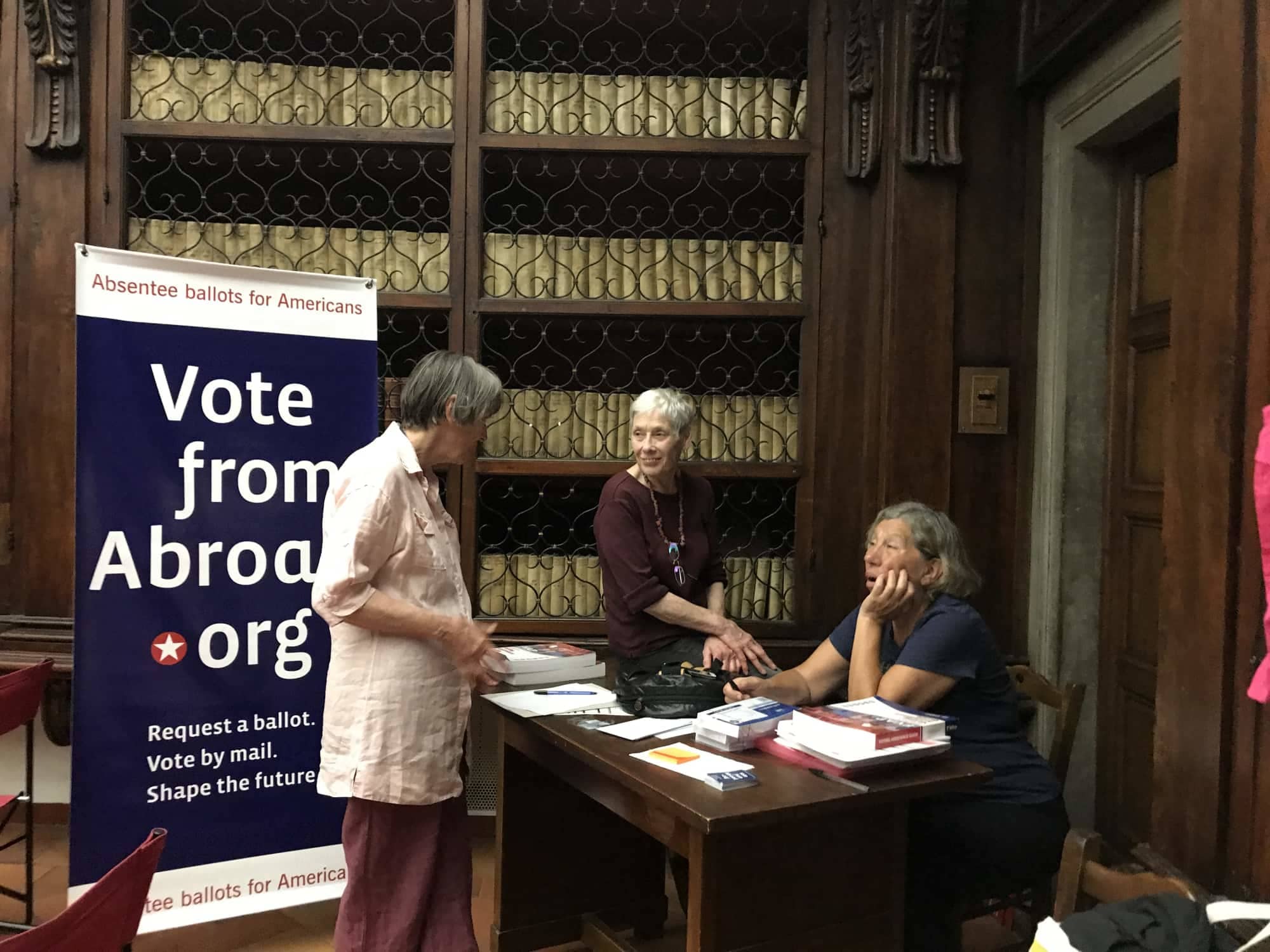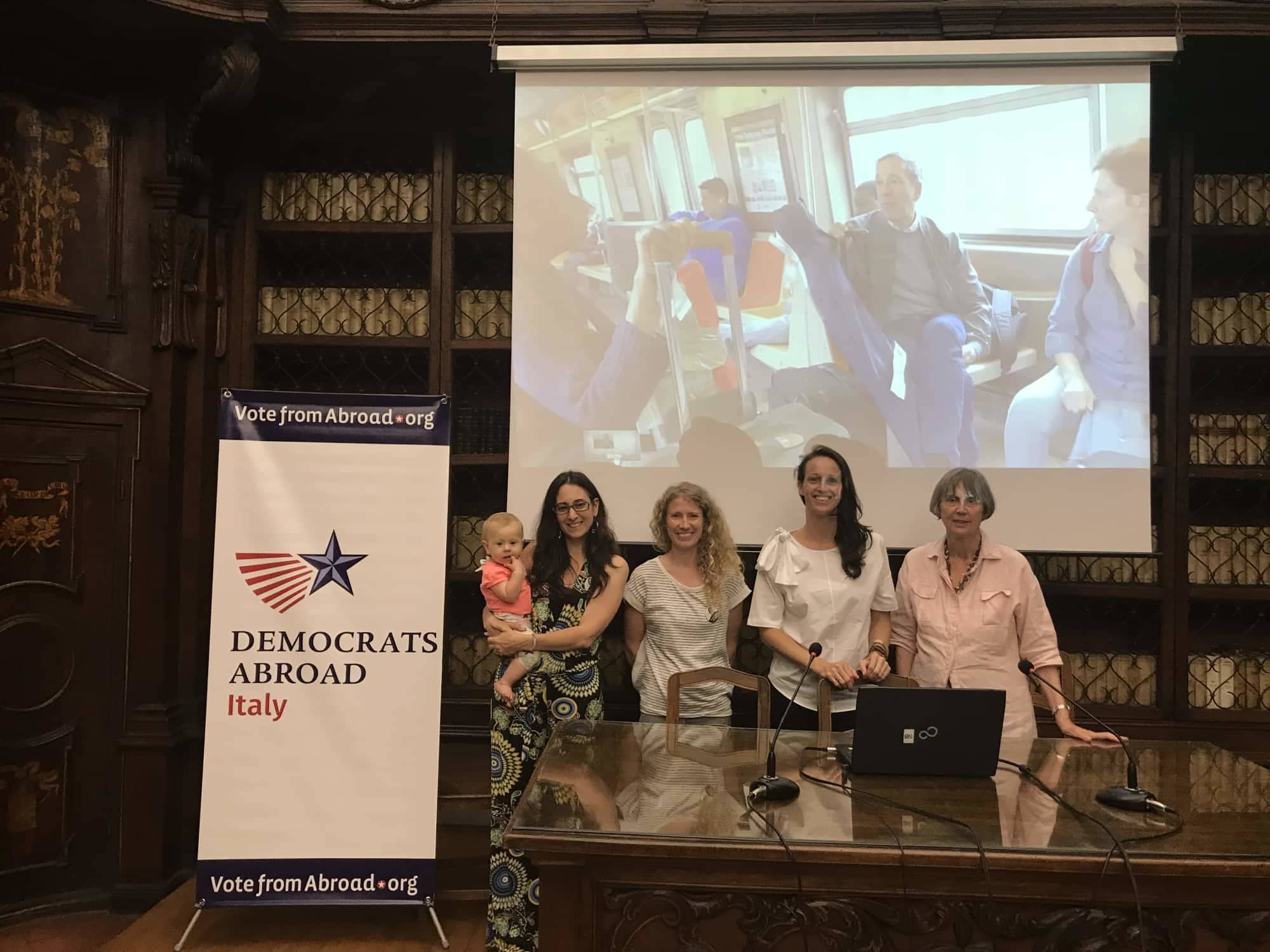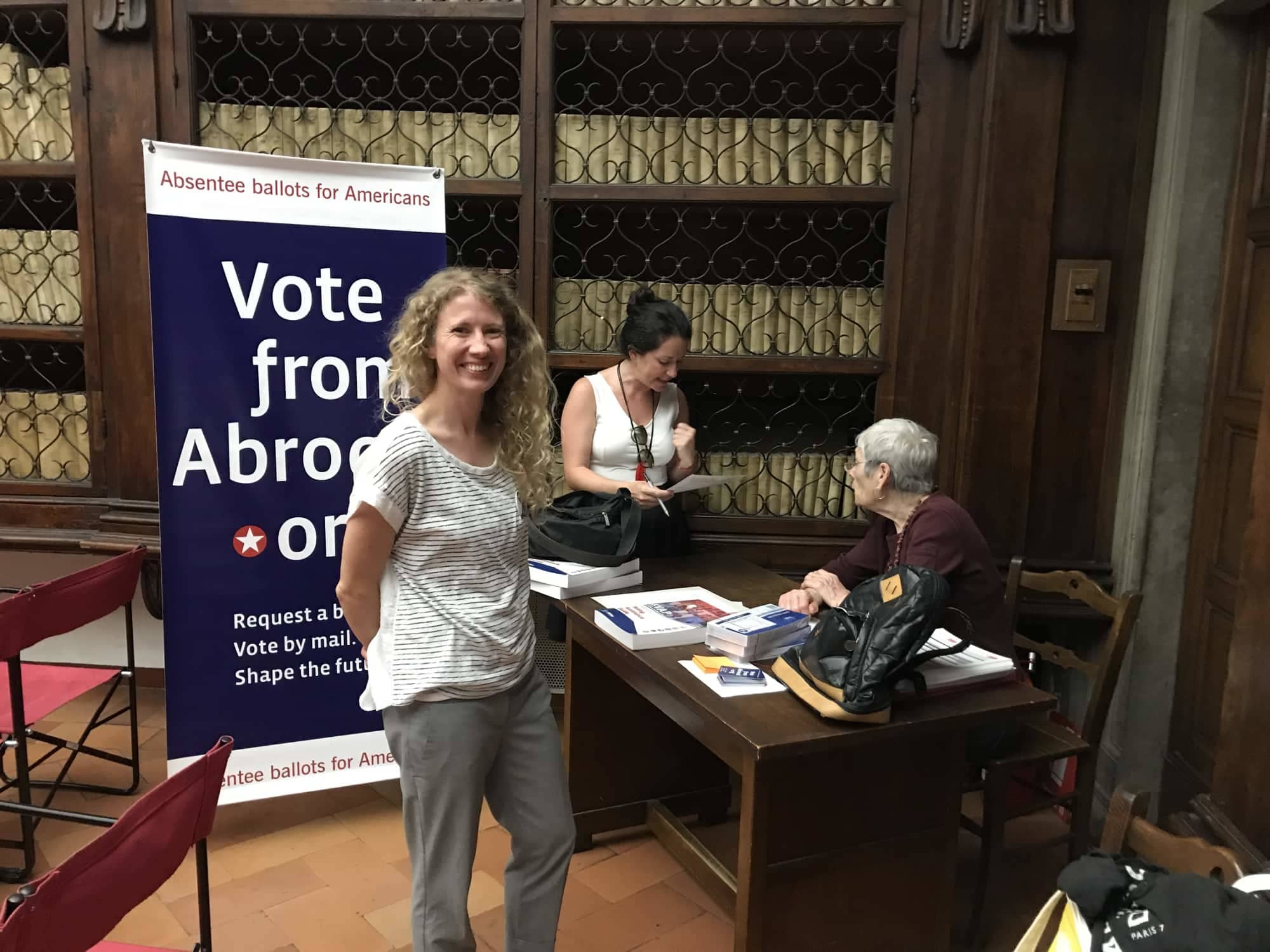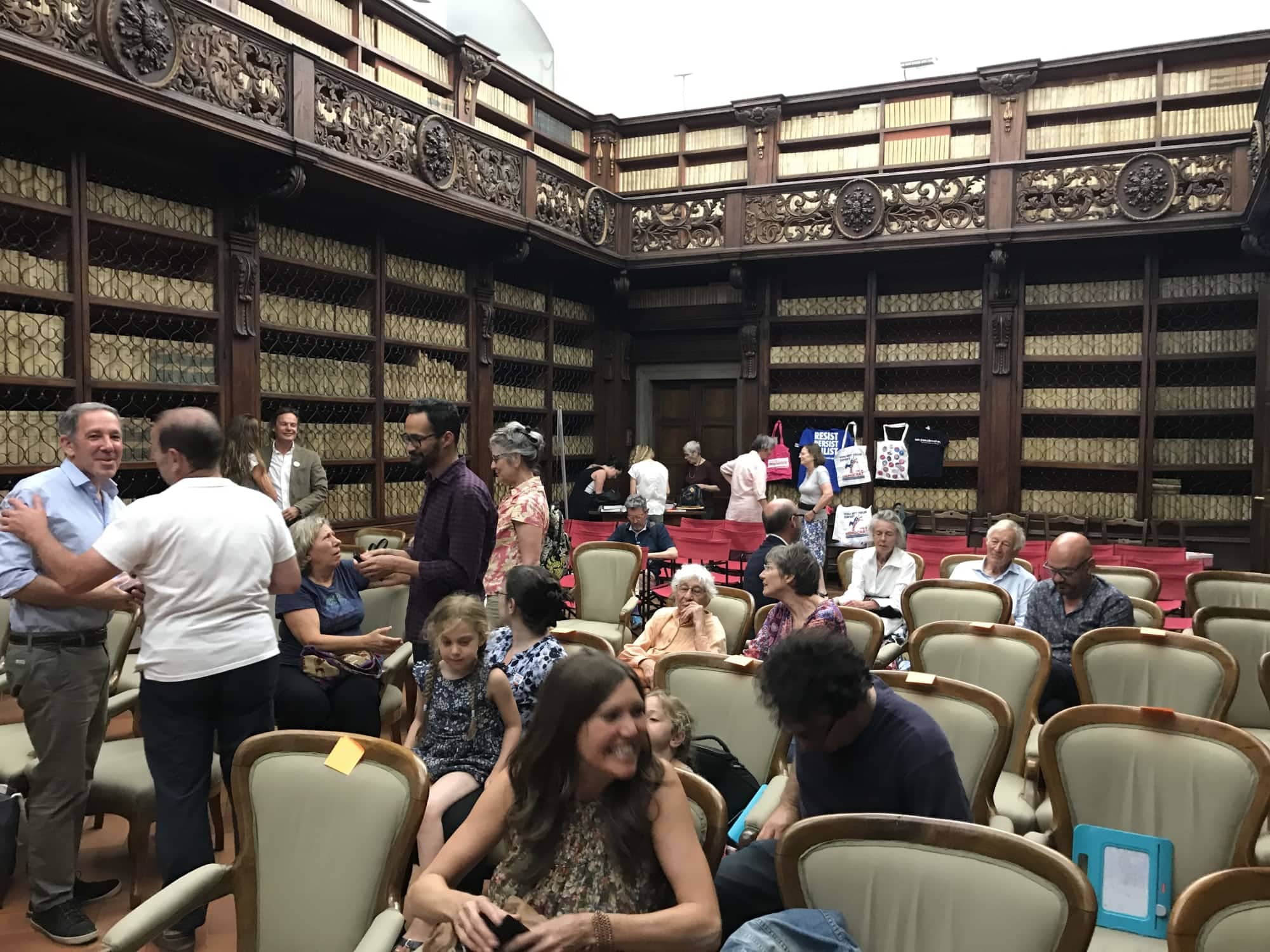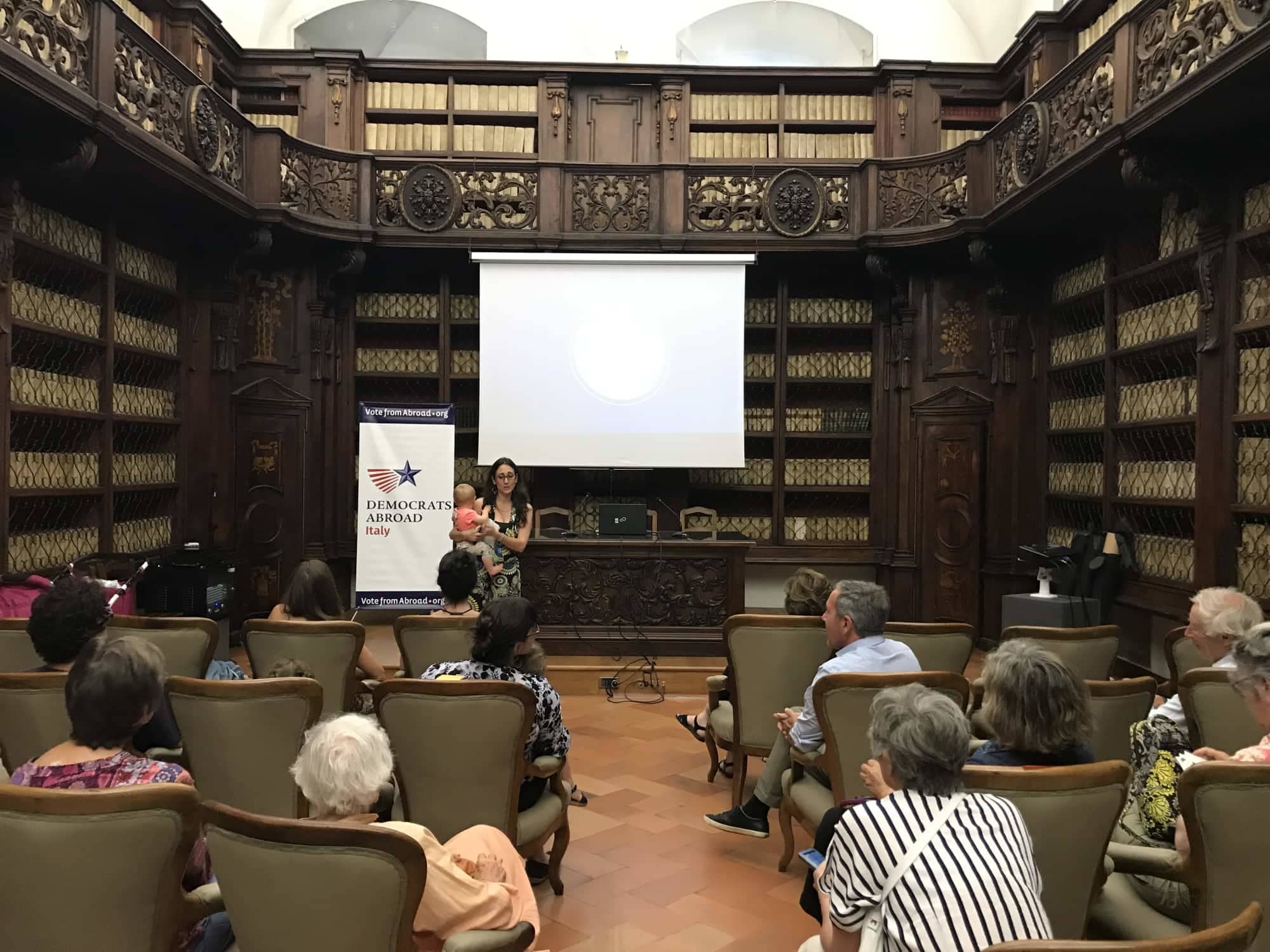 Prior to the screening we also held a voter registration and ballot request drive.  If you haven't already requested your ballot for 2018, it's not too late. Visit www.votefromabroad.org NOW!