March 8th is almost here and we at DEMOCRATS ABROAD FLORENCE want to know: Are you ready?

Are you ready to STRIKE? To BE HEARD? To MARCH? Are you ready to stand strong in opposition to sexual and domestic abuse, economic inequality, workplace discrimination, reproductive restraints...?
Join us this Thursday, March 8th along with the resistance groups Indivisible TUScany and Women's March Florence for International Women's Day, where the community of Florence returns to the streets in solidarity for the equality of women everywhere.
There will be a rally organized by the women's group Non Una Di Meno Firenze for the International Women's Strike starting at 3:30pm in Piazza S.S. Annunziata with music, poster-making, and open-mic speakers. All are welcome! The march will begin at 6:00pm through the center from Piazza San Marco and ending in Piazza Santo Spirito around 9pm.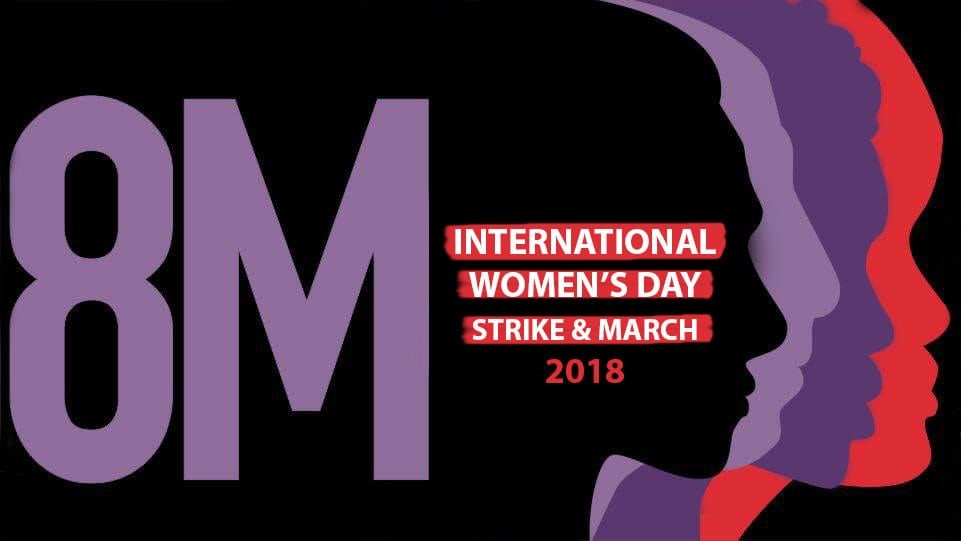 WHEN: Thursday, March 8, 2018 – Rally 3:30-6:00pm; March 6:00-9:00pm
WHERE: Piazza Santissima Annunziata – Florence, Italy
Bring signs.

Bring your voice.

And BRING YOUR PASSION!
Let us know you will be there. And let everyone else know that you will #PressforProgress
#WeToogether
#WomeninOffice
#ChangePower
Do you like this post?